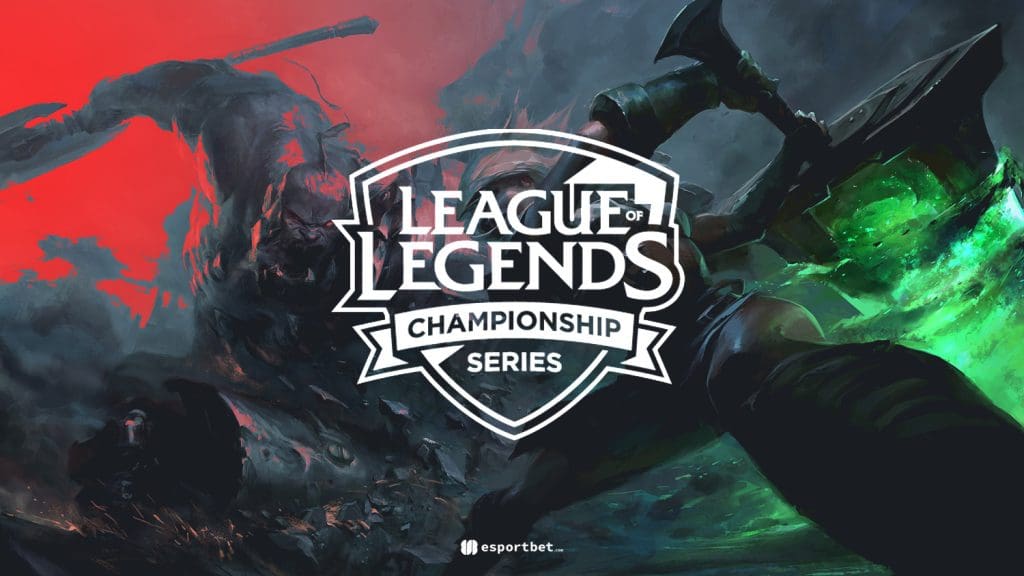 The League of Legends Championship Series, commonly known as the LCS, is the top-flight League of Legends league in North America, with events running for most of 2023. Some of the best teams in the world participate in the League of Legends Championship Series every year and the league has a major impact on international tournaments. LCS betting sites will often have extensive odds available both prior to tournaments starting (outright winner, MVP, most kills betting etc) and on match day (moneylines, handicaps, head-to-head betting etc). The top LCS betting sites will often have promotions and bonus offers surrounding events, with things like boosted odds, deposit bonuses and cash back deals common-place. The LCS features a number of top teams that will play a role at international tournaments such as, the Mid-Season Invitational and LoL Worlds. Our guide below will discuss the top LEC betting sites, the 2023 teams, give you our latest LCS tips and news and break down the latest prize-money information.
Recommended!
---
LCS Tips
Here are our latest League of Legends Championship Series tips:
---
LCS News
Here is the latest League of Legends Championship Series news:
---
What is the League of Legends Championship Series?
The League of Legends Championship Series (LCS) has undergone a major revamp for the 2018 season and is now structured under a franchise system, similar to US sporting leagues and other recent e-Leagues like Blizzard's Overwatch League. The move was to allow revenue sharing, and give professional players additional flexibility and a voice within how the league functions, with team buy-in prices going for $10 million for existing teams and $3 million to new teams. Notable outfits which carried over to the new NA LCS league's format include Cloud9 and Team Liquid.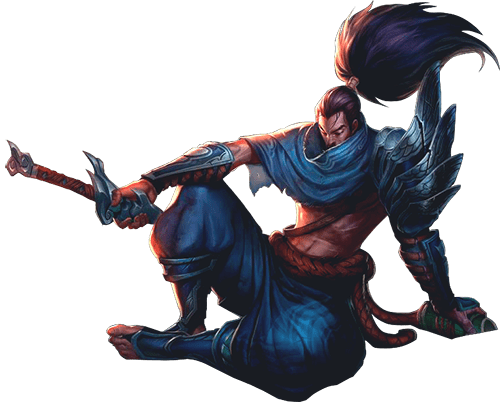 A major difference between NA LCS's past seasons is they have re-introduced Bo1 (Best of 1) matches, so games are now only played over one round rather than best Bo3 (Best of 3) as it was before. Teams are ranked by win percentage and tiebreakers employed similarly to the EU LCS or play-off seeding purposes.
Throughout the season all teams will play 14 Bo1 matches, meaning every team plays each other twice, with the win-loss record determining the standings positions at the end of every round. The top eight teams in the standings will make the playoffs, with all playoff matches being Bo5 (Best of 5) series. The top two teams will bypass the first round and go straight through to the upper-bracket semi-finals.
The teams that finish in 3rd to 6th-place will play off in the first round of the upper-bracket, whilst the 7th and 8th-placed teams will wait in the first round of the lower-bracket for the losers of the upper-bracket first round matches.
A typical League of Legends double-elimination playoffs bracket will take place, with the winner of the NA LCS coming from the Grand Final that will be the very last series of the tournament.
---
Top LCS betting sites & apps

Top League of Legends esports betting sites
The top LCS betting sites will be determined by your location and the laws that they operate under. For instance, the USA has many states that now have regulated sports betting, and in these states there are plenty of legal sportsbooks you can sign up for.
LCS bet types available at the top League of Legends betting sites, like bet365, include match lines, most kills, map winners and then "exotics" like barons, inhibitors, towers and dragons on map 1 (or whatever map you are up to).
Most LCS betting can be done via betting apps, with this no surprise given over 70% of all esports bets are done via mobile in 2023. These betting apps are generally for popular Android smartphones (Huawei, Samsung etc) and in some places, Apple smartphones operating off the iOS operating system.
Another huge plus to wagering on LCS via online betting sites is that they generally have payment options that suit players from all round the world. For instance, Australian bookmakers have got commonly used deposit options like Paypal, credit and debit cards and locally-backed payment processors like POLi.
The best LCS betting sites will also often give punters the ability to switch their odds types with the click of a button, so you should be able to view match prices in the format you understand.
---
LCS Teams
The LCS commences in January every year. The teams set to participate include:
100 Thieves (100)
Cloud9 (C9)
Immortals (IMM)
NRG (NRG)
Dignitas (DIG)
FlyQuest (FLY)
Team Liquid (TL)
TSM (TSM)
---
LCS Prize Pool Distribution
The presently announced prize-pools (in US Dollars) for the 2023 NA LCS are as follows:
First Place – $100,000
Second Place – $50,000
Third Place – $30,000
Fourth Place – $20,000
---
History of LCS champions
The LCS has been running since 2013, with every year featuring a spring and summer split.
Spring Champions
2013 – Team SoloMid
2014 – Cloud9
2015 – Team SoloMid
2016 – Counter Logic Gaming
2017 – Team SoloMid
2018 – Team Liquid

2019 – Team Liquid
2020 – Cloud9
2021 – Cloud9
2022 – Evil Geniuses
2023 – Cloud9
Summer Champions
2013 – Cloud9
2014 – Team SoloMid
2015 – Counter Logic Gaming
2016 – Team SoloMid
2017 – Team SoloMid
2018 – Team Liquid

2019 – Team Liquid
2020 – Team SoloMid
2021 – 100 Thieves
2022 – Cloud9
2023 – NRG
---
How to watch the LCS
Every game of the LPL is broadcast live on the official LPL twitch channel (https://www.twitch.tv/lcs) and their official YouTube channel (https://www.youtube.com/@LCS).

---
Other League of Legends series by region
While the LCS is the main League of Legends series in North America, there is plenty of other strong competitions based in other places around the world. The other League of Legends events to key an eye on are:
China: League of Legends Pro League (LPL)
Korea: League of Legends Champions Korea (LCK)
Europe: League of Legends EMEA Championship (LEC)
Southeast Asia: Pacific Championship Series (PCS)
Vietnam: Vietnam Championship Series (VCS)
Brazil: Campeonato Brasileiro de League of Legends (CBLOL)
Japan: League of Legends Japan League (LJL)
Latin America: The Liga Latinoamérica (LLA)