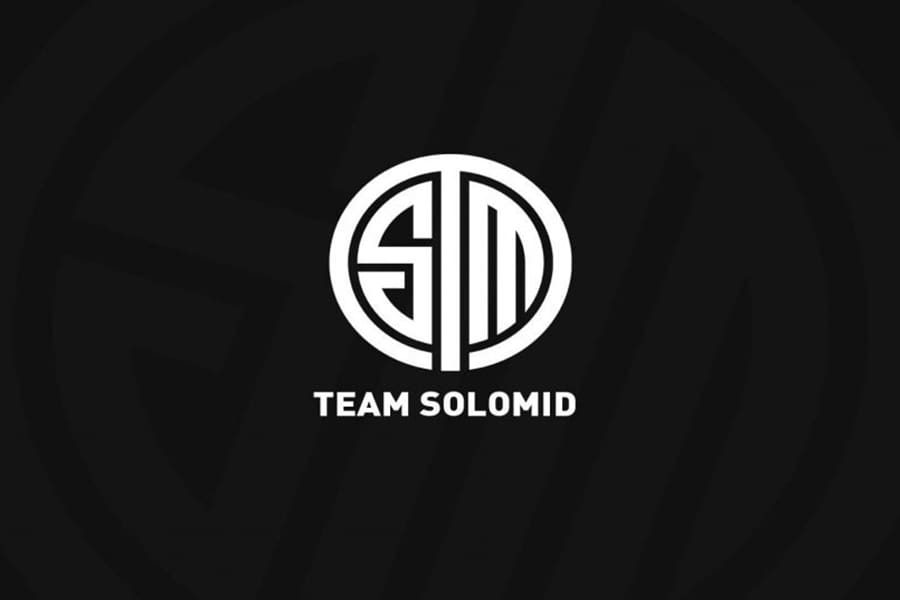 by in
Riot Games recently announced its 30 selected Valorant partners for the Valorant Champions Tour 2023 international leagues, and TSM were not mentioned in the list. While several unselected teams decided to withdraw from Valorant, TSM have announced that they would carry on operations within the esports title.
The organization posted an announcement video where the Vice President of TSM, Dominic Kallas, revealed that the company was disappointed at not being selected as a partner. He went on to thank everyone involved, including the fans, players, staff, and partners.
Kallas further revealed that during the application process, TSM ensured that they were "110%" invested and had been a part of Valorant in various ways since the very beginning. The VP reassured fans that TSM would continue with their Valorant roster and had no intention of leaving due to the lack of a partnership.
"TSM isn't leaving VALORANT. We'll continue to field a competitive VALORANT roster and provide competitive player salaries," he said.
"TSM has been a partner with Riot since 2013, and is one of the few profitable esports orgs, so it doesn't make sense for us to get up and leave the scene tomorrow."
The official announcement of the list of partners was made public on September 21. The 30 organizations will be a part of the international Valorant leagues in 2023 and make up the three teams of 10 for the international leagues. The partnered teams will also participate in the kick-off event, which will take place in São Paulo in February next year.
TSM are among the organizations that could not make the cut but participated in the NA Valorant. Others include XSET, The Guard, OpTic, and FaZe.
Ninjas in Pyjamas were also noticeably absent from the list of partnered organizations. G2 initially planned on acquiring XSET's roster and getting a slot in the Valorant partnership, but Riot Games decided against it, and the franchise proceeded to disband their roster.
For the rest of 2022, TSM will reportedly continue participating in competitive Valorant events, possibly via third-party tournaments. The team will qualify by competing in open qualifiers, much like other competing squads. If TSM are able to make it through the Challengers tier and Ascension tournaments, the team could possibly earn a two-year promotion to join the top American league from the start of 2024.
In addition to the main team, TSM also have a Game Changers lineup as well as an academy roster. It is not certain just how long-term the team's current starting roster is.
Riot Games listed squads for the 2023 Americas League include KRÜ Esports, Cloud9, Sentinels, Evil Geniuses, FURIA, NRG, LOUD, MIBR, and Leviatán. For the EMEA league, Team Liquid, Team Heretics, Fnatic, Karmine Corp, KOI, Team Vitality, Giants, FUT Esports, Na'Vi, and BBL Esports were selected.
The 2023 Pacific league includes Team Secret, Rex Regum Qeon, ZETA DIVISION, Gen.G, Paper Rex, T1, Global Esports, DetonatioN Gaming, and Global Esports.
According to the game developer, the selected organizations will be given unique opportunities to participate in leagues without being relegated. Each partnered Valorant team will also receive a stipend of around six figures in order to support their Valorant roster for the year.

More esports news