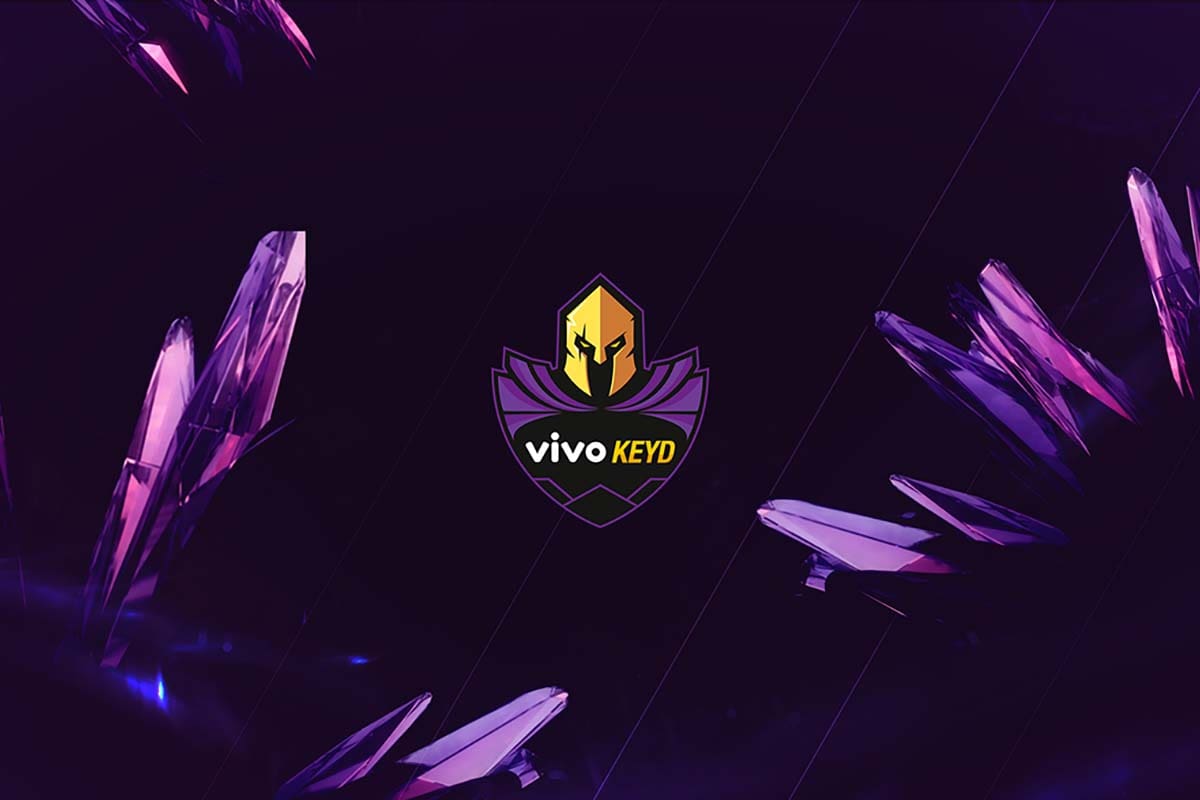 by in
Vivo Keyd have released their Valorant roster exactly a month after Riot Games unveiled their 30 partnered teams. With the Brazilian franchise not making the list of teams selected by the game developer for the VCT 2023 Americas league, Vivo Keyd have resorted to letting their players entertain other offers.
The team's announcement placed the team's quintet Murillo "murizzz" Tuchtenhagen, Olavo "heat" Marcelo, Leonardo "mwzera" Serrati, Igor "RHZ" Baruti, and Matheus "RgLM" Rodigoli, in unrestricted free agency.
"Farewell Day," the announcement made on Twitter read.
"@heatfps, @mwzera, @RgLM7, @IgorRHZ and @murizzzzz, we will walk different paths but you will always be part of our history.
"You fought like true warriors, we wish you success in this next stage!"
Prior to the announcement, several of the former Vivo Keyd players were already in talks to join Brazilian teams that were part of Riot Games' partnership for VCT 2023. According to previous reports, Brazilian organization FURIA, who were selected for the league, are in the process of acquiring mwzera.
The player previously visited the gaming office of the organization and met up with several FURIA players he would likely work with in the future. The negotiations between FURIA and Vivo Keyd have been going on for weeks, mainly because the latter team were reluctant to let go of mwzera. FURIA were insistent, and the talks are currently in the final stages.
Other Vivo Keyd players, murizzz, heat, and RgLM, are also about to sign with a different team. MIBR expressed interest in signing the trio, and the conversations to acquire the players are in their final stages. The three players will join João "jzz" Pedro on MIBR to complete the team's Valorant roster.
The only Vivo Keyd player that has not been linked to any Riot Games partner team in the past few weeks is RHZ. He was signed on to the Brazilian team earlier this year, at the same time RgLM was brought in. Before the signings, Vivo Keyd recorded a disappointing performance during the VCT 2022: Brazil – Stage 1 main event.
Murizzz, Heat, and mwzera joined Vivo Keyd much earlier and were part of the lineup that qualified the Brazilian team for Valorant Champions 2021.
Vivo Keyd did not have a particularly successful run this year after placing third in the VCT 2022 Brazil Challengers 2. They could not qualify for VCT Champions 2023 after finishing fourth place in the South American Last Chance Qualifier.
The Brazilian team reportedly wanted to retain some of their Valorant players but ultimately decided to send the players to other partnered groups.
Vivo Keyd started playing in Valorant as far back as September 2020 and have been an active participant in the esports title scene ever since. Due to their lack of a Riot Games partnership going into 2023, Vivo Keyd's future in Valorant is not yet certain.