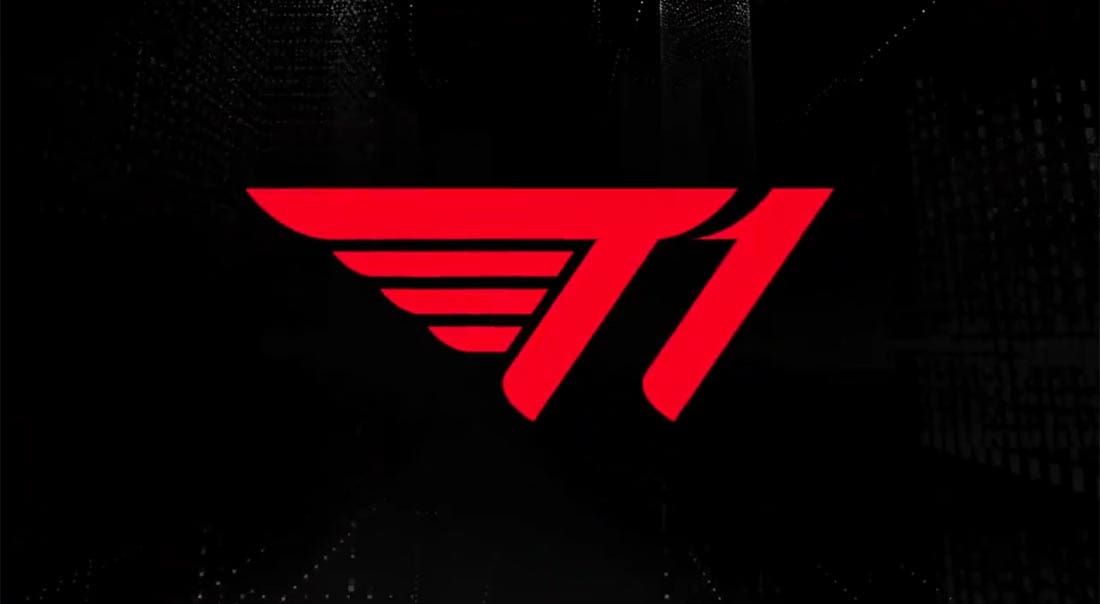 by in
T1 were listed as one of the accepted teams for the 2023 Asia international Valorant league and are reportedly in the process of making a number of changes to their roster.
Sources listed Zander "Thwifo" Kim and Joshua "steel" Nissan, as the players most likely to be replaced. The remaining Korean trio of the team are rumored to be safe from the changes.
These include Byeon "Munchkin" Sang-beom, Son "xeta" Seon-ho, and Joseph "ban" Seungmin Oh, all of whom will be moved to Seoul, South Korea. The location is reportedly where the Asian International League will be held.
At the moment, it is not certain if steel, who is a British-Canadian player, will be interested in traveling down to Korea in order to be a part of the international league.
The 2023 Valorant season will officially begin in February next year with a one-time-only kickoff tournament. The tournament will last till March 5, after which the first inaugural split will begin.
T1 are well known as one of the top teams in Asia, but they entered the NA scene in a bid to earn a Riot partnership in the Americas international league. The Korean and North American organization were severely invested in North America before signing on their Korean players. Despite that, T1 were not able to qualify for any international tournament during the period.
The team is expected to create one of the best Asian teams, mainly due to the kind of talent that has participated in North America previously. Xeta stood out as one of the most prominent initiators in the NA region during the player's stint with Cloud9.
T1 will join other teams in the VCT Pacific to compete in the tournament next year. Riot Games reportedly selected top squads for the region in countries like Singapore, Japan, South Korea, and several others as their partners for the upcoming season.
Teams like Paper Rex, Detonation Gaming, Gen.G, ZETA DIVISION, Team Secret, Rex Regum Qeon, Paper Rex, DRX, Global Esports, and Talon Esports will all compete with the NA Korean squad during the event.