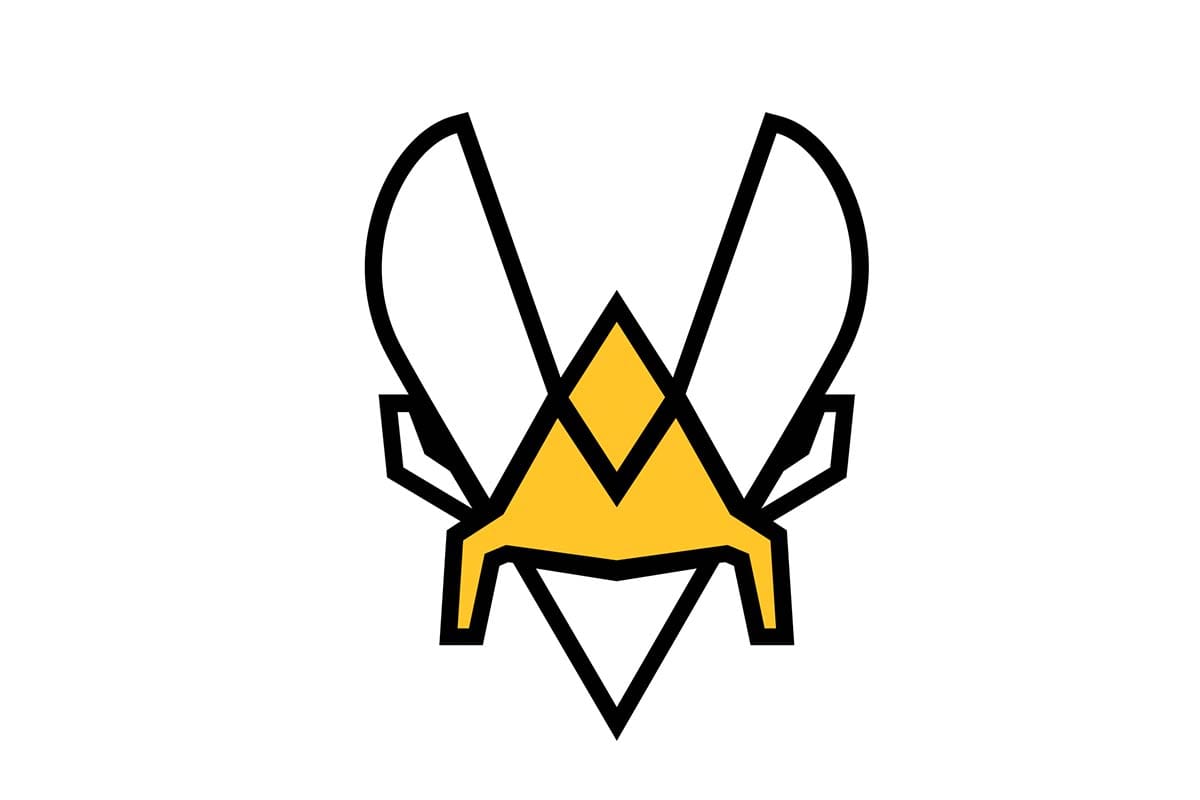 by in
Team Vitality said in a press release on October 21 that they will not be taking part in the Valorant Regional League (VRL) France: Revolution in 2023.
"While we are working hard on preparing for the upcoming VCT league season in 2023, we want to take our time to close the VRL chapter of our organization," the press release read.
The French esports team, have made advancements to major leagues lately, so their withdrawal from the aforementioned league will not be the end of them on the big stage. As a result of this exit from the French league, the team will most definitely be parting ways with the majority of the players who were on their roster in 2022. The players who have been revealed to be leaving the team are Kamil "baddyG" Graniczka, Joona "H1ber" Parviainen, and Nathan "nataNk" Bocqueho.
"With the release of these three players we look back at what we achieved together. NatanK, BaddyG, H1ber," according to the press statement.
"We want to once again thank the guys for all their incredible performances and work they've done as players for Team Vitality. We wish you all the best moving forward, and we hope to see you on the server again in the future!"
The organization also acknowledged the improvement these players added to their game play and also noted their wins since they joined the team a few months ago.
"They all joined Team Vitality in May of 2022 after a lacklustre Stage 1 where we didn't qualify for the playoffs. After a rocky 1-3 start in the first two weeks, it was clear that the new arrivals had levelled up our game and with only one loss in the last 14 matches we secured our spot in the Playoffs with a beautiful 14-4 record," the organization noted.
The three players who are leaving the team, together with Jokūbas "ceNder" Labutis and the Finnish player Santeri "BONECOLD" Sassi, who are supposedly staying with Vitality next year, won the VRL France: Revolution league earlier this year and reached the grand final of the VRL 2022 Finals, where they were defeated in five maps by the Turkish team, FUT Esports.
The organization has also made a milestone like other resilient esports organizations by becoming a full-time partner in the top-tier Valorant Championship Tour EMEA league in 2023.
In accordance with Vitality's partnership in the Valorant league, the organization is preparing to build a new roster. From all indications, it is clear that Vitality has lofty goals for the 2023 tournament. According to a report, the organization is planning to sign former members of OG LDN UTD Michał "MOLSI" Łącki and Tomas "Destrian" Linikas as well as Karel "Twisten" Ašenbrener from the German esports outfit, BIG.