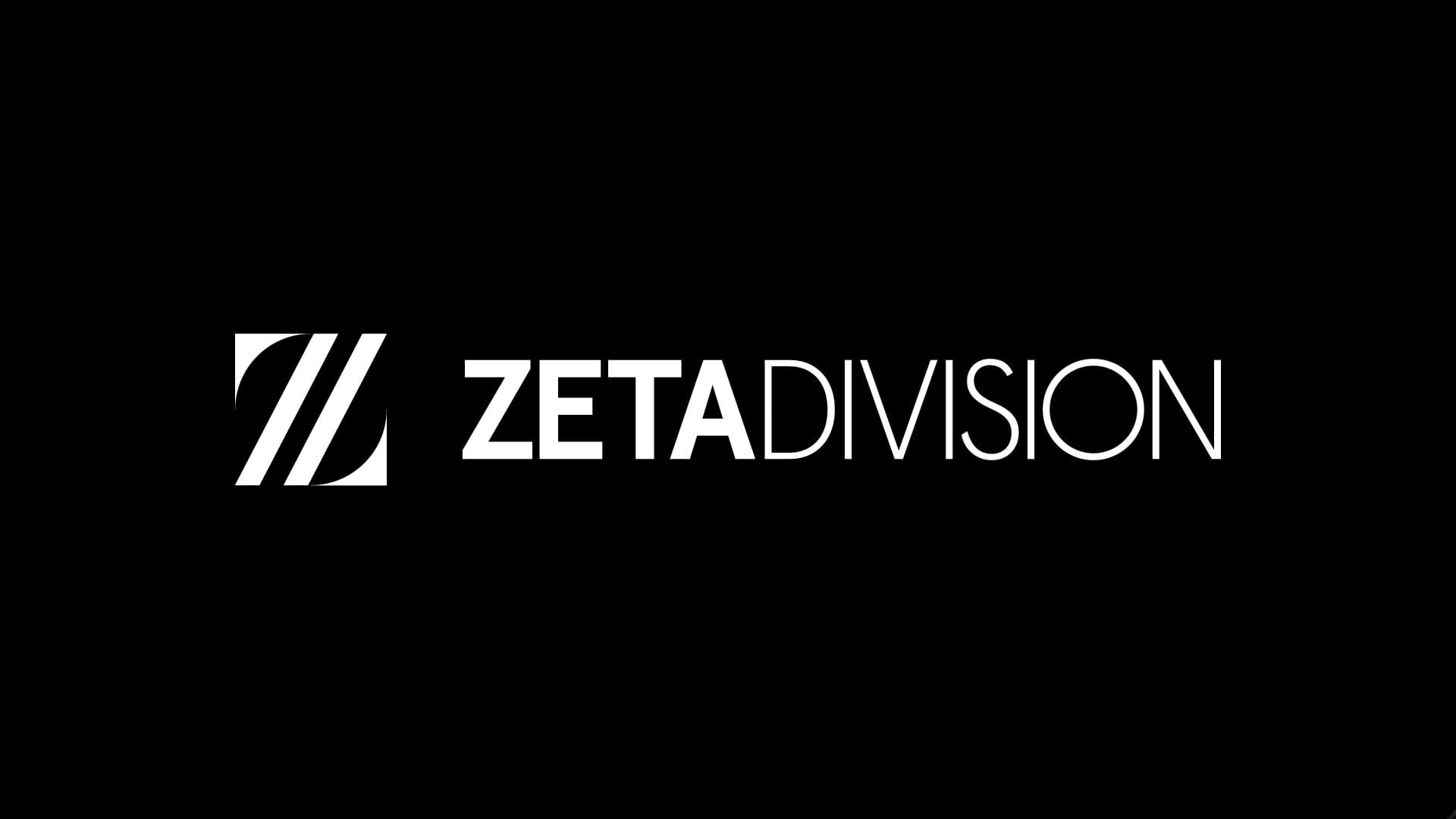 by in
Japanese esports organization ZETA DIVISION have finalized their Valorant roster in preparation for the upcoming 2023 Valorant Championship Tour (VCT).
ZETA DIVISION, just like every other partnered team, has been using this off-season to its fullest in order to construct a formidable Valorant team in preparation for 2033 VCT. Although the organization has undergone almost no significant change in the run-up to VCT 2023.
According to what was disclosed by the organization on Monday, the roster will consist of:
● Yuma "Dep" Hashimoto
● Koji "Laz" Ushida
● Tomoaki "crow" Maruoka
● Shota "SugarZ3ro" Watanabe
● Tenta "TENNN" Asai
● Ryo "barce" Takebayashi
● Sawada "JUNiOR" Yuya (Coach)
● Hibiki "XQQ" Motoyama (Coach)
ZETA DIVISION have maintained their core roster by retaining their coaching crew, which includes JUNiOR and XQQ, as well as analyst gya9. Since the year 2020, they have been the driving force behind the success of the team, so in the future, it is anticipated that they will continue to provide the same degree of direction for them.
On the other hand, players such as Dep, TENNN, crow, and SugarZ3ro and Laz are also among the players that were retained. Crow and Laz are the oldest members of the team, having joined in 2020 when the squad was first being assembled. In December 2021, ZETA DIVISION purchased SugarZ3ro and TENN from Northception. During the same time period, DEP was also purchased, but from REJECT.
The only change that was made by the organization was bringing in Detonation Gaming player Brace as a sixth and substitute player.
This is because the guidelines for the 2023 VCT stipulate that each team have either a sixth player or a substitute. There should be a minimum of six players on the VCT 2023 roster, with ten people being the maximum number that can be on a roster.
In 2020, the seasoned player, barce, became a member of the ZETA DIVISION roster for the very first time. However, a year later he made the switch to streaming, and subsequently he was moved to the Detonation Gaming White roster.
Barce's primary duty on his previous team was that of a Controller; however, his current position on the team as a substitute may require him to take on a more flexible role.
While Crow and SugarZ3ro will continue to adhere to their more rigid duties, Laz, TENN, and Dep will be in charge of providing flex functions for the team. Laz performs both the Initiator and Controller roles, whereas TENN and Dep are known to play the Duelist and Initiator roles, respectively.
This year, the Japanese national team was one of the few teams from the region to achieve any level of success. They defeated Crazy Raccoon in the finals of VCT Stage One in Japan with a score of 3-1, which allowed them to move on to Stage One Masters in Reykjavik.
ZETA DIVISION had an historic performance in Iceland, where they finished in third place, despite being eliminated by OpTic Gaming in the lower bracket final with a score of 0-3. In Istanbul, they put up a noble effort but were ultimately defeated twice by LOUD, who went on to win the tournament.
The roster's first official appearance will be in the 2023 VCT 2023 Kickoff Tournament, which is scheduled to begin in February. This tournament will feature 30 partnered teams from different regions. Some of which are top esports teams like Evil Geniuses, Cloud9, Team Liquid, Sentinels, Gen. G and a host of others. The victorious squad will receive an automatic berth in Masters 2023 as well as an additional spot in the league for which they typically compete.