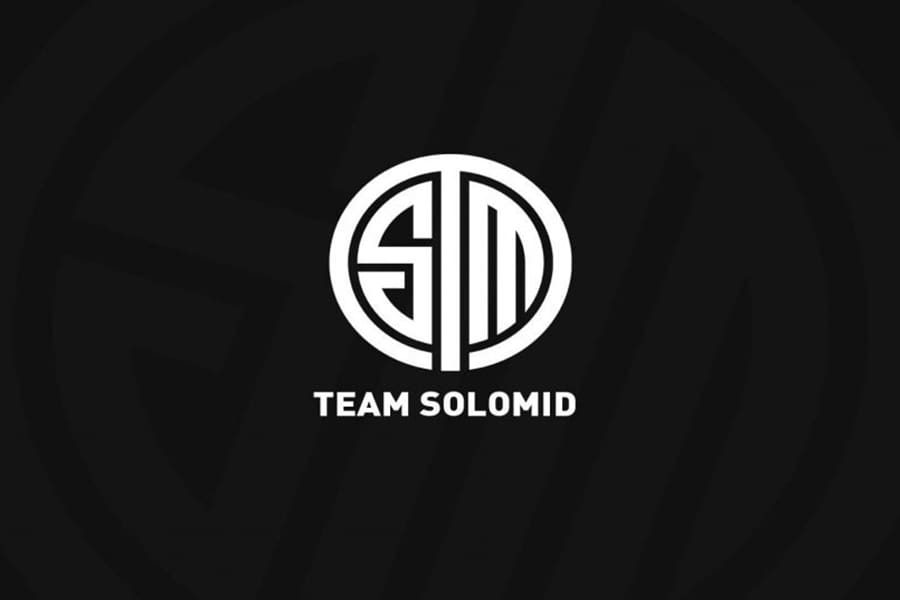 by in
TSM have announced their intention to move back into the Counter Strike: Global Offensive scene, six years after leaving.
 

The organization's Vice President of Esports, Dominic Kallas, made the announcement on social media and disclosed the team's intention to compete with a new Europe-based squad come 2023. He revealed that the organization had no intention of buying a "top-five team" in order to participate and would instead look to build the new project form the ground up.

"Yes, TSM will be returning to CS:GO here in 2023," Kallas said.
"I think it's important to know that we are not going to look to go out and just buy a top-five team. I happen to be a dual citizen with Germany and will be spending a significant amount of time in Europe looking and working with a local GM to help build a roster and infrastructure necessary for this team to succeed.

"We've already started discussions with ESL and BLAST about how TSM CS:GO can be successful within Europe from long-term partnerships. We have a lot of work to do, a lot of infrastructure to put in place."


Although TSM did not have a particularly long stay in CS:GO, they made a considerable impact in the esport title. The team joined Valve's FPS scene in 2015 and left in January 2017.
During this period, TSM were known to have the best Danish team in CS:GO.
 
Their roster consisted of players like Peter "⁠dupreeh⁠" Rasmussen, Finn "karrigan" Andersen, Andreas "⁠Xyp9x⁠" Højsleth, Nicolai "⁠device⁠" Reedtz, and René "cajunb" Borg.
TSM won five big event titles and moved to the No.1 ranking in 2015.
 
Those players eventually left the team in December 2015 and formed Astralis in 2016, going on to record four Major wins and established themselves as a force to be reckoned with in the CS:GO scene.
For the next year, TSM made use of a North America-based roster that included Russel "Twistzz" Van Dulken, Shahzeeb "ShahZaM" Khan, Hunter "SicK" Mims, and Skyler "Relyks" Weaver.
 
They eventually left TSM and followed Sean "[email protected]" Gares, the in-game leader, to Misfits after a disagreement. At the time, [email protected] was in hot water with the team due to his close relations with the Players Esports Association (PEA).


TSM's decision to head back to the CS:GO scene comes after they were unable to secure a place in the 2023 Americas Valorant partnership league. According to Kallas, the organization is already in talks with BLAST and ESL – two of the world's most prominent CS:GO event organizers.


For TSM, becoming a partner team for either BLAST or ESL is vital to their participation in the esport. This is mainly because if they are not part of the partnership program, the team will have to participate and scale through qualifiers in order to qualify for top tournaments.
 

Given the number of prominent organizations that were overlooked by Riot Games for a Valorant franchise place, it is unlikely TSM will be the only team to pivot to Counter-Strike this year.