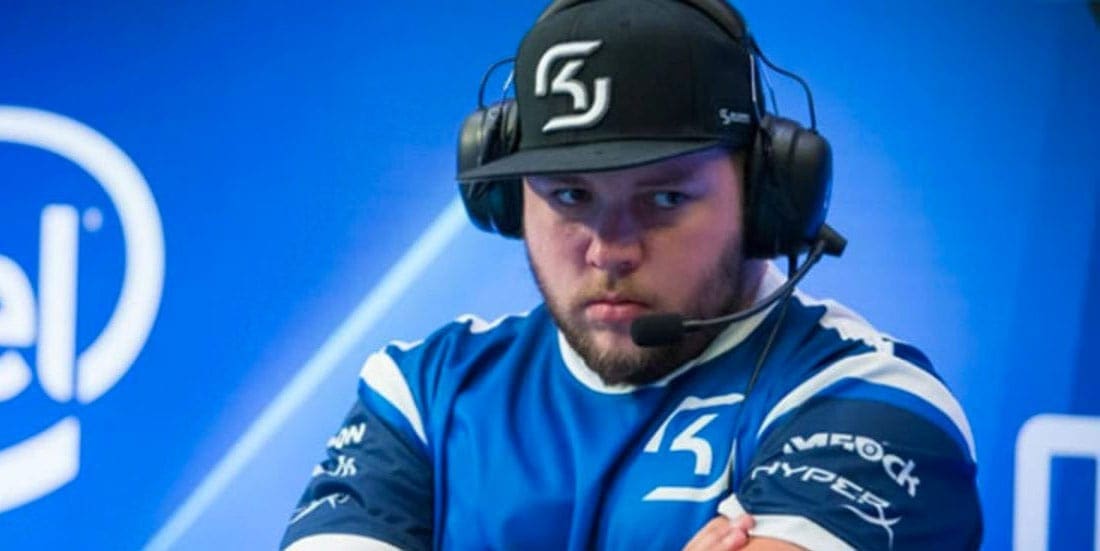 by in
Wilton "⁠zews⁠" Prado, a popular personality in the North and South American Counter-Strike: Global Offensive scenes, is set to make a comeback. The Major-winning coach, who retired last year, recently revealed his intention to join O PLANO, a Brazilian esports organization.


The Brazilian coach was hired in time for O PLANO's fast-approaching boot camp and IEM Road to Rio Americas RMR, which is scheduled to be held in Stockholm in a few weeks. During the tournament, O PLANO will have to face top CS:GO franchises like FURIA and Team Liquid.

Zews was brought in after the roster lock and, as a result, will not be able to function as the squad's coach during the RMR. He will, however, be a part of the boot camp set to take place before the tournament.


The previously retired coach made the announcement via his Twitter account, where he revealed that despite not being able to stay behind the O PLANO team during the tournament, he intended to stay on till the final stretch and give his best to the team.
 


While O PLANO have featured some notable names in the CS:GO scene in the past, they are yet to emerge as one of the top teams in the competitive scene. In line with the unstable Brazilian CS:GO scene, the team has changed its lineup several times over the years.
 

Prior to his retirement, zews coached top esports teams like MiBR, SK Gaming, Luminosity, Evil Geniuses, and Team Liquid. While each squad had varied success levels, zews was notably a part of two legendary lineups that won two Majors.


During his tenure with SK Gaming and Luminosity, the coach produced amazing results. Team Liquid also significantly improved during his stint with them in 2016.
 

The last team Zews coached before his retirement in June 2021 was Evil Geniuses. While with EG, they faced several highs and lows. The squad parted ways with the Brazilian coach after citing a difference in opinion concerning the direction Evil Geniuses intended to take.


Zews' signing with O PLANO will be his first coaching role for the 2022 CS:GO season.
 
The coach suffered a major heart attack at the start of May this year. At the time, it was revealed that due to the type of attack, he had a 90% chance of death as well as a 95% chance of having permanent inadequacies in his bodily functions.


The heart attack reportedly had a high mortality rate and was coined "widowmaker" as a result. Despite his close brush with death, zews seems all set to continue his career.
O PLANO's team is notably not as impressive as the coach's previous teams, so he is likely about to begin one of his most challenging ventures yet.
 
O PLANO joined the Americas RMR as one of the lowest-ranked teams, so having an impressive coach like zews certainly spells some upsets in the team's future.