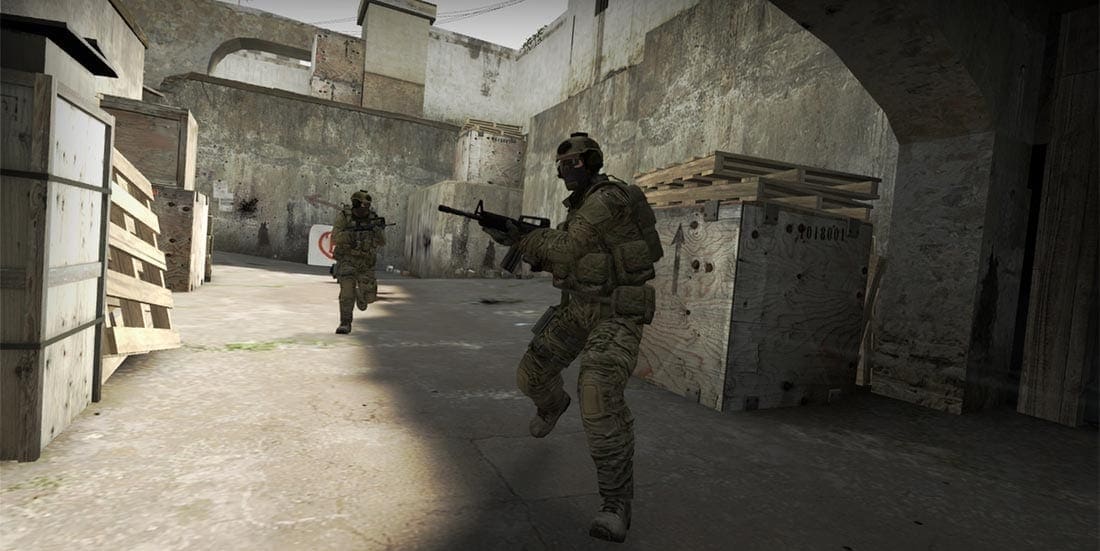 by in
Zero.TSG have announced the formation of a new CS:GO esports roster featuring Ke "captainMo" Liu, Yue "AE" Yu, Heng "expro" Yang, Xue "B1NGO" Bing Dai and Xu "Roninbaby" Peng.
CaptainMo is without a doubt the most prominent member of the new roster. He has been involved in the Counter-Strike scene since October 2011, when he was signed by TYLOO as a replacement for Xi "karl" Wang.
Shortly after joining TYLOO, captainMo helped them finish third in the Esports Champion League. The Chinese team also finished ninth-16th at that year's World Cyber Games after losing a round of 16 fixture against eventual finalists SK Gaming.
CaptainMo remained with TYLOO for over seven years, which combined both his careers as a Counter-Strike: 1.6 and CS:GO pro player and during that time gained renown as one of the most iconic members of the Chinese esports organisation.
With TYLOO, captainMo saw immense success on both home soil as well as on the international level, which included titles from StarLadder & ImbaTV Invitational Chongqing 2018, China Cup I, Asia Minor Championship – Atlanta 2017, Counter Strike Online World Championship 2013 and runner-up finishes at Intel Extreme Masters XIII – Shanghai and ROG Masters 2017.
With captainMo at the helm, TYLOO enjoyed one of the most successful periods in the organisation's history, but perhaps their most prized achievement came in 2018, when TYLOO finished 14th-12th at FACEIT Major: London 2018, thus became the first Asian side to reach top 16 at a CS:GO Major.
Interestingly enough, captainMo was unable to help his team at the London Major, as he found himself sidelined following a femoral neck fracture and it was no other than AE who was brought from TSG as a loanee to replace captainMo. The duo will now reunite at the new CS:GO project, which will also welcome three youngsters in expro, B1NGO and Roninbaby.
Expro started his career as a CS:GO pro in August 2016 as a member of EHOME and later in August 2019 teamed up with Invictus Gaming, where he remained up to early March when he announced his departure. B1NGO (also known as 4king), on the other side, most recently played for EHOME but was forced to leave the team this Friday, when EHOME announced they're pulling the plug on their CS:GO project.
Roninbaby as the fifth and final member of the team is a 16-year-old CS:GO pro who was first spotted in a competitive environment in November 2019, when he helped Aster in their endeavour into Champions Cup China Qualifier by JJB. To date, Roninbaby has only two games on file, which he played against Lynn Vision and EHOME, where he averaged 0.62 and 0.96 ratings respectively.
Although not the numbers worthy of any special praise, the 16-year-old talent still has plenty of time to grow and develop into a future CS:GO star and with the experienced veteran captainMo as his captain, Roninbaby will be put in the right environment to do so.
Zero.TSG have yet to unveil who will coach the team, but it's safe to assume captainMo will take over the position as the team strategist until a more suitable replacement is found.