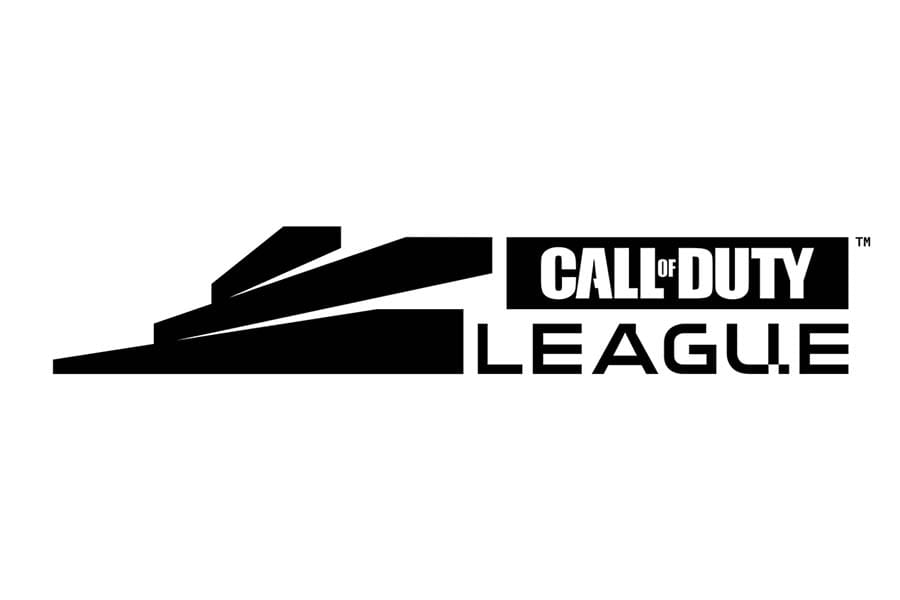 by in
Toronto Ultra has unveiled their starting roster for the upcoming Modern Warfare 2 Call of Duty league season. The Canadian esports franchise previously released two veteran players during the off-season, but they signed on two more to complete the lineup.
According to the announcement released on their official Twitter account, Jamie "Insight" Craven and Tobias "CleanX" Juul Jønsson would be joined by Thomas "Scrappy" Ernst and Eli "Standy" Bentz in time for the upcoming season.
The Toronto Ultra previously had a tough Vanguard season even though the team retained players from their impressive roster. The lineup comprised CleanX, Insight, Benjamin "Bance" Bance, and Cameron "Cammy" McKilligan.
Although the franchise were the runner-up at the Black Ops Cold War CDL Championship, the Toronto Ultra struggled to make runs during the Majors. The team eventually emerged as champions in one tournament, the Kickoff Classic, at the beginning of the year. The roster's inability to produce any notable results led the Canadian franchise to shake up their lineup ahead of the 2023 season.
At the end of the COD Champa 2022, Cammy and Bance were removed from the team's lineup. The players had been with the Toronto Ultra since the team franchised in the Call of Duty league.
The two Black Ops Cold War finalists were moved to the Minnesota RØKKR lineup during the early offseason. The Toronto Ultra's newest player, Standy, was traded away from the Minnesota RØKKR.
For the past two years, the roster has been a purely European team. However, Standy's signing signaled the second North American addition to the team.
Scrappy, who joins Standy as the second NA player on the Modern Warfare 2 roster, was promoted from the franchise's NA academy. Both players join CleanX and Insight, both of whom were integral to the team's success the past few years.
Mark "MarkyB" Bryceland, Toronto Ultra's head coach, was previously told he could explore other opportunities in esports during the offseason. The coach had been with the Toronto Ultra since August 2019, after he retired from playing competitively in the Call of Duty League a year prior. The Canadian franchise may be on the lookout for a new head coach to fill his spot, but for now he remains the resident head coach.