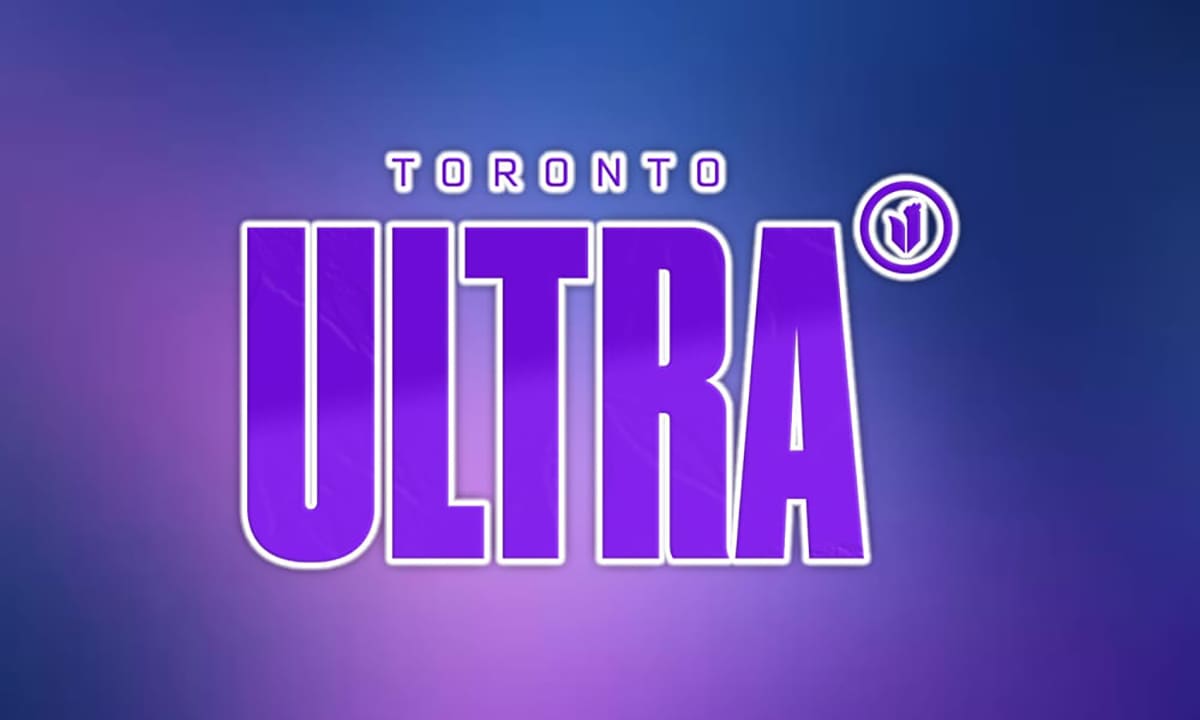 by in
Toronto Ultra bagged the Call of Duty League's Major Three Championship on Sunday after a grueling 4-2 win over OpTic Texas in the grand finals.
OpTic Gaming were the favorite to win after the team's incredible showing in the lower bracket, where they faced off several top contenders. However, the squad's hopes were dashed after losing to Toronto Ultra in their second major win in the CDL era.
The best of seven series started on Hardpoint, with OpTic Gaming securing nine consecutive wins. Toronto Ultra eventually stopped the winning streak on Hotel Hardpoint and got in the lead after early fights with OpTic.
Toronto went on to win their first map in the series following a 250-152 scoreline via the efforts of Tobias "CleanX" Juul Jønsson and Charlie "Hicksy" Hicks, who snagged a 53 combined kill count.
OpTic gave as good as they got in the Fortress Search and Destroy when they reached a 5-0 early lead using clutch plays. Toronto answered with three straight wins; however, they were unable to catch up to OpTic. Brandon "Dashy" Otell and Anthony "Shotzzy" Cuevas-Castro bagged a two-vs-two to close the map, tying the two teams at one map win each.
In the third map, Toronto went on the offensive and reached an early lead in no time. OpTic were able to even things up after winning an offensive round of their own and then got ahead with a defensive round win. Toronto had better luck in their second attempt to defend but ultimately lost the map to OpTic.
The team stacked the B point after winning a second attacking round and moved to a 2-1 lead in the series. OpTic's Daniel "Ghosty" Rothe was the MVP of the map, reaching a 28-15 stat line and giving impressive and timely plays.
In Hydro Hardpoint, Toronto started the map in the lead, following two kills, and kept up the performance till the end of the map. Thomas "Scrappy" Ernst's slaying and key roles in getting spawns and winning rotations were integral to his team's win. Toronto successfully sniffed out OpTic every time they attempted to flip spawns on flanks in the water and win rotations.
In Hotel Search and Destroy, OpTic won four out of the five rounds at the start, snagging an early lead. Toronto eventually caught up with the team and pushed the map to round 11. The squad soon got in a four-vs-one lives advantage and secured their third map after Shotzzy was killed off.
Control was the last map, and Toronto started in a 2-0 lead after scoring an offensive round win. OpTic won their own offensive round and defense, moving the map to round 5. Toronto ultimately won the map and series 4-2, securing their first championship since the CDL by putting up a wall in the final B-point their opponents needed.
Toronto's last championship was won in 2021 after facing off and winning the Atlanta FaZe during the Cold War Stage II Major.
More esports news