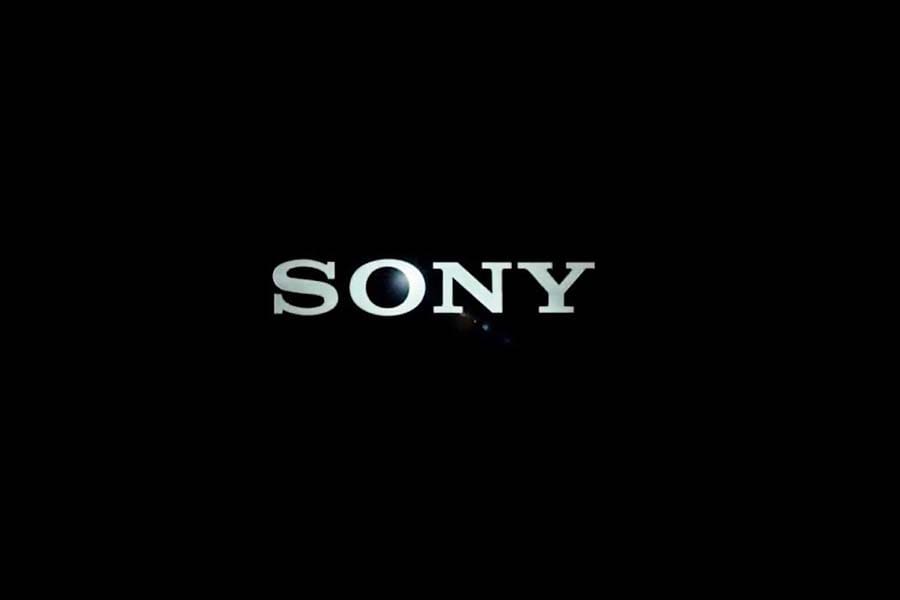 by in
Sony Interactive Entertainment has continued its expansion in the esports scene with the acquisition of Repeat.gg. The global esports tournament organizer made the announcement via its official Twitter page.
"Repeat is excited to announce we are now a part of the Sony Interactive Entertainment family, the home of @PlayStation and many amazing game studios," the statement read.
Repeat.gg has hosted over 100,000 tournaments, with some being for PlayStation. These events, held in over 70 countries and featuring over 30 games, have seen over 2.3 million participants.
Sony Interactive Entertainment's vice president of global competitive gaming, Steven Roberts, commented on the acquisition. He expressed Sony's excitement and looks forward to what is attainable in the future.
"At PlayStation, our vision for esports has always been about breaking down barriers for gamers to compete at all levels.
"Together with the talented Repeat.gg team, we're excited to explore more ways for players to engage in competitive gaming and expand the breadth of our esports offerings. This is just the start of our journey and we look forward to sharing more updates with our community in the future," Roberts said.
READ: Sony closes deal to acquire Haven Studios
Repeat has said that its aims align with Sony, which is why both parties could come to an understanding. Repeat.gg CEO Aaron Fletcher is thrilled at the prospect of working with Sony to enhance gamers' experience.
"Repeat.gg was designed to enable new tournament formats that are easy to enter and scalable to millions of players. We're thrilled to join the PlayStation team and work together to enhance the variety of tournament experiences gamers can enjoy, regardless of their skill level," he said.
A spokesperson for Repeat, through a press release, answered a few questions fans might have. Repeat revealed that it is business as usual while both companies work in the background to grow.
"At Repeat, we have always focused on 'Esports for Everyone'. We want to bring the thrill and rush of competition to every gamer, no matter your skill level," the statement read.
"For the short term it will be business as normal for Repeat, and we don't expect any significant changes. In the background we will be planning, working and as always getting stuff done! We are so excited for the future and the ability to work alongside such a powerhouse in gaming; we can't wait to share what we have planned for the future."
Since the start of 2022, Sony has been making strides in the esports scene. In March, the company announced a partnership with PUBG mobile.
With the deal, Sony has been the primary sponsor of several PUBG global events, including the upcoming PUBG Mobile World Invitational. The event will commence on August 11, promising a $2 million prize pool.
Sony has been aggressive with its growth in the esports scene. Barely one week ago, it completed the deal to acquire Haven Studios. The console developers now have several studios working on new games and innovations, and an in-house tournament organizer.