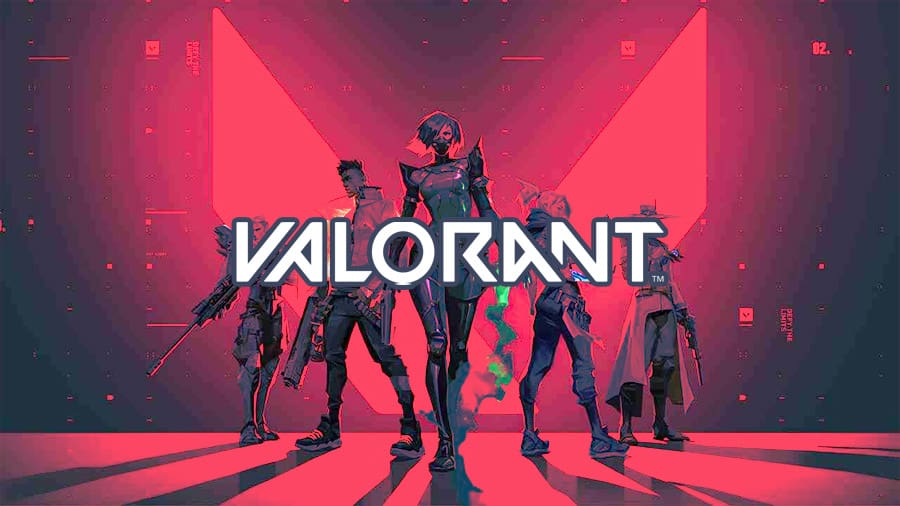 by in

Sony's newly launched gaming brand, INZONE, is teaming up with Riot Games' Valorant Champions Tour (VCT).
As part of the multi-year partnership agreement, the company will become the official headset sponsor of the Valorant Champion Tour, beginning with the Stage 2 Masters competition that will take place in Copenhagen from July 10-24.
The Chief Operating Officer of Riot Games, Whalen Rozelle, commented on the partnership. She conveyed the game developer's excitement to have the top electronics brand better the experience at the global Valorant event.
"We are excited to have Sony's audio technology level up the experience at our global VALORANT Esports events," Rozelle said.
"Communication is a critical aspect of VALORANT and this partnership will enable us to bring our viewing audiences deeper into the most exciting moments of our biggest matches. Sony's commitment to innovation will further elevate VALORANT as a leading global esport."
Sony Corporation's Head of Game Business and Marketing Officer, Yukihiro Kitajima, had earlier made a statement reaffirming Sony's commitment to the growth of esports.
"The market has been expanding with a higher interest in gaming with the spread of esports tournaments and the advancement of gaming entertainment," Kitajima said.
"With Sony's strong history of high-end audio and visual technology products, we believe this new line will offer even more options for those looking to upgrade their current gaming systems.
"We are committed to contributing to the growth of gaming culture by providing PC and PlayStation gamers with a wider range of options to enrich lives through gaming.
"Also, Sony is proud to have a sponsorship with leading global esports leagues, Evolution Championship Series (Evo) 2022 and 2023, PGL DOTA2 Arlington Major 2022, and the VALORANT Champions Tour with our wish for further advancement of gaming culture."

In addition, the company will work together with Riot Games to produce a brand-new broadcast section that will be called 'Open Mic'. The purpose of this part is to draw attention to how vital communication is throughout the competition.
Riot Games has confirmed a relationship with Sony INZONE for the 2022 VCT season, making this the company's fourth confirmed partner. Other confirmed partners include the first-person shooter (FPS) performance and training platform Aim Lab.