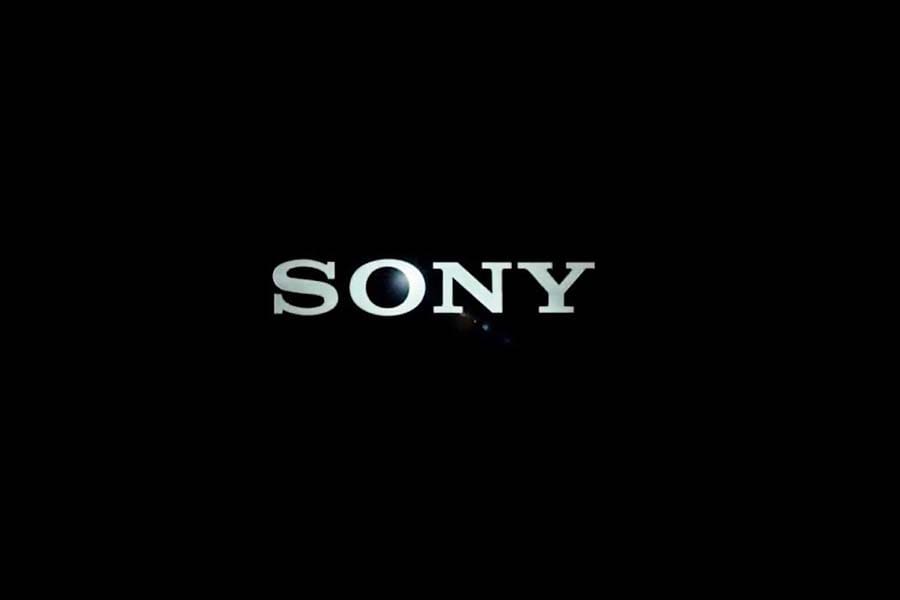 by in
After fans were left perplexed by the launch of the new tiered edition of PlayStation Plus. It appears that PlayStation owners are in for much more disappointing news, particularly those who have not yet updated to Sony's PlayStation 5.
Following Sony's very recent investor presentation, the company predicted that new PlayStation 4 titles would stop being released as early as 2025. It's bad news for people who have been debating whether or not to buy Sony's latest hardware due to scarcity or the reseller market. But it does indirectly push players to acquire a new PlayStation 5.
The presentation revealed a lot about Sony's evolution from the previous generation of consoles to the current one. It also indicated future IP plans and development possibilities for partners.
Its morning business briefing included a graphic that appeared to totally wipe first-party PS4 game income off the charts, as discovered by Push Square.
Sony's revenue off PS4 and PS5
Sony expects its revenue split in 2025 to be significantly more leaned towards PS5, mobile, and PC, with no mention of PS4. According to Sony, the PS5 outsold the PS4 in its first year before falling behind the PS4 in its second year due to supply problems. The PS5 is expected to eclipse the PS4 in sales in the future, according to Sony.
The supply constraints with the PS5 are of heightened priority that the company is working to overcome. If it does continue to offer first-party PS4 games till 2025, that will be more than any preceding console generation's post-PS5 support.
This again implies that PS4 owners still have several years to switch to its most up-to-date hardware. Third-party developers must still decide if they want to create games for both the PS4 and the PS5 or just one of the two. Upgrades from PS4 to PS5 games will remain £10 for first-party titles and at the discretion of the developer for third-party products.
Sony disclosed that in the fiscal year of 2021, the PS4 generated 65 percent of its store sales, as opposed to PS5's 35 percent sales rate. PS4 accounts for 69 percent of all PS Plus subscribers.
Despite Sony's promises to make PS5 supply concerns a thing of the past, the problem appears to be gradually resolving. New PS5s are in stock at major UK and US retailers, according to a quick web search.
Sony's consensus to move away from the PS4 is likely to be determined by its ability to resolve these supply issues. With both Russia's invasion of Ukraine and the impacts of COVID-19 on production still causing a backlog for new systems to hit the market.
While the PS4 is still earning so much cash from digital sales and in-game purchases through the PS Store. Suspending content releases for the older console would almost certainly result in considerably slower revenue growth. Especially, if so many users are still having difficulties purchasing the PS5 console in two years.
In other PlayStation news, Sony Interactive Entertainment Chief Executive Officer, Jim Ryan announced that the company is developing Horizon Zero Dawn and Gran Turismo TV programs in addition to Twisted Metal, The Last of Us, and God of War.

More esports news