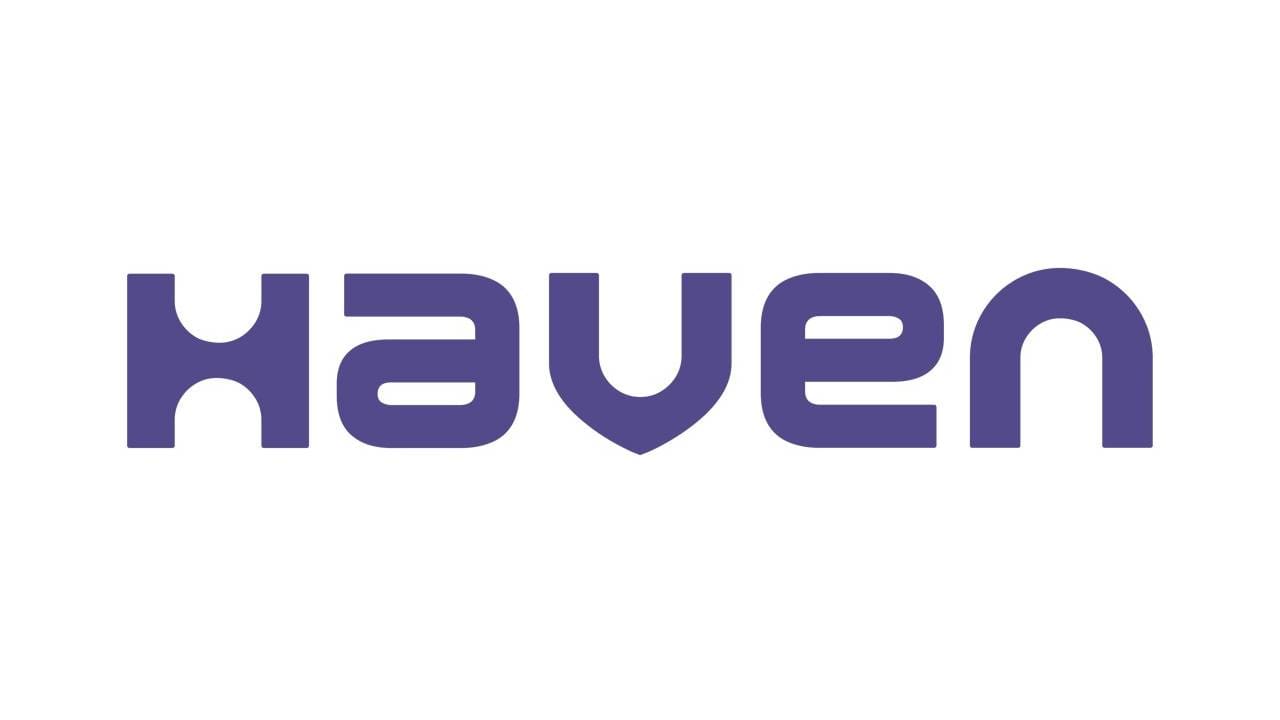 by in
Sony has announced the completion of a deal to acquire Haven Studios. The acquisition has been in the works since March, but the gaming giant only recently completed the deal.
Sony welcomed Haven to the PlayStation Studios (PSS) family via a post on Twitter:
"It's official! The agreement to acquire Haven has closed. Welcome to the PlayStation Studios family, @HavenStudiosInc!"
Led by the brilliant Jade Raymond, Haven has been in operation since 2021 and is exploring ways to make the gaming experience a lot more fun. However, their products will not be under Sony's banner, as the parent company establishes itself in the Canadian gaming scene.
Even before the deal, Sony and Haven have been working together. They were working on a PlayStation-exclusive IP, and with them being essentially one body now, they will seek to expand PSS further.
Sony now has one more studio working on new games and innovations. Haven has been exploring cloud technology, which might be one of the rollouts from Sony in the future.
While Raymond is undoubtedly the brains in the studio, she is surrounded by experienced developers who have been in the scene for a while. Some of the team members are composed of people who were crucial to the success of titles like Assassin's Creed and Rainbow Six Siege.
Raymond has spoken about the team, and how they have slowly been expanding with a focus on long-term cloud innovation.
"We had a cloud team initially that was about six people working on new ways to work. Now, we've just welcomed another 21 engineers to focus on long-term cloud innovation, because we really believe it's going to be a game-changer in terms of how games are made," she said.
Raymond has brought her years of experience working at Google to Haven. She was part of the team that developed Google's Stadia cloud streaming platform.
But after Google decided to redirect its focus, Raymond created Haven, further exploring cloud technology. While Stadia focused on the consumer aspect of cloud gaming, she revealed that Haven leans more towards the developers.
"There have been people talking about these different forms of cloud gaming from the consumer side, such as: 'you can now play these AAA games on mobile' or 'I can now do these different kinds of games,' which was the promise of Stadia. But the promise of cloud that we're really focusing on is more what it means to game developers," Raymond said.
She talked about how the goal is to ensure that the gaming process gets more efficient while consuming less data.
"Our initial part of 'studio in the cloud' was really a focus on starting-up and building tools and the general things to get people working from home really quickly. Now we're looking at the next step: how do we innovate in terms of certain modules that the live service and engine needs, and how do we do those things in a more scalable way that will really enable us to have a more rapidly evolving game and more productive people? That's the dream," Raymond said.
Sony has been a major player in the gaming scene. The gaming giant released its first console in 1994 and has since gradually grown into an industry expert.
Outside of its products, Sony has sponsored several esports events. In March 2022, Sony signed a deal with PUBG Mobile, becoming the official smartphone phone partner for PUBG global tournaments.
Players and teams were supplied with Sony Xperia phones. The Xperia is a high-end smartphone that significantly improves the gaming experience.
As part of PUBG's global tournaments, Sony is listed as the primary sponsor in the 2022 PUBG Mobile World Invitational.
From August 11, 18 teams will come together for the offline event in Riyadh, Saudi Arabia. Every team will be fighting for a piece of the $2 million prize pool, and seeding to the World Invitational Afterparty Showdown.