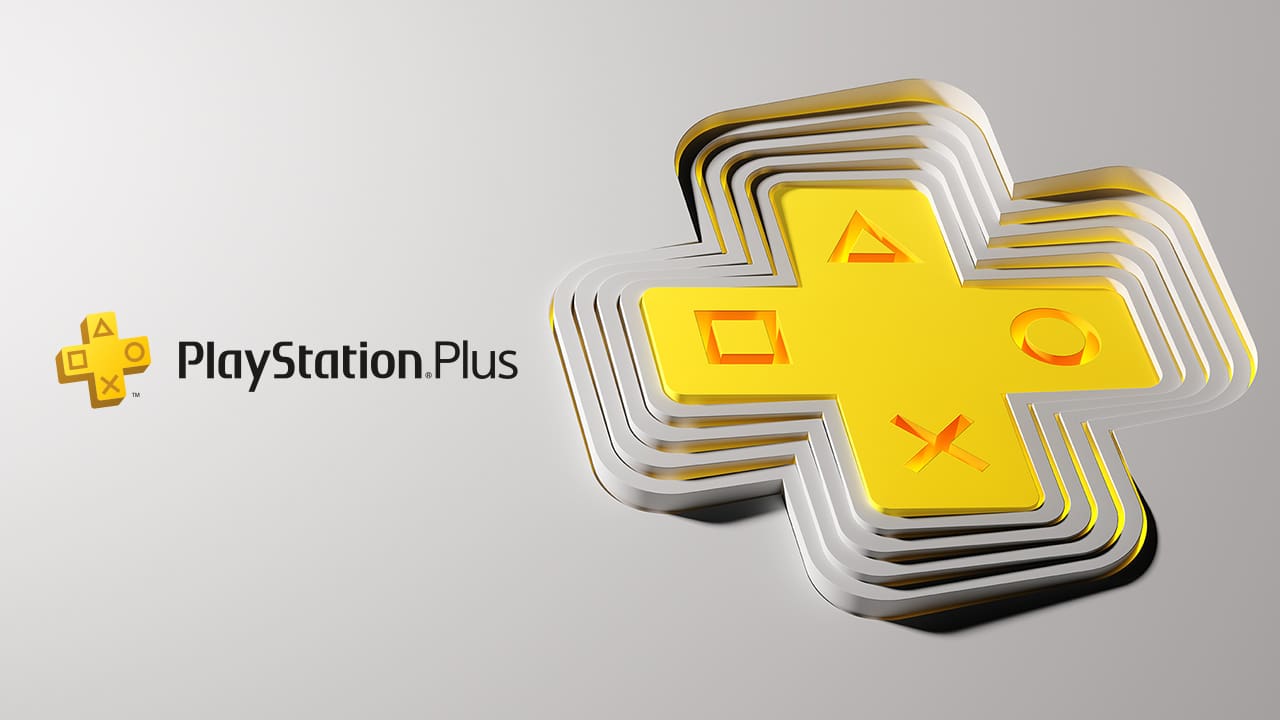 by in
Sony has revealed that June 13 and 22 will be the dates for the premiere of their long-awaited PlayStation Plus subscription services in America, Asia, and Europe. It is scheduled to begin with Asia on the May 23, 2022, with Japan being exempted with their date slated for June 1. America will follow suit on June 13, and end with Europe on June 22, 2022.
An update on the all-new PlayStation Plus regional
rollout plan: https://t.co/Z8P70Tq7TB pic.twitter.com/fzOULnycKR

— PlayStation (@PlayStation) April 22, 2022
CEO and president, Sony Interactive Entertainment Jim Ryan addressed the PlayStation community, thanking them for their continuous support. He also stated that the rollout will commence in a few weeks and promised to share more details over time prior to the launch.
"We've been working on this massive global effort to provide flexible options, quality games and greater value for our members for quite some time now – and we're just a few weeks away from our first regional rollout. We want to thank our PlayStation community for the ongoing support, and we'll have more to share as we get closer to launch."
The soon to be launched PlayStation plus, is said to have three subscription features which are the Essential, Extra and Premium.
PlayStation Plus Essential and PlayStation Plus Extra
The Essential tier maintains all the old features of the PlayStation Plus, such as multiplayer access online, cloud storage for saved games, exclusive discount, two monthly downloadable games and also the price remains the same.
The Extra has all features of the Essential tier firstly, then it adds a catalog of up to 400 PS4 and PS5 games. Also the games in the Extra level can be downloaded.
PlayStation Plus Premium
For the Premium membership which is the top tier package, it contains all features of PlayStation Plus Extra, it has up to 400 PS4 and PS5 games, with another 340 games along with PS3 games that are available through cloud, with PS1, PS2, PSP games that can be accessed through cloud and can be downloaded. Games that are time bound will be for trial, to enable consumers choose games before purchase is made.
In Ryan's earlier announcement about the new services, he stated that the new services 'represent a major evolution for Playstation Plus.' He reiterated the focus of the brand is in offering the best quality content.
"The new Extra and Premium tiers represent a major evolution for PlayStation Plus. With these tiers, our key focus is to ensure that the hundreds of games we offer will include the best quality content that sets us apart."
Sony has made mention that the inclusion of the Extra and Premium categories marks a significant step for PlayStation Plus. The hundreds of titles to be featured will be of best quality and content, making them stand out amongst others.
PlayStation has been a viable platform for esports betting titles such as Fortnite, League of Legends, Rocket League, Valorant, and Call of Duty.
Thus, Ryan has stated that they intend to include titles such as Marvel's Spider-Man, Returnal, Mortal Kombat 11, God of War, and many others in their premiere.
Furthermore, expanding cloud stream access under the PSP Premium tier to Poland, Croatia, the Republic of Cyprus, Bulgaria, Greece, and Malta, bringing the total to 30 markets.