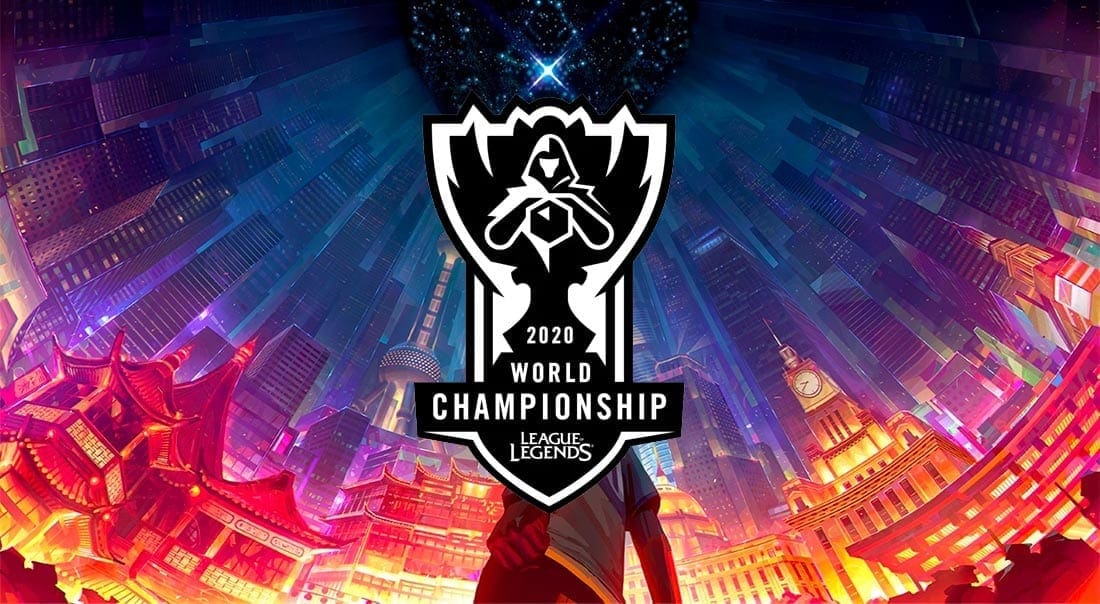 by in
Riot Games has revealed the pool breakdown for the 2022 League of Legends World Championship's participants, which will take place less than a month from now.
The pool breakdown revealed how groups were drafted in order for every team in a pool to be evenly spread out across the four groups. Squads in regions would be placed in pools according to their performance in international competitions over the past two years. Teams will likely be placed in an easier group post-draw if they are positioned in a high pool.
Due to the customary regional restrictions, which will be reflected in both draws, only one team from a region can be placed into a group. The draw show will reportedly be hosted by the esports commentator and host, Gabriella "LeTigress" Devia-Allen, and will take place shortly after the LCS Championship.
The pools for the group stage are as follows:
● Pool 1
LPL No. 1
LCK No. 1
LEC No. 1
LCS No. 1
● Pool 2
LPL No. 2
LCK No. 2
LEC No. 2
PCS No. 1
● Pool 3
LPL No. 3
LCK No. 3
LCS No. 2
VCS No. 1
● Pool 4
All four teams will come from play-ins.
According to this year's group stage pools, the four most significant regions—North America, Europe, Korea, and China—will have all their representatives play in different groups due to their placement in "Pool 1." This is the first time this has happened since 2020.
TSM's notable group stage performance two years ago partially contributed to the North American champions' absence in Pool 1. However, the region's reputation was boosted after Cloud9's win during the competition last year, as well as Evil Geniuses' performance during the 2022 Mid-Season Invitational.
Riot Games also revealed the pools for franchises that qualified for the event after participating in the play-in tournament. The pools were grouped as follows:
● Pool 1
LPL No. 4
LCK No. 4
LEC No. 3
PCS No. 2
● Pool 2
LEC No. 4
LCS No. 3
VCS No. 2
LJL No. 1
● Pool 3
OCE No. 1
TCL No. 1
LLA No. 1
CBLOL No. 1
A format akin to last year's play-in tournament will be replicated for this year. The competition will mark the first time VCS, the Vietnamese top flight, will dispatch teams to represent them at the Worlds since 2019. The Russian LCL's champion's spot was also notably taken by Europe's fourth seed.
These two occurrences returned the tournament to its 24 teams in total and 12 play-in franchise participants. The selected teams will reportedly be split into two groups with six players each. The teams in each group will compete against each other in five games in total, and much like last year, the winner of each group will directly qualify for the group stage.
The teams that placed third and fourth will compete in a best of five series in order to decide who will take on the second-place team in the other group. The match winners will be placed in the last two group stage openings. The two bottom teams from each group, on the other hand, will be eliminated.
The play-in stage of the tournament will commence on Thursday, September 29, and will be held in Mexico City. The group stage will take place at Madison Square Garden in New York City on Friday, October 7.