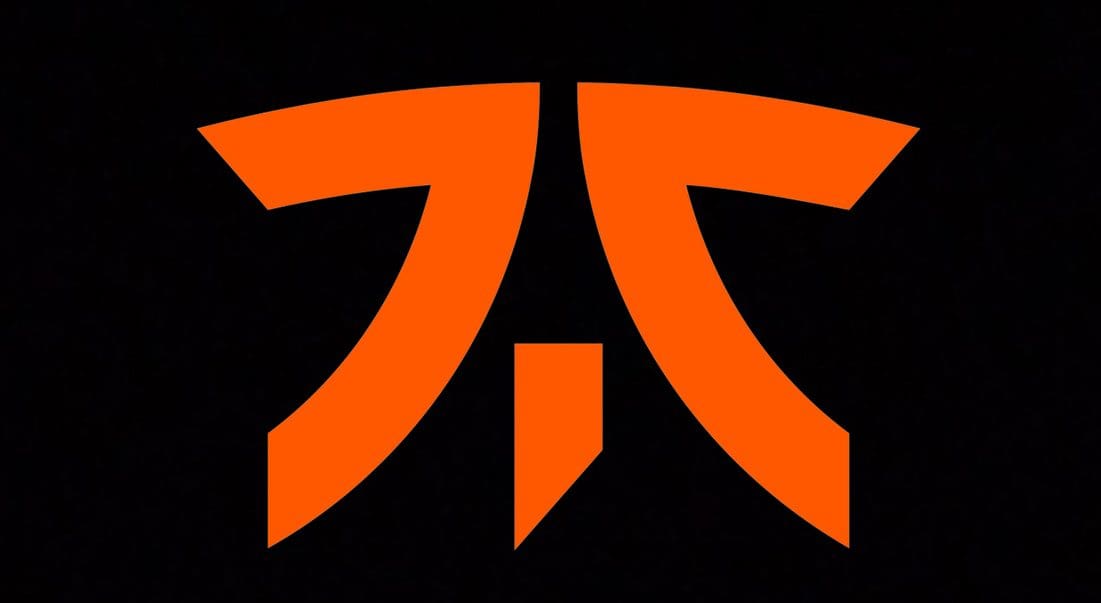 by in
Fnatic has revealed through their official Twitter account that two members of their League of Legends European Championship (LEC) team, Elias "Upset" Lipp and Zdravets "Hylissang" Iliev Galabov, have tested positive for COVID-19. Hence, the organization noted that as a consequence of this, their trip to Mexico would be significantly delayed.
The League of Legends World Championships 2022 are fast approaching, and the first stage of the competition, the Play-In, will begin on September 29 in Mexico City, Mexico. Esports teams from all over the globe have been busy putting the finishing touches on their visa applications in order to guarantee their participation in international League of Legends competitions. Sadly, for the second consecutive year, Fnatic is now dealing with challenges that have the potential to impair their efficiency at Worlds.
Even though Upset and Hylissang report that they are "doing fine," they will still require some time to fully recover from the ravages of the virus. On the other hand, this indicates that Fnatic will not have their complete starting lineup ready when the play-in stage commences.
The squad was scheduled to leave for Mexico City on Saturday, September 24, but due to this change, it is quite likely that they would not have sufficient time to practice together as a team before the most important event of the year.
The first match of League of Legends Worlds 2022 will take place on Thursday, September 29, between Fnatic and Evil Geniuses of North America. Esports betting sites have placed Fnatics as the favorite with an odd to win at $1.67, while Evil Geniuses is placed with a $2 odds to win the play-in match. This match will mark the beginning of both teams' respective journeys toward the Summoner's Cup.
The following players will be participating in Worlds 2022 for Fnatic:
● Martin "Wunder" Nordahl Hansen – Top laner
● Iván "Razork" Martín Díaz – Jungle
● Marek "Humanoid" Brázda – Mid lane
● Upset – Attack-damage carry (ADC)
● Hyllisang – Support
Louis "BEAN" Schmitz, an ADC player, is designated as the substitute player in case things do not turn out as planned for the team. It might interest you to know that, BEAN served as Upset's replacement at Worlds the year before last. It was announced that Upset would not be participating in the rest of the tournament because he needed to return home to attend to an important family issue.
It will be very fascinating to watch whether or not the players are able to recuperate in time to make the trip to Mexico for the play-in phase. The team's chances of advancing further in the 2022 World Championships are totally dependent on the results of this opening stage, and it will be unpleasant for them to have to compete with two substitute players if they are prompted to do so.