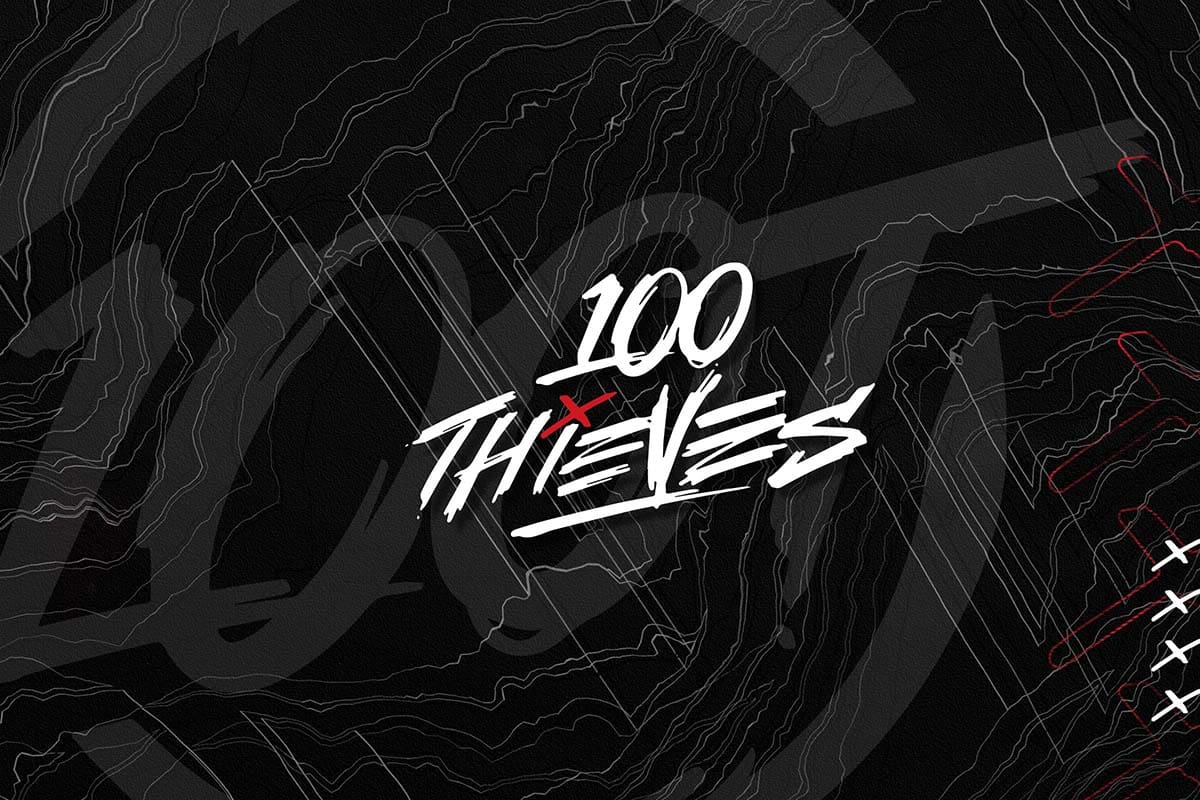 by in
100 Thieves has parted ways with their first ever Call of Duty: Warzone professional player, Thomas "Tommey" Trewren. According to an announcement made by the team on Twitter today.
Tommey is widely regarded as one of the most accomplished players in the Call of Duty community and holds multiple championship titles to his name. Although the team has not provided an explanation for the departure, it is likely due to the fact that the contract between the player and the organization involved has been drawn to a conclusion.
Tommey is now at liberty to join with other organizations or to independently continue his incredibly successful Twitch stream.
Tommey's run with the 100 Thieves, the team he signed with after filling in for the Dallas Empire, was quite eventful. Upon exiting the Dallas Empire, he joined 100 Thieves as its first Warzone pro in November 2020.
Shortly thereafter, in February 2021, he was wrongly banned from Twitch due to a violation of their terms of service. But after the mix up over the ban, which was supposedly for publishing non-sensitive confidential info on VOD, Twitch reached out to Tommey that same day to tell him the ban was made in error, and they also overturned the suspension.
The next year, in June of 2021, TimTheTatMan, a renowned streamer, was the one who selected him first overall in the World Series of Warzone draft. In the end, Tommey's team would end up finishing in ninth place in that tournament. Additionally, he was criticized for his streams, in which he attempted to track down players who were cheating and provide evidence that they were doing so.
The English first-person shooter star had a successful pro Call of Duty career, competing in the Call of Duty World League, the Call of Duty League, and other tournaments before moving into the field of content creation. Simply from his victories in Warzone, he has amassed well over $400,000 in earnings. Fans of both Call of Duty and Tommey will have to be patient while they wait to learn more about the formerly professional player and streamer's future plans.