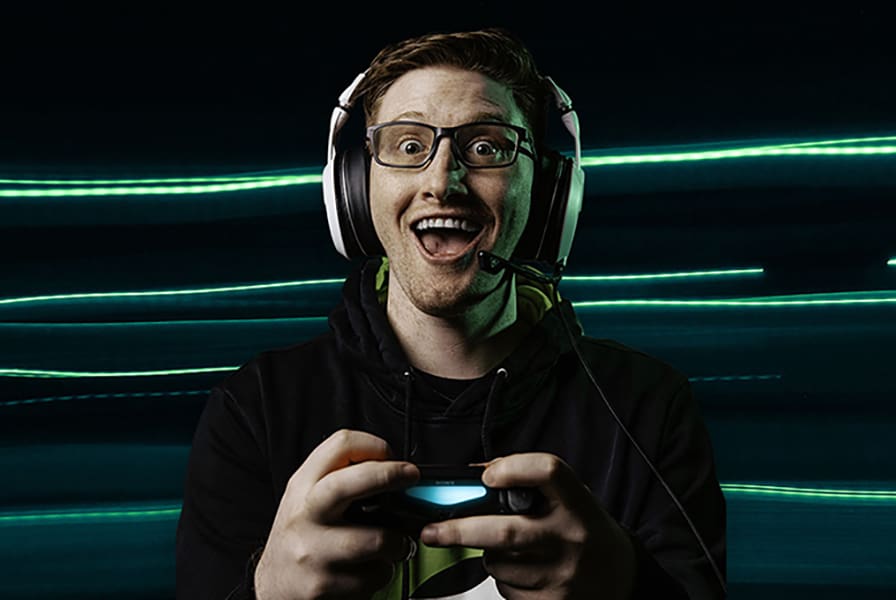 by in
OpTic Texas player Seth "Scump" Abner has confirmed he will be exiting competitive Call of Duty after the 2023 CDL. The Modern Warfare 2 season will officially be his last appearance at a professional level.
The Call of Duty legend made the announcement via a YouTube video post on his channel. In the post which he captioned "This is Goodbye," he revealed that he will only be active in competitive Call of Duty for one more year.
"One last dance, ladies and gentlemen. This will be my final year competing as a professional Call of Duty player," Scrump announced.
Scump joins the growing list of professional COD players who are exiting the competitive scene. A list that includes former New York Subliners player Ian "Crimsix" Porter, who ended his run as a pro gamer at the end of Vanguard.
Scump started his career in Call of Duty almost a decade ago with Team Envy and thereafter moved on to the Chicago Huntsmen before joining OpTic Gaming. He has built a name for himself in the esports scene and is considered as one of the most successful players in competitive Call of Duty.
The 27-year old also shared more context to his decision to retire from competitive COD, stating that he will not be leaving the scene in entirety. He stated that all he had the mental span for was one more year, but he would remain "heavily involved" in Call of Duty.
"I'm not going to be completely leaving the space obviously. I'm still going to be heavily involved in Call of Duty," Scump said.
"It's not like I'm just going to evaporate from thin air or anything. I just think that my time, my effort, and my energy, one last season is pretty much all that I got left in the tank in terms of my mental, all that stuff. I think that I have one more good year to give to not only myself, but my teammates, first and foremost, my coaching staff, my amazing partners and the people I work with at OpTic, and you guys, the Green Wall."
OpTic, which is known as the biggest franchise in Call of Duty history, is being led by the American. The franchise boasts over 2 million followers on their YouTube channel, along with a good following on their Twitch channel.
During the offseason, Scump had been creating content, where he had hinted on several occasions of a possible retirement in the near future. In a recent conversation with the Chief Executive Officer of OpTic, Hector Rodriguez, Scump had been questioned about his retirement plans. While he stated he would be retiring soon, he did not divulge a specific date that would occur.
Despite having a great run in competitive Call of Duty, Scump has only clinched the world championship once in his career. In the last few years, he came close to clinching another title but fell short.
He has stated that while he will be retiring from competitive COD, he will be involved in some other capacity within the space. It is, however, unclear in what capacity he will be staying on the scene, as a content creator, analyst, coach or even a substitute. He is, however, expected to spend more time away after the 2023 CDL season, owing to his recent engagement.