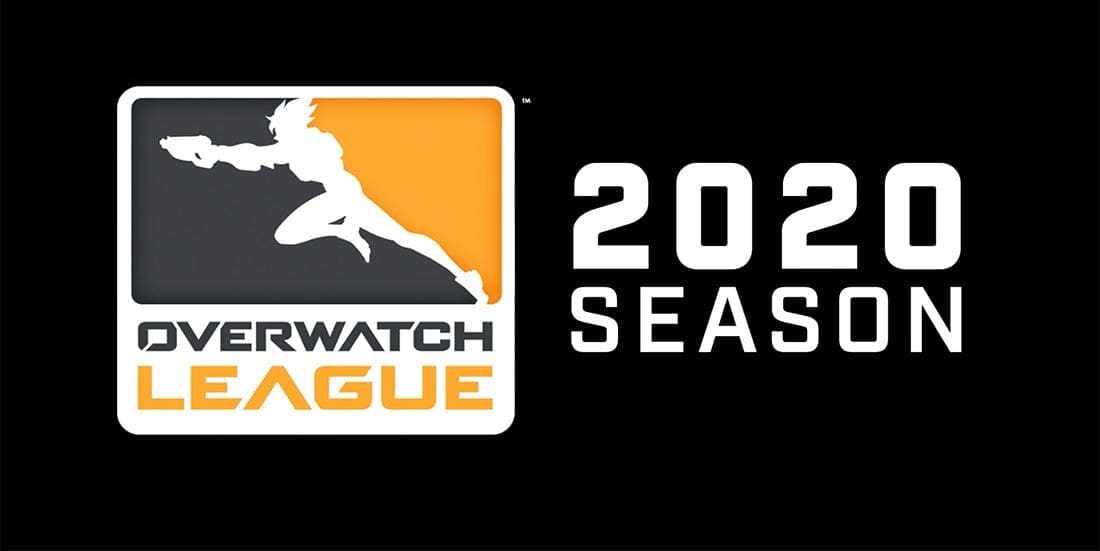 by in
Reigning Overwatch League champions San Francisco Shock gave their fans a slightly early Christmas present, with the announcement they are adding Lee "ANS" Seon-chang to their roster.
San Francisco Shock have had an exceptional run in OWL last season, where they won Stage 2, and finished second in Stage 1, Stage 3 and Stage 4, to claim second spot in the overall season rankings.
Entering the playoffs, Shock disappointed in round one, where they lost to Atlanta Reign (3-4) and dropped down to the lower bracket. Despite the shocking defeat, the Golden State outfit brushed themselves off quickly and produced one of the most dominant runs in the history of OWL.
On their road to the finals, crushed London Spitfire (4-0), Los Angeles Gladiators (4-0), Hangzhou Spark (4-0) and New York Excelsior (4-0). The Shock then finished what they started and stomped the regular season champions Vancouver Titans (4-0) to claim their maiden title of OWL champions.
After demolishing their opponents en route to the title of OWL Season 2 champions, San Francisco Shock revealed they will be making no changes to their roster, yet decided to not stick by those words after adding ANS as their new ADC for OWL Season 3.
ANS is a 19-year-old South Korean Overwatch pro, who started his career in March 2018, when he joined BlossoM, a South Korean team, which competes in the Overwatch Contenders. He remained with the team until mid-January 2019, when he announced his retirement from competitive Overwatch scene, however he decided to make his return by joining the North American championship roster.
Despite having a fairly short career as a professional Overwatch player, ANS did not need long to make a name for himself due to his incredible accuracy with heroes like Hanzo and Widowmaker, which made him a force to be reckoned with in Overwatch Contenders and will now look to display his skills in the top tier of Overwatch competitive scene.
The move might come off as a surprise to some, seeing how San Francisco already had four DPS players before the arrival of ANS, however, it seems like the team is doing their best to prepare themselves should there be another major meta shift in OWL Season 3.
Before the 2019 OWL season began, San Francisco Shock were under fire for having a very damage-heavy roster, however, no one questioned their decisions after they finished the season with an OWL Season 2 title in their hands and it seems like the team has full support from their fan base, despite adding another DPS ahead of 2020 OWL.
Shock = entered OWL Season 2 with four DPS players on their team, including Park "Architect" Min-ho, Kwon "Striker" Nam-joo, 2019 Overwatch League MVP Jay "Sinatraa" Won and Kim "Rascal" Dong-jun, who opted to flex as support, meaning ANS will become Shock's fifth DPS player on their roster.
Besides the arrival of ANS, San Francisco Shock made very few changes to their team, with the only two being the departure of Andreas "Nevix" Karlsson to Toronto Defiant in early October and the arrival of a former Talon Esports coach Ji-won "Arachne" Lee in November, who will take on the role of assistant coach in San Francisco.
Despite not making any significant changes ahead of the season, San Francisco Shock look more than ready to push deep into the Overwatch League. The Shock, with the addition of an exceptional DPS and an experienced assistant coach, have the right to be confident ahead of their first match of the season, set to take place on Sunday, February 9, at 18:00 CST during Dallas Fuel-hosted competitive week at Esports Stadium Arlington, Arlington.
More esports news