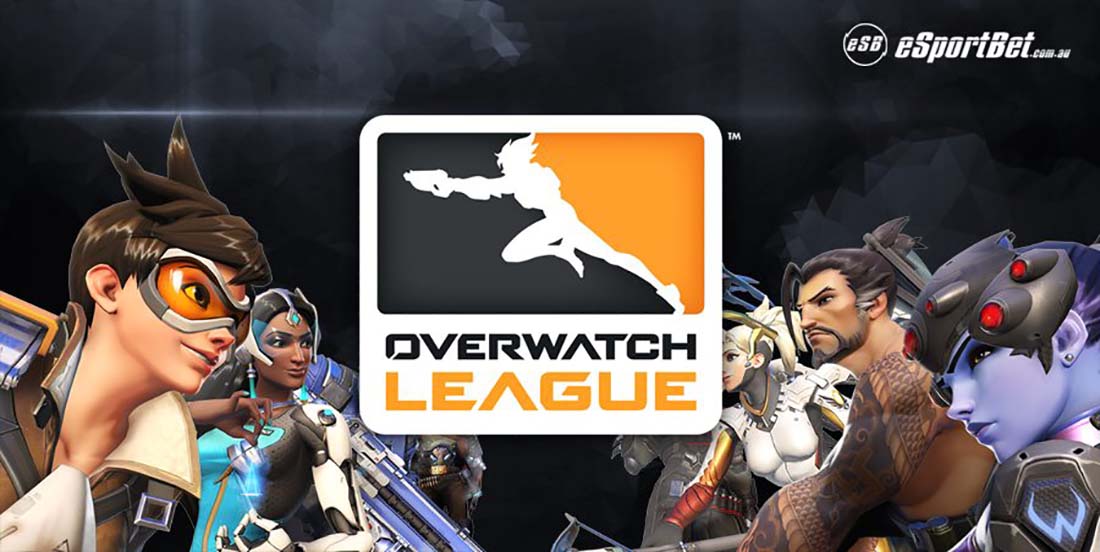 by in
Overwatch League 2019 Stage 3 has come to a close with an exciting finals match between San Francisco Shock and Shanghai Dragons, who took out the seven-map series and US $200,000 prize money.
It is the first-ever stage championship win for the Dragons and also the highest pay check in their history, quintupling the team's total earnings to $250,000 and putting them 11th in the Overwatch League money list.
SEE ALSO: ESPORTS LEAGUE AND TOURNAMENTS
Shanghai Dragons finished eighth in the group stage with a 5-2 record, narrowly securing a spot in the playoffs ahead of LA Gladiators and Guangzhou Charge. Entering the playoffs as underdogs, the Chinese team went on to shock the world and crushed two of the league's best teams in New York Excelsior (3-1) and Vancouver Titans (4-1) to secure themselves a spot in the finals. It is worth noting Excelsior finished the group stage with a perfect score of 7-0, while Stage 1 champions Vancouver Titans came into the knockout rounds with a similarly impressive 6-1 record.
BetOnline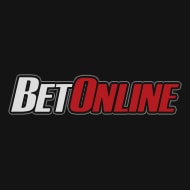 $5,000
50% matched deposit up to USD $5,000
read review
Bet Now
Bovada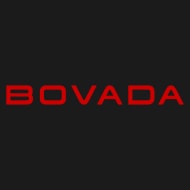 $250
Claim a 50% deposit bonus up to the value of USD $250
read review
Bet Now
By defeating two of the strongest teams in the league, the Dragons sent a message that they meant business and were ready to take on anyone who might stand in their way. In the end, it was Stage 2 champions San Francisco Shock who joined them in the finals, hoping to claim their second stage in a row. Shanghai had some unfinished business with the Shock, who knocked them out of their first-ever playoffs appearance in the Stage 2 quarter-finals.
Filled with confidence and hunger, the Dragons started off the finals in a dominant fashion. They won 2-1 on Oasis, 3-2 on Numbani and 4-3 on Horizon Lunar Colony, which gave them a convincing 3-0 lead. With only one more map required to win the title, Shanghai let their guard down and allowed the Shock to win 2-0 on Havana, 2-1 on Ilos and 4-3 on Eichenwalde to square the series.
With San Francisco on track to complete one of the greatest comeback wins in Overwatch esports history, the two teams went to Dorado for the seventh and final map. Utilizing the long lines of the map, the Dragons decimated the Shock and prevented them from pushing the cart past Point A. This, however, was not a problem for Shanghai, who did not need long after switching sides to bypass the point set by the Shock and thus win their first-ever stage.
By winning Stage 3 of Overwatch League 2019, Shanghai Dragons proved they have come a long way from their 0-40 record in the first season, where they held the title of undisputed worst team in Overwatch League.