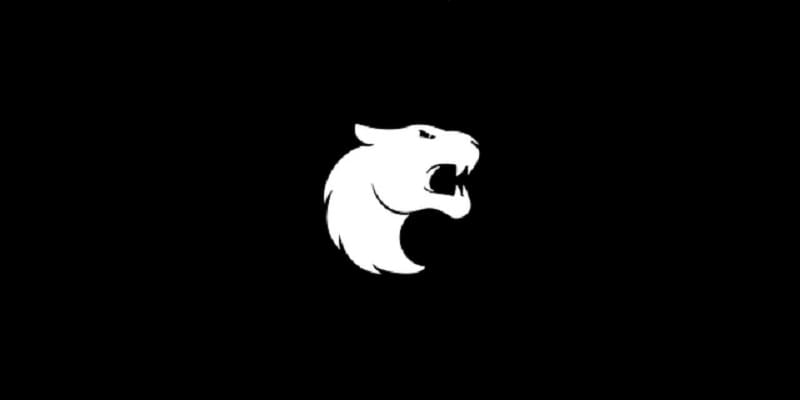 by in
Los Angeles Gladiators parted ways with Overwatch League player Dante "Danteh" Cruz on Wednesday following a recent drop in performance.
In a Twitter post, the esports organization revealed that Danteh was now a free agent and wished him the best going forward.
"Today, we are releasing Danteh. We are grateful we had a professional like himself represent the Gladiators, even though his time with us was short. We know he will continue to be a massive part of the Overwatch community, and we wish him all the best," the post read.
After the announcement, Danteh took to Twitter to post a reaction image with the word "Freedom." The post was not captioned, so it is unclear what exactly the player means.
While the announcement shocked most of the Overwatch community, some agree that it was a reasonable move. The team currently has a 5-3 record and sits in the top half of the standings but is facing some issues keeping up with the rest of the competition.
Danteh's performance has come into question on numerous occasions because while the player is impressive on Junkerqueen and Doomfist, he has a much harder time on Winston. The hero was, unfortunately, the main tank for the first half of the OWL season.
The Los Angeles Gladiators signed Danteh during the offseason heading into 2023 as the team's only tank player. He was one of the major signings of the year and significantly contributed to the squad's regional and international success during his tenure.
Danteh has been a major part of the Overwatch League since the Inaugural Season. He was first signed by the San Francisco Shock as far back as September 2017; however, the veteran was unable to play the entire season due to his age.
After displaying his prowess on Tracer, Danteh was eventually moved to the Houston Outlaws and remained with the team for four seasons. He transitioned to a tank player upon his team's request and went on to become one of the best in the OWL.
Danteh helped the Outlaws secure a number of top-spot finishes during his stint, including a third-place finish in the 2022 playoffs. The team eventually released the player in late 2022, and he joined the LA Gladiators just over a month later.
With him on the lineup, the LA Gladiators had a great start to the season, reaching the Pro-Am finals and finishing second to the Florida Mayhem. The team eventually saw a drop in performance, resulting in them failing to qualify for Midseason Madness.
There is currently no information about Danteh's next move and whether the veteran player intends to retire or join a new roster for the rest of the OWL sixth season.