by in
It's been a month since the Overwatch League preseason gave esports fans a taste for the world's best OW competitive action, and the inaugural season is finally just around the corner.
The strongest contenders going into the January 10 launch of the first season of OWL are undoubtedly the South Korean rosters of Seoul Dynasty and New York Excelsior, but there are plenty of other talented franchises like the Dallas Fuel and the Los Angeles Valiant which carry the potential for some glorious upsets and interesting betting options in Stage 1.
Here are our top picks.
Overwatch League Parlay Tips
This week's Overwatch League moneyline odds come from BetOnline, our top pick for American esports fans looking for the best and safest betting sites to wager on Overwatch esports events. Our USA readers can claim a 50% welcome bonus on their first deposit (minimum $25 to be eligible) which BetOnline will match up to a maximum of $2,500.
Make sure to enter the promo code 'NEW2500' at the cashier while making your deposit to get the bonus credited to your account, and sign up at BetOnline.ag via our links to claim additional promotional rewards.
Overwatch League Week 1, Stage 1 parlay picks at BetOnline
Los Angeles Valiant to beat San Francisco Shock: -200
Los Angeles Gladiators to beat Shanghai Dragons: -250
Seoul Dynasty to beat Dallas Fuel: -357
Houston Outlaws to beat Philadelphia Fusion: -189
Parlay odds: Outlay of $100 will return $311.10 at BetOnline.ag
San Francisco Shock vs Los Angeles Valiant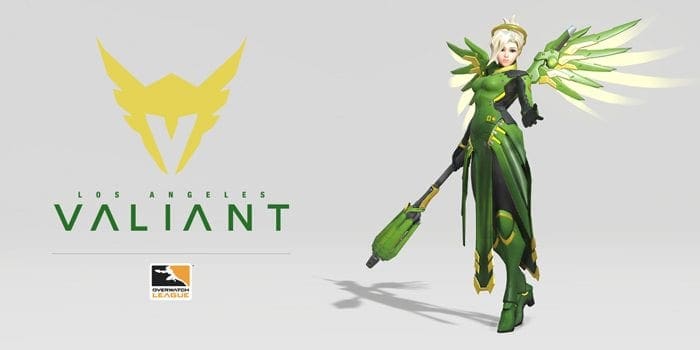 Game 1, Wednesday, January 10 from 7pm ET at Blizzard Arena, Los Angeles
The Shock were a middling team in the Overwatch League preseason, briefly standing out for their impressive opening win against Florida Mayhem before returning to mediocrity with a landslide 0-4 loss against London Spitfire.
Meanwhile, The Los Angeles Valiants proved their multi-national roster made up of several Immortals veterans are some of the best Overwatch players in the world, with an impressive home-town win over the Gladiators and a decisive 3-2 victory over the Shock in their opening preseason match.
The Valiant have been there, done that with the Shock, and we can see their more experienced line-up improving far more dramatically in the month since the preseason to have this mini opening re-match in the bag.


Los Angeles Valiant to win: -200

Shanghai Dragons vs. Los Angeles Gladiators
Game 1, Wednesday, January 10 from 9pm ET at Blizzard Arena, Los Angeles
The Shanghai Dragons were the worst-performing team in the Overwatch League preseason for a myriad of reasons, which may or may not be rectified by the time they face the Los Angeles Gladiators on Wednesday. They arrived days before the event in California and with a roster made up of unknowns, they had no satisfactory support specialists on-hand, and their overall inexperience was clear throughout their opening two matches and subsequent losses.
The Gladiators, meanwhile, have shown immense promise in their preseason performance, with a hard-earned 3-2 victory against the higher-regarded London Spitfire and some seriously impressive aggro plays from Jonas "Shaz" Suovaara and Lane "Surefour" Roberts.
With off-field team dramas of account sharing and fines engulfing both Shanghai Dragons management and players, we're not too confident the Chinese team has significantly improved as a unit in the interim to properly take on the better organized Gladiators roster, or exploit the latter team's preseason failures in countering coordinated dive comps. We're backing the Gladiators here for an easy win.


Los Angeles Gladiators to win: -250

Dallas Fuel vs. Seoul Dynasty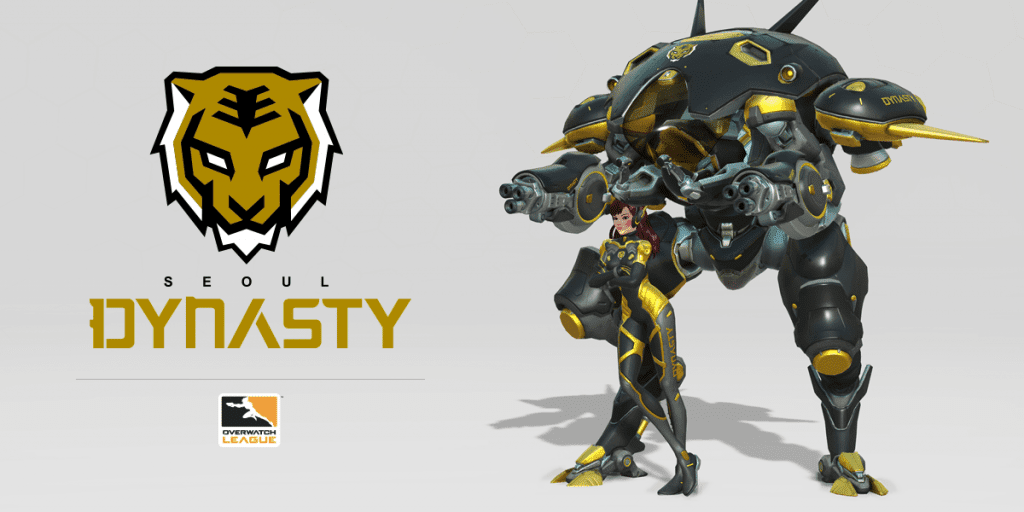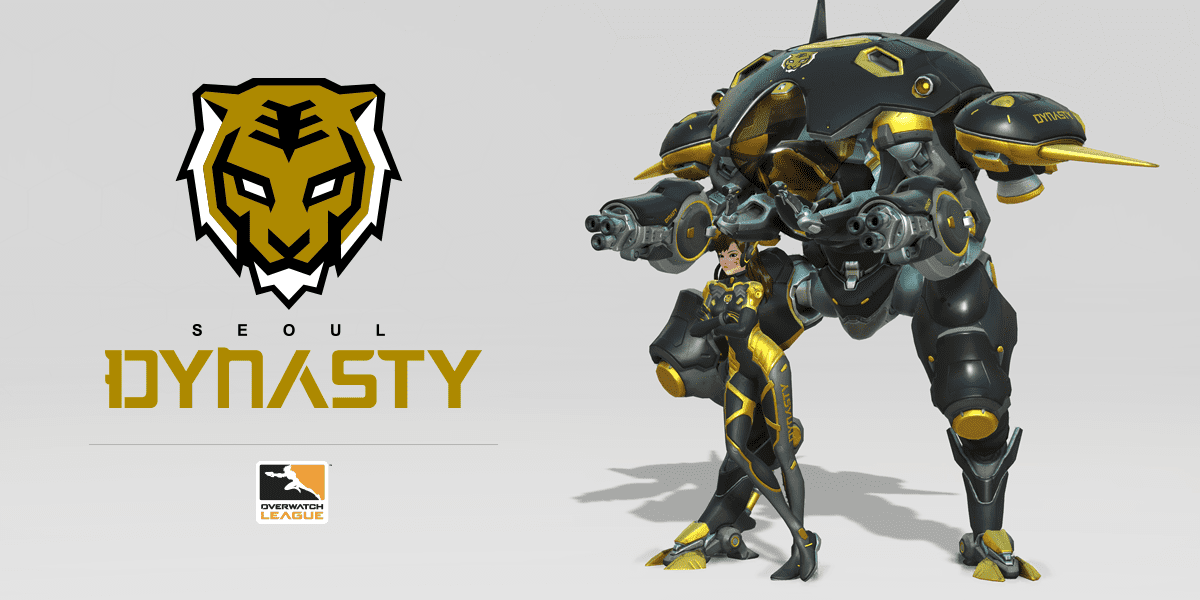 Game 1, Wednesday, January 10 from 11pm ET at Blizzard Arena, Los Angeles
We ranked Dallas Fuel and Seoul Dynasty as the top two teams in the Overwatch League right now based on their respective preseason performances and roster synergies, and we fully expect their first match in the OWL to be a hard-fought affair on both sides.
Both teams steamrolled the competition in the preseason, with Seoul Dynasty's Seok-woo "Wekeed" Choi and Byung-sun "Fleeta" Kim producing some of the best highlights so far with their effective and consistent DPS hero domination, which many would not argue led them to clean victory.
Dallas Fuel's Hwang "Effect" Hyeon and Brandon "Seagull" Larned, meanwhile, could give their opponents a good run for their money if their preseason Tracer game and effective Pharmacy counters translate to the regular season.
They also shared a common enemy in the Houston Outlaws, which both teams struggled against, but ultimately prevailed over with hard-earned victories.
Fuel and Dynasty have yet to cross paths, and this looks to be the match to watch of the first round if we go by their stellar performances in the preseason.
Despite how close we think it will come, we're backing Seoul Dynasty. The effectiveness of Dynasty's strict training regime showed all throughout their three preseason games, with clear discipline and smart restraint showcased in their matches against the weaker Shanghai Dragons. Dynasty's undeniable team synergy in the face of genuine challenges, such as the Houston Outlaws in their second preseason match, was on another level when compared to Dallas Fuel, which struggled with consistent team composition in favour of experimentation.
Dynasty's roster have simply played longer as a team and their support superstar Je-hong "Ryujehong" Ryu has no equal on the Fuel's side just yet.


Seoul Dynasty to win: -357 at BetOnline

London Spitfire vs. Florida Mayhem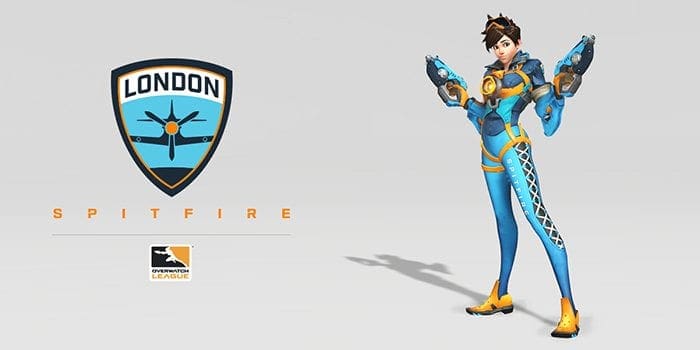 Game 2, Thursday, January 11 from 5pm ET at Blizzard Arena, Los Angeles
The London Spitfire has a roster stacked with potential superstars hailing from GC Busan and C9-Kongdoo and were widely expected to be the top threat to Seoul Dynasty before their opening preseason defeat to the Los Angeles Gladiators. After an awful start, however, the Spitfire bounced back in a big way, smashing the San Francisco Shock by 4-0 in one of the biggest land-slide victories of the preseason.
Florida Mayhem's apparent tactic for quality versus quantity in the form of a six-man ex-Misfits roster could not be anymore different, and led to their disappointing 1-3 losses to both Dallas Fuel and San Francisco Shock.
Even with the weaker GC Busan side of the roster faltering to the Gladiators, the Kongdoo half of Spitfire is more than enough to take on the Mayhem's undermanned roster. With a month of training, they would have analysed the six-man unit's strengths and weaknesses obsessively, while in comparison, the Mayhems boys will be spread too thin to accommodate the many counters and startegies required to keep the Spitfire's diverse roster at bay.
Overall, Spitfire is looking great while the Mayhem are more than a little outnumbered. It's a Spitfire win for us.


London Spitfire to win: -1000 at BetOnline

Philadelphia Fusion vs. Houston Outlaws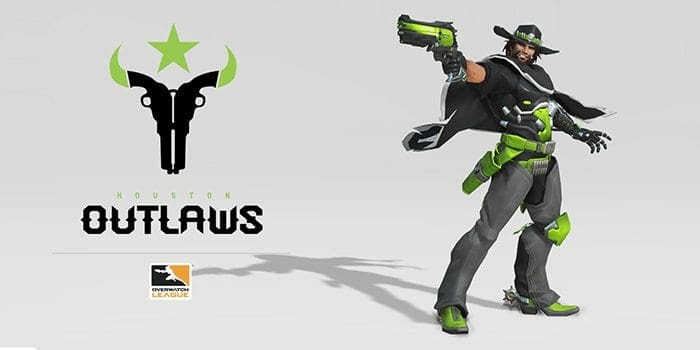 Game 2, Thursday, January 11 from 7pm ET at Blizzard Arena, Los Angeles
The Fusion are the only unknown so far in the Overwatch League, having dropped out of the preseason event due to travel complications. Made up of a mix of South Korean Overwatch esports professionals and home-grown North American talent, we can't quite say they have anyone capable of countering the seriously impressive plays between Matt "Clockwork" Dias's DPS clean-ups as Tracer and Jake "JAKE" Lyon's well-timed and hard-fought offense as Soldier 76, which proved crucial for Houston taking Seoul Dynasty right to the wire in the preseason.
The Houston Outlaws, while dealt a bad hand in the preseason after being matched up against the two best teams, fought long and hard to showcase their raw talent and team synergy and we have nothing but praise and confidence in their ability to take out a lesser-known lineup like the Fusion in their opening season match.


Houston Outlaws to win: -189 at BetOnline

Boston Uprising vs. New York Excelsior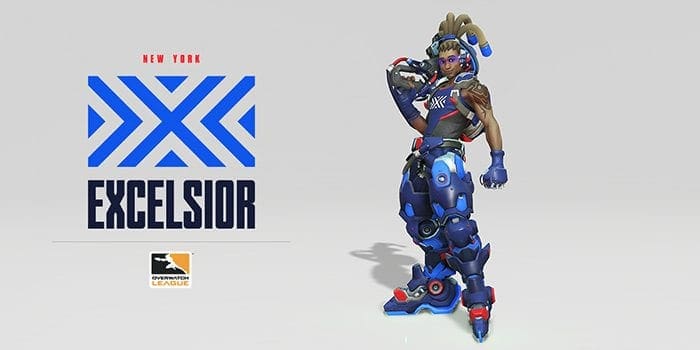 Game 2, Thursday, January 11 from 9pm ET at Blizzard Arena, Los Angeles
The Boston Uprising played some fairly average Overwatch during the League's preseason event, despite some of its players like Jonathan "DreamKazper" Sanchez distinguishing themselves with some brilliant Genji plays and shutouts. The inexperienced team copped some undeserved flak for its relatively unknown professional roster, but it was clear the young team had some potential, even if their only victory over the Shanghai Dragons really should not have dragged out to five games.
Against the New York Excelsior's South Korean veteran roster, however, Uprising was not up-to-scratch in the preseason, losing 1-3. Do-hyun "Pine" Kim alone was enough to counter the best Uprising had to offer. We can see the Uprising gaining some more potential later in the season, but with rookie Bank "JJoNak" Sung-hyeon now added to the roster, we expect a similar outcome in favour of Excelsior when the two re-match on January 11.


New York Excelsior to win: -500 at BetOnline

Los Angeles Valiant vs. Dallas Fuel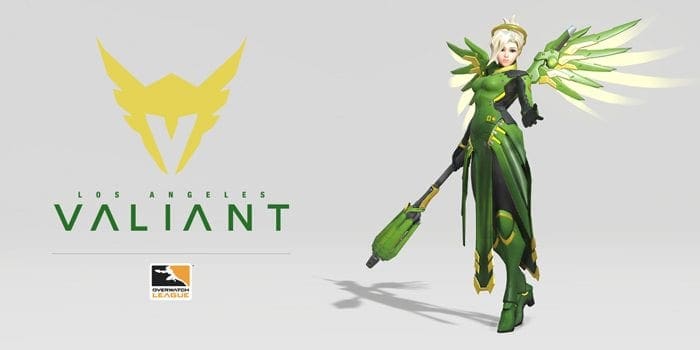 Game 3, Friday, January 12 from 7pm ET at Blizzard Arena, Los Angeles
The Los Angeles Valiant had a relatively easy time in the Overwatch League preseason, smashing fellow LA franchise the Gladiators in a decisive 3-1 victory, but it's a much closer match-up against the veteran roster of Dallas Fuel and its Team Envy alumni.
Valiant's got some serious threats in the form of Kang-jae "Envy" Lee and Pan-seung "Fate" Koo, who tanked it like champs in the preseason and shut out plenty of wannabe Solider 76s and McCrees from harassing their teammates. But Fuel's Hwang "Effect" Hyeon and his excellent Tracer accuracy and Zarya tanking might prove a different kind of beast for Valiant to shut out.
It's a close one on paper, but we have to go with the Fuel for their much more diverse team roster that we feel will better counter Valiant than their previous foes were able to.
Dallas Fuel to win
Florida Mayhem vs. Boston Uprising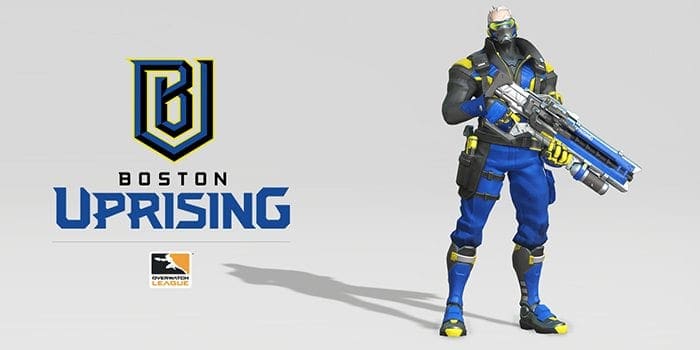 Game 3, Friday, January 12 from 9pm ET at Blizzard Arena, Los Angeles
Two middling teams on the tail-end of Stage 1 go head-to-head, usually it's anything goes. But we're not too confident Mayhem's understaffed six-man roster are enough to even face the younger, more unknown talent currently making up the Uprising. None of Mayhem's Misfits alumni impressed us the way Uprising's Jonathan "DreamKazper" Sanchezan and Nam-joo "Striker" Kwon shut out their preseason opponents as Genji and Hanzo, respectively.
The fact is Mayhem's lack of roster options and flexibility hurt them in the preseason and were a big factor in both their 3-1 losses. We can't see that rectified in time for their match against the Uprising, even with a month's training.
Boston Uprising to win
San Francisco Shock vs. Shanghai Dragons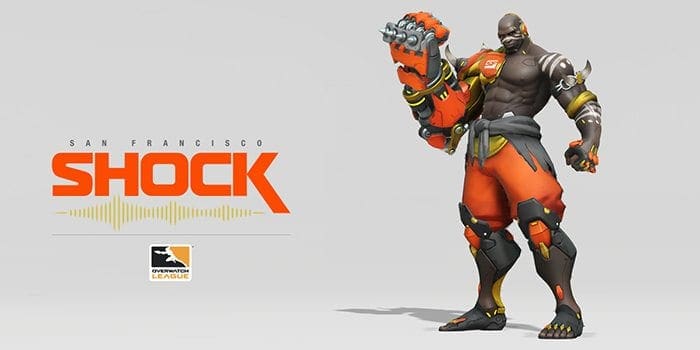 Game 3, Friday, January 12 from 11pm ET at Blizzard Arena, Los Angeles
The Shock played some fairly mediocre Overwatch during the preseason, but put up nothing as bad as the Shanghai Dragons 0-4 opening performance. Even without Jay "Sinatraa" Won and Matthew "super" DeLisi in the roster in time for the inaugural season start (due to being underage), their team synergy and coordination was much more in-line with what we expect from high-level Overwatch play than what the Dragons put up.
San Francisco Shock to win