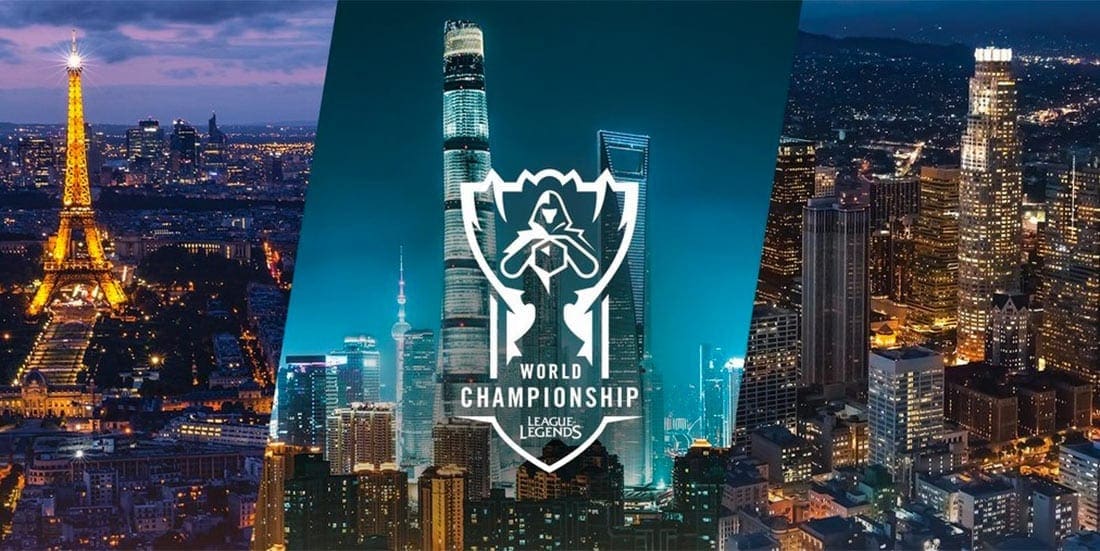 by in
The play-in stage of the 2019 League of Legends World Championship will kick off with six fixtures on Wednesday, October 2.
Three of those clashes on day one will feature teams from Group A, which we have already covered.
This article will be dedicated to Group B, where DetonatioN FocusMe, Isurus Gaming and Splyce will duke it out for a place in the main draw.
DetonatioN FocusMe vs Splyce
Wednesday, October 2 – 14:00 CEST
Splyce
Splyce enter this fixture as favourites and are widely regarded as one of the strongest teams present in the play-in stage.
The third seed from Europe faced off against the like of Fnatic and G2 throughout the LEC season and even managed to stand up to the EU heavyweights on some occasions.
Splyce were incredible in the regional finals and if they can show anything similar here, we don't see why they can't finish the play-ins with a perfect score.
DetonatioN FocusMe
This will be by far the hardest fixture of the play-in stage for DetonatioN FocusMe, who will need to produce something remarkable to win.
Seeing how all stage one play-in fixtures are played as best-of-one (Bo1) matches, the Japanese champions can hope for an upset win.
BetOnline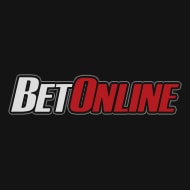 $5,000
50% matched deposit up to USD $5,000
read review
Bet Now
Bovada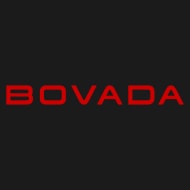 $250
Claim a 50% deposit bonus up to the value of USD $250
read review
Bet Now
Also, the fact they are something of an unknown quality to other teams could work in DetonatioN's favour here.
Prediction: Splyce to win – -500 at BetOnline
We rarely exclude the possibility of an upset win, especially in a Bo1 fixture.
However, on this occasion, we would not feel comfortable betting against Splyce.
The aggressive playstyle of the DetonatioN might take the Europeans by surprise in the early game, but when push comes to shove, Splyce should come out on top.
DetonatioN FocusMe vs Isurus Gaming
Wednesday, October 2 – 16:00 CEST
DetonatioN FocusMe
Following a tough match against Splyce earlier in the day, DetonatioN FocusMe will take on Isurus Gaming, which promises to be an exciting clash between two evenly matched teams.
DFM dominated their opposition in the LJL regular season and the playoffs, where they dismantled V3 Esports in the finals (3-1) to claim their ticket to the Worlds.
It remains to be seen whether the Japanese champs can bring that form to the global stage.
Isusus Gaming
Isurus started their LLA campaign with an underwhelming fourth-place finish in the opening season but bounced back by winning the playoffs to reach the MSI 2019 play-ins.
Unfortunately, the competition at MSI was too stiff for the Chilean team, who found themselves exiting the tournament with a 2-4 record.
They continued to dominate on the regional stage, however, winning the closing season en route to another victory in the LLA playoffs.
Prediction: Isurus Gaming to win – -125 at BetOnline
Predicting the opening fixtures of the LoL Worlds play-in stage tends to be very hard, due to the fact there are a lot of unknowns when two teams from different regions meet.
Nonetheless, we have to side with Isurus here due to one simple reason: they are known to make a lot of their plays around the bottom lane, where most of DFM's power comes from.
Should the LLA team manage to force their playstyle here, the Japanese will have hard time walking away with anything.