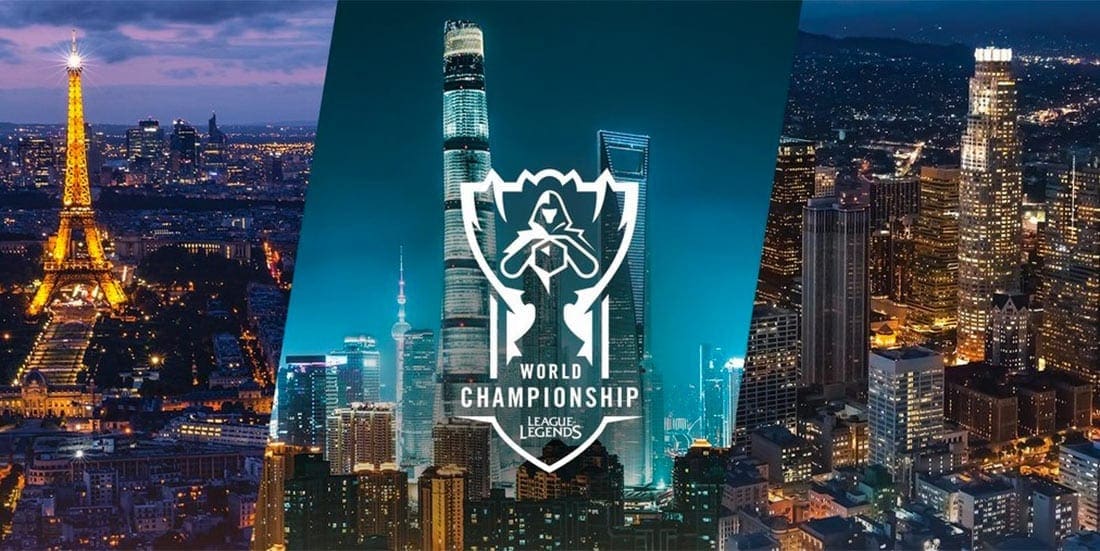 by in
The first stage of the 2019 League of Legends World Championship is set to begin on Wednesday, October 2, with day one of the play-in fixtures.
With four groups of three teams present in the play-ins, the schedule has been divided into two parts.
On Wednesday, we will see six fixtures, featuring only teams from Group A and Group B. On Thursday, October 3, it will be time for Group C and Group D to take the floor in Berlin.
In this LoL betting preview, we will look over the opening two fixtures of Group A, featuring Clutch Gaming, MAMMOTH and Unicorns of Love.
Clutch Gaming vs Unicorns of Love
Wednesday, October 2 – 13:00 CEST
Clutch Gaming
Clutch Gaming are a surprise attendance at the Worlds, earning their place in the play-in as the third seed from North America.
During the LCS Summer Split, Clutch produced a mixed bag of results, finishing the regular season with a 50% win rate (9-9), which was enough to progress to the playoffs.
While failing to finish any higher than fourth, CG went on to dominate the regional finals with a 3-1 win over FlyQuest, a 3-1 win over Counter Logic Gaming and a 3-2 win over Team SoloMid, thus earning their spot in the Worlds 2019 play-in.
Unicorns of Love
Unicorns of Love proved they are top dogs of LCL with a 12-2 run in the summer season, which they topped off with solid displays in the playoffs.
There, they crushed Elements Pro Gaming (3-0) and edged past Vega Squadron (3-2) to claim a ticket for the LoL Worlds play-in stage.
BetOnline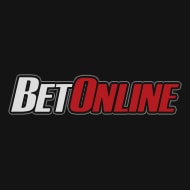 $5,000
50% matched deposit up to USD $5,000
read review
Bet Now
Bovada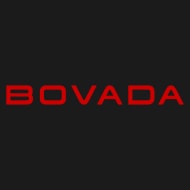 $250
Claim a 50% deposit bonus up to the value of USD $250
read review
Bet Now
Despite enjoying a much better season that CG, who struggled to compete with the top dogs in LCS, there is no going around the fact LCL can hardly measure up to LCS, which is why UoL are huge underdogs heading into this fixture.
Prediction: Unicorns of Love to win – +240 at BetOnline
When it comes to the opening fixtures of play-ins, anything can happen.
Most of the fixtures taking place here will see two teams meeting for the first time in their history, meaning they will have a hard time preparing themselves for the challenges that await them.
And the fact that all fixtures in round one are played as best-of-one (Bo1) matches does not help with the unpredictability of the fixtures.
Backing Unicorns of Love here might be a long shot, yet we believe the Russians are more than capable of upsetting Clutch, who tend to have their moments of weakness.
MAMMOTH vs Unicorns of Love
Wednesday, October 2 – 15:00 CEST
MAMMOTH
MAMMOTH are the weakest team in Group A and possibly the weakest team in the play-ins, which is why they are expected to struggle to win a single match.
That being said, anything can happen in a Bo1 match, especially when two teams that have never met before clash on the Summoner's Rift.
MAMMOTH will look to spring an upset, but do they have the quality to do so?
Unicorns of Love
This will be the second match of the day for Unicorns of Love, who won't have much time to prepare themselves for the Australian team.
Nonetheless, any kind of fatigue is out of the question here, considering it will be only the first day of the play-ins.
Unicorns of Love are objectively the stronger team, seeing how they are coming from a stronger league, which is why we can't argue with the odds.
Prediction: Unicorns of Love to win – +175 at BetOnline
While we sided with a possible upset win in our first prediction, we don't feel confident going against the CIS champions here.
Oceania teams have historically struggled to perform in Worlds, and while CIS teams have hardly covered themselves in glory, they are a class above their OCE rivals.
Back UoL for the win.
MORE LoL BETTING PREDICTIONS