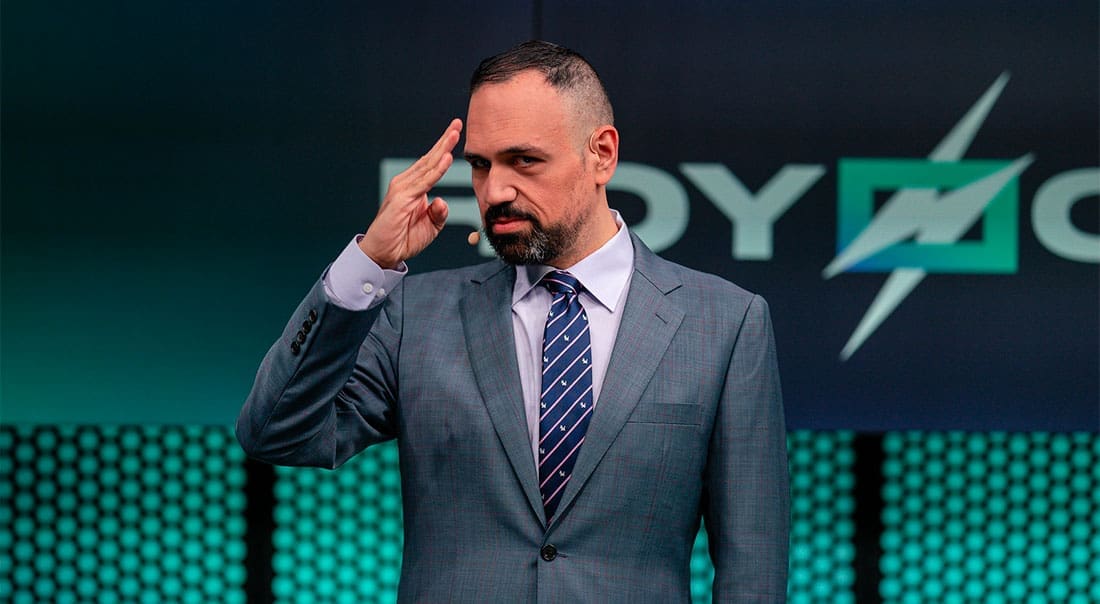 by in

FlyQuest are reportedly set to acquire the services of former 100 Thieves general manager Chris "PapaSmithy" Smith. The 35-year-old League of Legends administrator is expected to take on the role of the organization's president and chief gaming officer.


The reports come as FlyQuest look to improve on a series of underwhelming campaigns in the LoL Championship Series (LCS). Most recently, the team placed eighth in the 2022 LCS Summer after suffering two quick defeats in the playoffs at the hands of Team Liquid and TSM.
 

Prior to his journey into the management of esports franchises, PapaSmithy was a color commentator in the League of Legends Champions Korea (LCK). After over three years there, he proceeded to join Riot Games as a caster and spent about seven months with the game developer and tournament organizer.
 

PapaSmithy, who was with 100 Thieves for three years as the team's general manager, was officially made a free agent in October. His contract with the team ran out as the 2022 season came to a close.


The Australian was not open to a renewal, stating that "the shared vision of the kind of league program we wanted to build together in 2019 no longer fits the goals and aspirations of 100T for 2023". After PapaSmithy's exit from the franchise, 100T also released their head coach, Bok "Reapered" Han-gyu, as they seem to be undergoing a top-down rebuild.
 

Over the past two years, 100 Thieves put together four consecutive top-four finishes in the LCS. They include two second-place finishes in both splits of the 2022 season, as well as the 2021 LCS Championship title.

100 Thieves made it to the LoL World Championship in both 2021 and 2022, but they exited in the group stage in both years. PapaSmithy is also responsible for the addition of top players like Can "Closer" Çelik, Victor "FBI" Huang and Choi "huhi" Jae-hyun, who have been key to 100T's successes.
While announcing his departure from the 100T, PapaSmithy made a call to franchises that "prioritize building strong processes to underpin a culture of developing success".