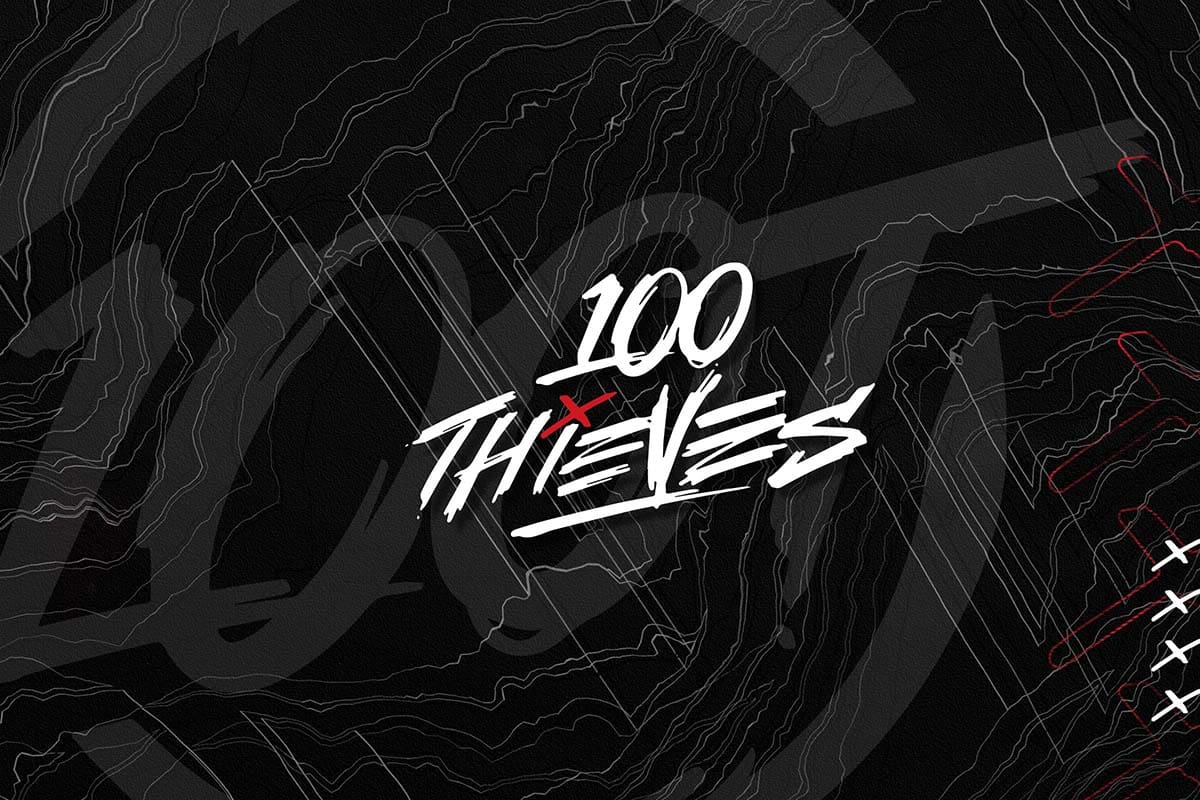 by in

Chris "PapaSmithy" Smith has officially stepped away from his position as the general manager of 100 Thieves' League of Legends team after three years in the job.

PapaSmithy made the announcement on his official Twitter page, where he reflected on his achievements with 100 Thieves.


"As a caster, you narrate wins and losses, you show respect to competitors and elevate their achievements as best you can, but the rush of designing the processes, hiring the staff and players, setting the team culture, and seeing it all unfold week to week is something impossible to distill into words," he wrote.
 

"That's why it's so hard to believe this 100T chapter has come to an end. After multiple rounds of talks with management before Worlds, it was clear that the shared vision of the kind of League of Legends program we wanted to build together in 2019 no longer fit the goals and aspirations of 100T for 2023. Ultimately, this meant supporting our LCS team through Worlds and then going our separate ways."



100 Thieves were eliminated from the 2022 League of Legends World Championship on October 17 after the group stage. The team ended their run in Group D with a 1-5 record. Royal Never Give Up, LPL's fourth seed, were the squad responsible for 100 Thieves' final beatdown.

During PapaSmithy's tenure, 100 Thieves' League of Legends squad reached the finals of three LCS events and emerged the winner in one. The team also qualified for the LoL World Championship two years in a row and kept their core starting lineup from the start of the 2021 LCS Summer Split.
 

PapaSmithy disclosed that he was particularly proud that while he was with the organization, 100 Thieves were able to emerge as champions or reach the finals of events at their three competitive levels — LCS, Academy, and Amateur.
 

"What I'm most proud of in my time at 100T is the depth of the League of Legends program we were able to build – We were able to be champions or finalists at the LCS, Academy, and Amateur level in 2022, and I feel so proud that in the three years of my tenure at 100 Thieves 15 players who played in our Amateur team 100 Thieves Next made it to an Academy team and 14 players who played for 100 Thieves Academy have played in the LCS," he said.
 

"It was always a treat to see players at the LCS studio whose faces lit up seeing me and talking about how much they enjoyed their time with 100T – That stuff made my day just as much as any team win or achievement we were able to take down."

PapaSmithy concluded the post by thanking "every single player, staff member, coach, or analyst who played a part in 100 Thieves LCS, 100 Thieves Academy, or 100 Thieves Next".
 
He revealed that he was not yet sure about his next move in esports but he would make sure to lay low and be "humble" while working his way to the top.
 
Before his position with 100T, PapaSmithy was a League of Legends broadcaster for six years.


The departing GM's position with 100 Thieves will likely be filled before the start of free agency on November 22.
 
Kim "Ssumday" Chan-ho is the only known 100 Thieves player who will enter unrestricted free agency during this period. He started with the team in 2018, when 100T started playing as a franchised squad.