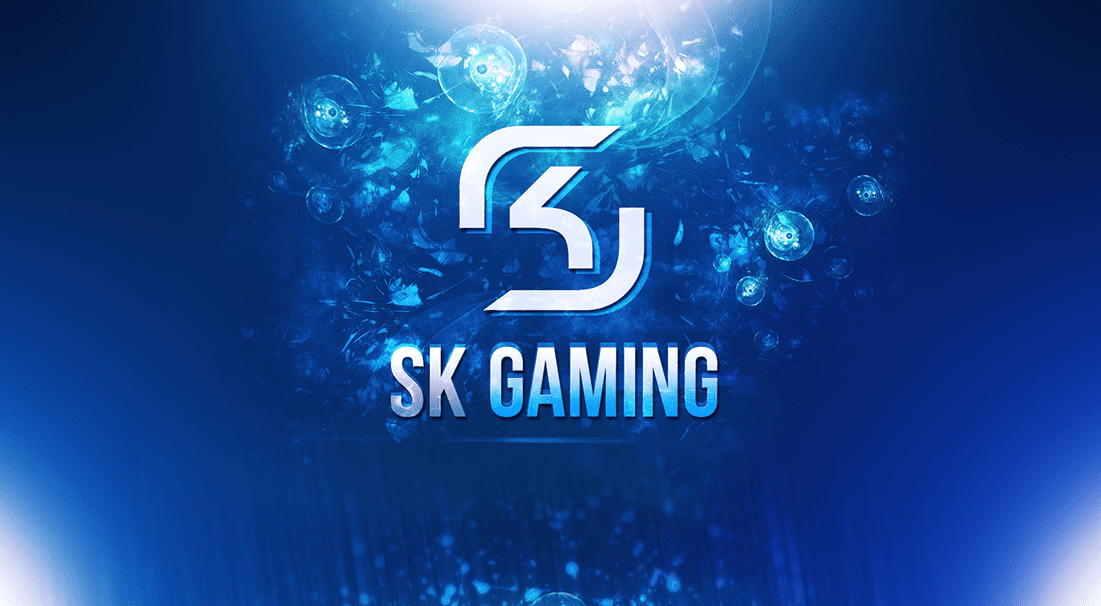 by in
SK Gaming has secured a place in the 2023 Winter Split Playoffs after beating out the LEC regular season's first seed, Team Vitality. The German team's February 19 win earned them a top-four placement in the European region for the first time in eight years.
The League of Legends EMEA Championship Group Stage concluded on Sunday, with only four squads securing a spot in the playoffs. The other three squads that qualified for the LEC 2023 Winter Split are KOI, G2 Esports, and MAD Lions.
SK Gaming's 2-0 win against Team Vitality pushed the German team a step closer to becoming the first Winter champion. Prior to the match, the squad proved that Vitality were no match for them when they gave the team their first loss of the season. The Sunday match started with Vitality in the lead, but SK Gaming quickly got ahead after a Baron fight.
After reaching soul point, Vitality seemed to have the game in the bag, having expanded their gold lead by more than 5,000 and destroying SK Gaming's towers outside the team's base.
The German lineup were able to turn the game around in their favor due to the team's amazing positioning amid crucial team fights. SK Gaming earned another Baron buff and headed down to their opponent's base to destroy their Nexus.
The team entered the second game in the lead and built on it with an aggressive playstyle, ultimately benefiting them. Without losing a single player, SK Gaming conquered the first blood, took down several Vitality members, and acquired the game's first herald and drake at the start of the match.
SK continued to build up on their advantages in the match, so much so that 20 minutes in, Vitality was backed into a corner. The German squad obtained the Baron buff and ended the game by closing in on the enemy team's base.
The victory secured SK Gaming a spot in the competition's top four for the first time since 2015, when the league was known as EU LCS (Europe League of Legends Championship Series). SK Gaming was placed first in the Spring Season after winning with a 15-3 scoreline.
SK Gaming notably won six games out of the nine in the regular season to reach the group stage. The team will face off against MAD Lions in the playoffs' first round, slated for February 24.