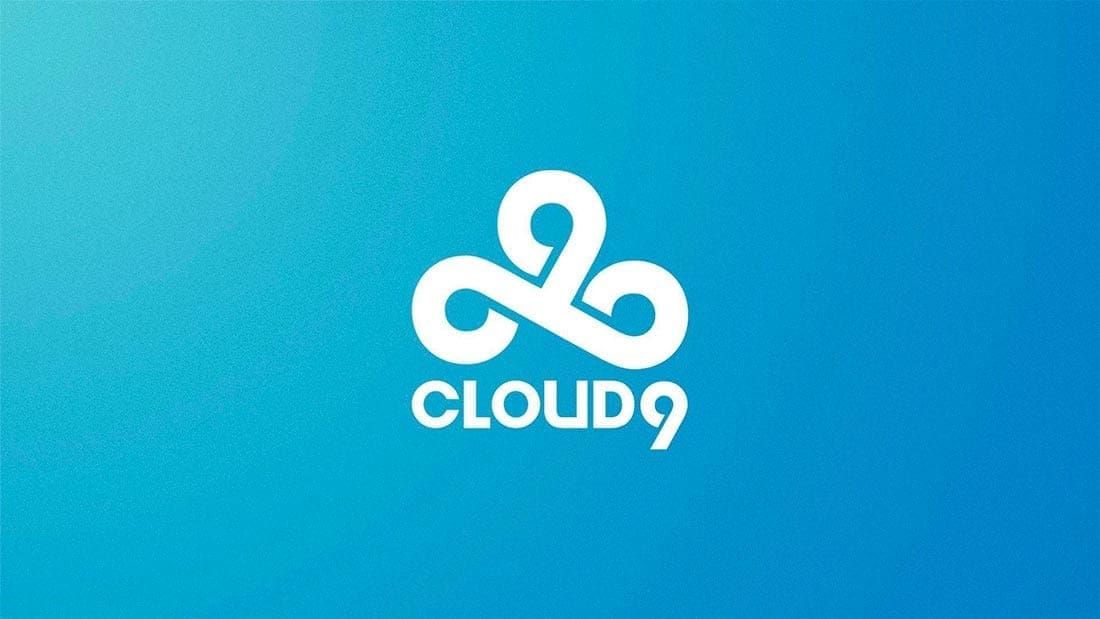 by in
North America esports news
Cloud9 Sign Third CS: GO Member
It wasn't too long ago that Cloud9 announced they'd be rebuilding the Counter-Strike: Global Offensive roster. Now, a couple of weeks later, Henry "HenryG" Greer has announced the third player.
The third page in the Cloud9 roster rebuild is Özgur "woxic" Eker, formerly of mousesports. The Turkish AWPer has some impressive accomplishments to his name.
Woxic was listed as the 12th best CS: GO esports player in the world last year and won the MVP award at the CS: GO Asia Championship, where he led his team to the finals.
To celebrate, HenryG also announced a merchandise collaboration between Woxic and Cloud9 to welcome the Turkish fanbase.
Asia esports news
JD Gaming Extend Kanavi and LokeN Contracts
JD Gaming are among the favorites to win the League of Legends World Championship, which starts in a couple of days. The Chinese team have enjoyed an incredible year, due in no small part to jungler Seo "Kanavi" Jin-hyeok and bot laner Lee "LokeN" Dong-wook.
The pair were set to end their contracts in November, but JD Gaming have decided to extend their deals for at least another year.
Africa esports news
ROG Invitational II
Down in South Arica, Counter-Strike: Global Offensive fans and players were treated to a fantastic weekend at ROG Invitational II: Solider of Fortune. The top two teams in the region, ATK Arena and Goliath Gaming, placed first and second with no surprises, but the brightest stars of the weekend were Royalty Esports.
Royalty lost to ATK in the upper-bracket semi-finals and Goliath in the lower-bracket finals, but they put on a show-stopping performance throughout the tournament and defeated Energy Esports en route to an impressive third-place finish.
Europe esports news
Crownshot Looks for Next Chapter After SK Gaming
Juš "Crownshot" Marušič's contract with SK Gaming is coming to an end in November, but he is already looking towards his next venture. He's been permitted by SK to explore his future until his contract is terminated.
Crownshot let his fans and possible recruiters know that he's on the market and is particularly interested in offers from the LoL Championship Series (LCS) and LoL European Championship (LEC). It's more likely that an LCS team will add him to their roster, as most LEC squads are already set with a bot laner for the upcoming season.
South America esports news
Isurus Finds a Replacement for 1962
A couple of days ago, Isurus' 1962 announced that he'd be taking the bench for personal reasons. It hasn't taken the team long to find a replacement, as Jonathan "⁠JonY BoY⁠" Muñoz has already signed on.
JonY BoY spent two years in Spain competing for x6tence but was eager to join a local team. Now that Isurus have a full active roster, they'll begin training for the upcoming Tribo to Major campaign.