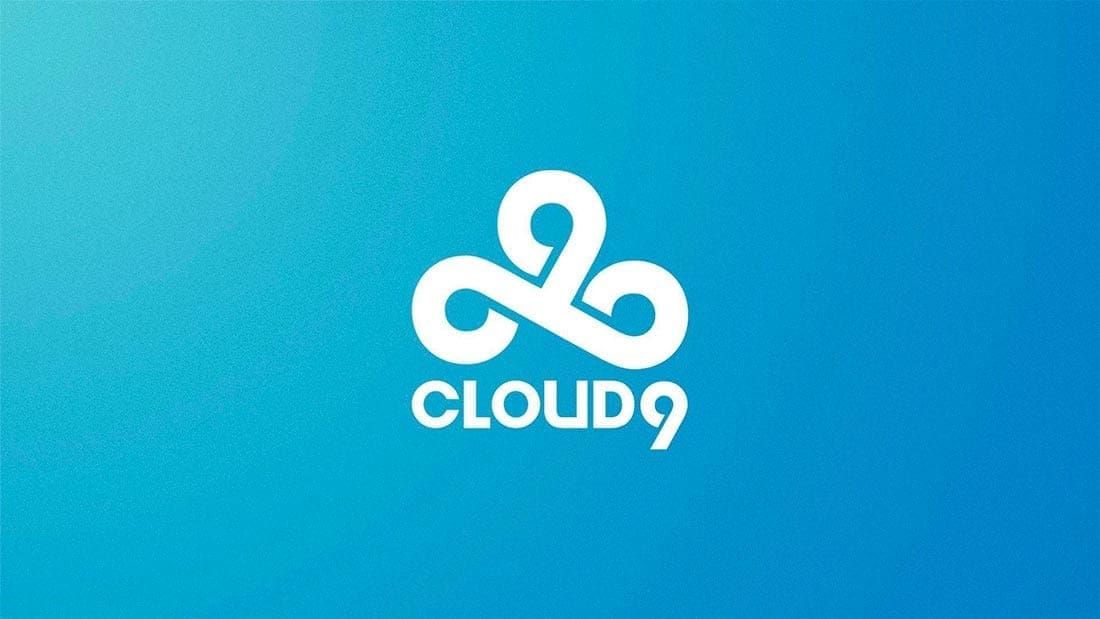 by in
North American eSports news
Cloud9 Disappoint at Flashpoint Season 2
It's been a long time coming, but we finally had a couple of opportunities to see the new Cloud9 CS: GO roster in action. To say that fans across the globe were disappointed is an understatement.
They failed to win a single map against Virtus.pro in their debut performance at FLASHPOINT 2, causing some major upsets across US esports betting sites. Hopes were high as they prepared to face OG in their second showing, but once again they fell flat, leaving fans very disappointed.
They'll have to go back to the drawing board as they prepare for their upcoming matches against FURIA, Team Liquid, and FaZe Clan.
Asian eSports news
KT Rolster Shakes Things Up
As this bizarre year draws toward a close, the 2021 League of Legends Champions Korea (LCK) is now just around the corner. While the majority of teams are training and finalizing their rosters, KT Rolster have other plans.
They broke the news via Facebook that seven of their players are moving on from the organization. Kim "SoHwan" Jun-yeong, Song "Smeb" Kyung-ho, Kim "BonO" Gi-beom, and Lee "Kuro" Seo-haen are just a few of the members that will be looking for new teams.
The news isn't a shock, as they have been subpar throughout the year after experimenting with players and various positions. We'll be keeping tabs on their rebuild and monitoring how LoL betting sites tweak their odds.
African eSports news
ESEA Season 35: Open Division is Well Underway
We're closing in on the final match of the ESEA Season 35: Open Division playoffs in South Africa. With no surprises, ATK Arena breezed through their semifinal against ex-Online Kingdom as predicted across CS: GO betting sites in Africa.
ATK will face Energy Esports in the finals on November 19th. Energy started their semifinal match with a 17-19 loss on Dust II. However, they turned the tables in their favor, defeating DNMK 16-11 on Vertigo and 16-1 on Inferno.
European eSports news
Schalke 04 Secure New Signings
With many teams having already secured their rosters for the upcoming 2021 League of Legends European Championship (LEC) season, Schalke 04 recently completed two new signings. They were fortunate enough to land two promising players, which should enhance their odds across League of Legends betting sites.
The first signing is Sergen "Broken Blade" Çelik, who returns to Europe after his stint at Team SoloMid, where he formed part of their LoL World Championship roster. Schalke also welcomed Dino "LIMIT" Tot from SK Gaming, where he proved himself to be an exceptionally valuable asset.
South American eSports news
FURIA Academy Captain Heads To Bootcamp
FURIA's CS: GO first team are heading for a bootcamp in Serbia, and their academy captain will join them. Leonardo "⁠zmb⁠" Toledo has received the invitation as an internship of sorts, where he will have an opportunity to play with the organization's stars.
He has already shown his dedication, hard work, and leadership skills as the captain in domestic tournaments. Among his most impressive feats was leading the FURIA Academy to a victory at the Logitech G Challenge, where they were the favorites across Brazilian esports bookmakers.
Oceania eSports news
ESEA Season 35: Preparation For The Grand Final
The semifinals of the ESEA Season 35 Open produced two thrillers. Downfall Gaming narrowly defeated Team Fenrir on the first map and barely took the win in the second map too.
During the second semifinal, Control Esports maintained control to emerge victorious against Sylyx. We have a couple of days of anticipation now as we await the grand final on November 19th. Keep an eye on our listed Australian esports bookmakers to stay updated with the match odds and predictions.