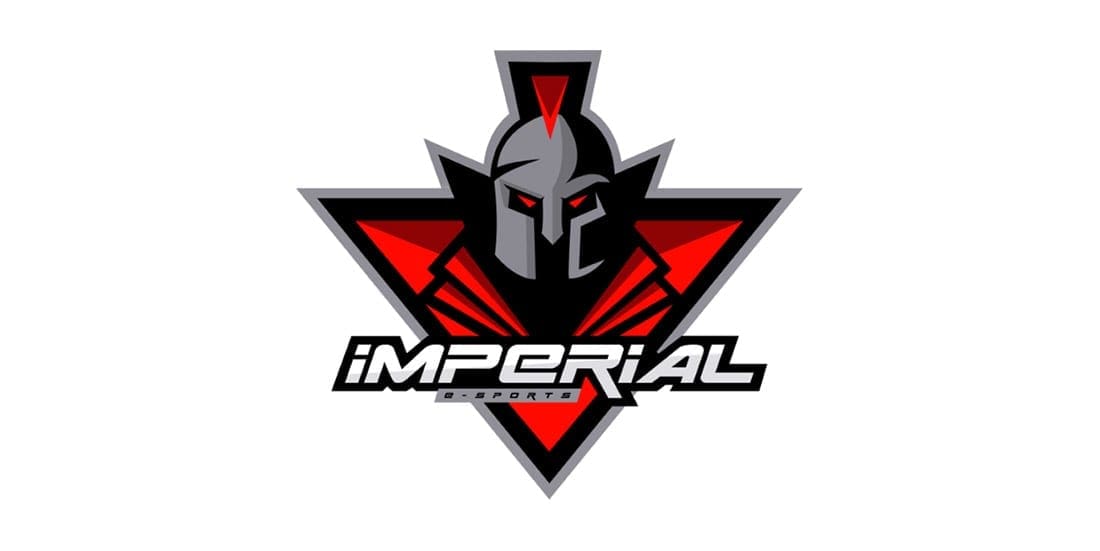 by in
Imperial e-Sports have completed the signing of the ex-MiBR player and PGL Major Krakow 2017 grand finalist Lucas "⁠LUCAS1⁠" Teles, who was confirmed as the newest member of the Brazilian esports organisation on Sunday.
With this move, the 25-year-old CS:GO veteran returns to competitive play after spending the last eight months as an inactive player.
LUCAS1 began his Counter-Strike esports career in 2011 with sixty9. He later played for some relatively unknown stacks including brutaLity, OPENGAME and TioDeco before transitioning to Counter-Strike: Global Offensive in April 2014 with KaBuM! e-Sports. LUCAS1 has since played for nine CS:GO teams, which includes a few high-profile names in Tempo Storm, Immortals, Luminosity Gaming and MiBR.
LUCAS1 joined MiBR in June 2019 as a part of a swap deal involving João "felps" Vasconcellos. The latter returned to MiBR in October after Luminosity disbanded their roster, which was shortly after LUCAS1 the former was offered a permanent contract.
LUCAS1 achieved a plethora of notable tournament placements at MiBR, including top-four finishes at Intel Extreme Masters XIV Chicago, V4 Future Sports Festival Budapest 2019, CS:GO Asia Championships 2019, Esports Championship Series Season 8 North America, and ESL Pro League Season 10 Americas.
Towards the end of 2019, however, MiBR started to underperform and finished only fifth-sixth at the Esports Championship Series Season 8 Finals and ninth-12th at the ESL Pro League Season 10 Finals. Those results ushered in additional roster changes and the axing of LUCAS1 in favour of Ignacio "meyern" Meyer, who recently moved to 9z Team.
After parting ways with MiBR, LUCAS1 stood in with FURIA at the Intel Extreme Masters XIV World Championship: North American Qualifier and helped them to a seventh-eighth finish. After that, however, he was nowhere to be seen in CS:GO esports until reports of his impending move to Imperial emerged in the last week.
LUCAS1 replaces Denis "⁠dzt⁠" Fischer, who returned to Imperial at the start of 2020 having played with the organisation between September 2018 and April 2019.
The signing is no great shock, as Imperial have struggled to make much noise of late. Since claiming gold at Aorus League 2020 Season 1 in March, their best result came a month later with a third-place run in the South American section of ESL One: Road to Rio.
What followed was two consecutive third-fourth finishes at Campeonato Brasileiro de Counter-Strike 2020: The Rising and La Liga Season 3: Sur Pro Division – Apertura, as well as semi-final appearances at the second and third qualifiers for the Brazilian Aorus League.
With this move, LUCAS1 reunites with former teammates Lincoln "⁠fnx⁠" Lau and Gustavo "⁠SHOOWTiME⁠" Gonçalves, with whom he played at Games Academy in 2015. His debut with Imperial e-Sports is slated for Wednesday, August 19 against Havan Liberty in the semi-finals of Campeonato Brasileiro de Counter-Strike 2020: The Conquest.