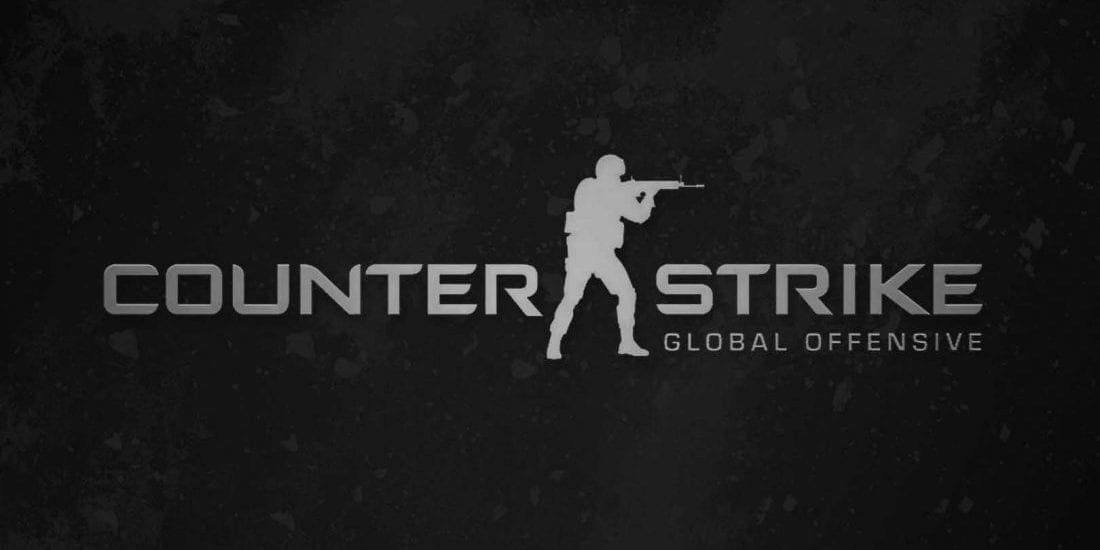 by in
After weeks of speculation, paiN Gaming have confirmed the signing of 25-year-old CS:GO veteran Rafael "⁠saffee⁠" Costa.
The Brazilian esports organisation's newest signing slots into starting lineup ahead of Paulo "⁠land1n⁠" Felipe, who has been demoted to a backup role because he failed to secure a visa for the United States.
"For those who still don't know, I couldn't get the American visa and for that, I will be the sixth player in paiN's line-up," read land1n's announcement on Twitter.
Unlike his new teammate, saffee had no issues receiving the travel permit since he lived in the USA in 2019 when he played for the New England Whalers. The AWPer saw a fair amount of success during his time there and even made it to the semi-finals of the Americas Minor North America Open Qualifier 3 – StarLadder Major 2019, although it was not until he returned to Brazil that he started to turn heads in the CS:GO esports scene.
Since joining Paquetá, saffee has been averaging an impressive 1.27 rating and played a pivotal role in the Brazilian team's success. Since the turn of the year, saffee led Paquetá to silver medals at Aorus League 2020 #1 Brazil, Aorus League 2020 #2 Regional Finals, as well as a gold medal from Liga DELL #5 – MAY/20.
Now, the Brazilian CS:GO veteran will look to expand his trophy cabinet at paiN, who finished 2019 with six domestic titles and even made an appearance at the StarSeries & i-League CS:GO Season 7 appearance in April 2019, where they finished 15th-16th.
At the start of 2020, paiN announced the organisation will be moving to Canada to play in the North American tournaments, however, their plans fell through due to the COVID-19 pandemic, which forced them to compete only within their region for the foreseeable future.
In January-February, paiN won both open and closed WESG 2019 Latin America: Brazil qualifiers, as well as Americas Minor Championship – Rio 2020: South American Open Qualifier #1, but have since struggled to see much success. In months that followed, the Brazilians managed only 13th-16th place finish at the Flashpoint Season 1: South American Qualifier, fifth-sixth at Americas Minor Championship – Rio 2020: South American Closed Qualifier, and in April missed out on securing a spot in ESL One: Road to Rio after they lost to Imperial e-Sport at the ESL One: Road to Rio – South America Tiebreaker.
Saffee's official debut with paiN is scheduled for Thursday, July 30, when paiN Gaming are slated to meet Isurus in the opening match of Group B at the R$60,000 (≃ US $11.270) tournament Gamers Club Masters V.