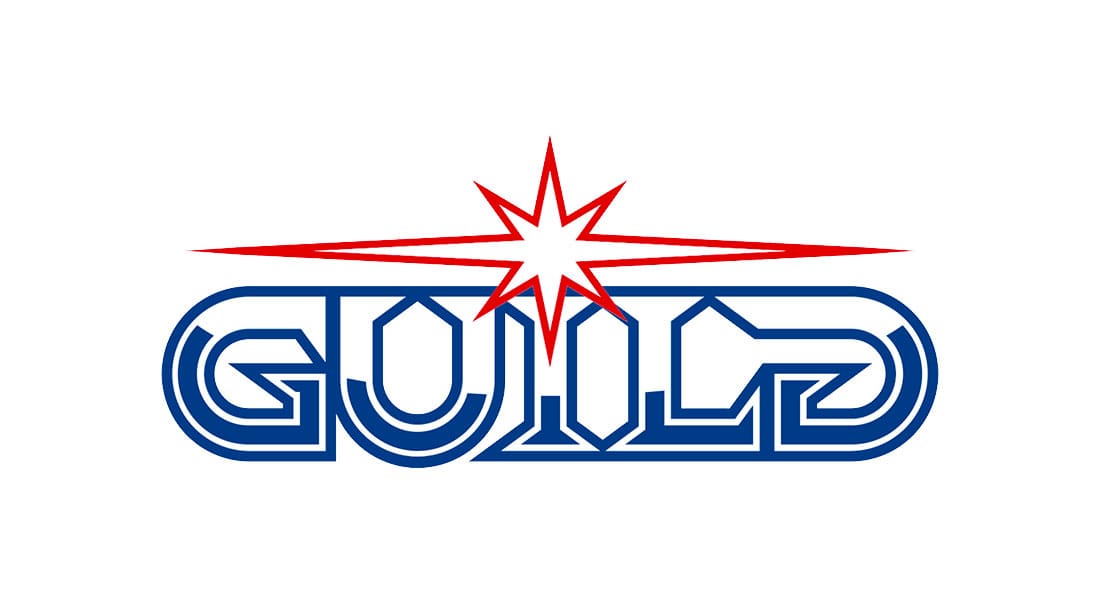 by in
Guild Esports have struck a three-year sponsorship deal with media brand Sky UK that will give the British esports organization the financial capacity to field an all-female Rocket League roster.
This collaboration is set to be one of the largest esports endorsement deals ever struck in Europe. Both companies have made a joint commitment to increase the number of possibilities available to women in the esports industry.
Guild Esports also mentioned that the sponsorship focuses on three main concessions, one of which is to increase the number of opportunities available for women to participate in esports. The other two primary agreements are to convey esports output and training activities, and to provide esports tournaments to Sky patrons.
The Chief Executive of Guild Esports, Kal Hourd, expressed his delight with their new partners. He stated that this alliance will improve the growth of players and also effect a positive change in the esports industry.
"We believe this partnership will propel Guild to the highest levels of performance in top-tier esports across the four games where we engage our professional players, as well as become a global leader in training and performance," said Hourd.
"The partnership will allow us to invest not just in player performance, but in our long-stated goal to become a global leader for women in esports, starting with the launch of our all-female Rocket League team, encouraged by the huge success of our Valorant X team.
"Our shared values are an excellent foundation for a strong partnership, and we look forward to working with Sky over the next three years."
In addition, the organization's London headquarters will be renamed the Sky Guild Gaming Centre after the partnership is finalized. Furthermore, Sky will now serve as the WiFi, internet, and network provider for the Guild's headquarters.
The Executive Vice President and Chief Executive of Sky UK, Stephen van Rooyen, expressed excitement at the company's move into the world of esports.
"Sky transformed the way families watch TV, now we want to transform the gaming experience," he said.
"In esports every second counts, so Sky's full fibre broadband will be perfect for Guild's gaming HQ. Speed and reliability, hallmarks of Sky's broadband service, will give the Guild team and gamers across the nation the edge over the competition."
Guild's new Rocket League venture will be their second all-female esports roster. In September 2021, the organization signed an all-female Valorant roster, which has been incredibly successful ever since its formation.
Guild also field rosters in other numerous esports titles such as Fortnite and FIFA. They also pride themselves on having partnered with top brands such as Samsung, Coca-Cola, Hyperice, Subway, and gaming accessory brand HyperX.