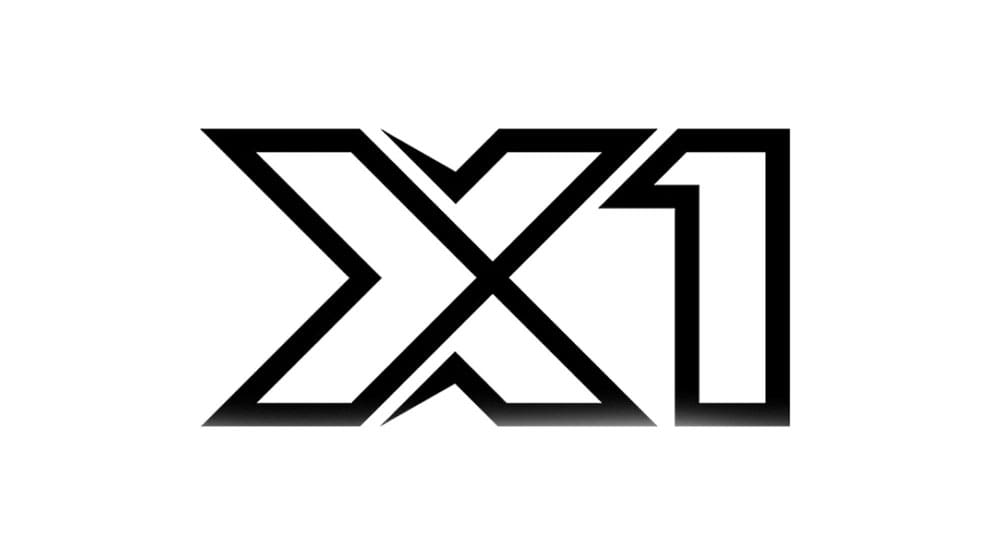 by in
X1 Esports, a Canadian organization that specializes in esports and other forms of digital entertainment, has reached an agreement to purchase ShiftRLE, an online news platform that focuses on Rocket League.
Jalen Jones, a co-founder of ShiftRLE, also shared insight in a press statement on behalf of the organization.
"We are thrilled to become a part of the X1 family moving forward as they see the potential we have in the growth of Rocket League as an Esport," said Jones.
"With X1 behind us, we plan to take Shift to the next level with our ultimate goal being to make Shift into a hub where Rocket League fans can get the latest highlights and statistics, and engage in interactive activities such as Pick 'Ems, Fantasy, and eventually tournaments of our own.
"We want Shift to act as a bridge between the casual and hardcore Rocket League players with engaging content that appeals to multiple audiences."
All of ShiftRLE will be acquired by X1 Esports in exchange for US $50,000 (£41,500) in cash, approximately $117,000 (£97,000) in common shares allocated to each of ShiftRLE's four valuable staff, and a 7% cut of Shift's gross sales for the first 36 months after the deal's completion. The maximum payment for the 7% gross revenue share in the agreement is $250,000 (£208,000), which can be either in cash or common shares.
READ: X1 Esports to acquire Tyrus Talent Services in $350k deal
As part of the transaction, X1 has agreed to recruit each of ShiftRLE's four essential workers in order to maintain the operation of the outlet. Jones, who was also responsible for founding ShiftRLE, has agreed to take on the role of Operations Manager at ShiftRLE. Also, in addition to being a co-founder of ShiftRLE, Achilleas Vaios Fotiou will now serve as the Investigative Lead for the organization. In his new position as Digital Content Lead, Martin Faltus will be assisted by Louis Sliwa, who will take on the dual responsibilities of Designer and Community Manager.
The transaction, which takes the form of an Asset Purchase Agreement (APA), was announced by X1 Esports as something that would assist the company to execute on its primary strategic goals of expanding its esports and video game inventory. In addition to this, the agreement will work toward enhancing X1's standing in the video game media industry.
"Adding ShiftRLE to the X1 portfolio will be an excellent addition," said Mark Elfenbein, CEO of X1.
"This will not only help us to deliver on our core strategic priorities of building a diverse video game ecosystem and providing global brands access to a GenZ audience, but will strengthen X1's position in video games media."
Due to the fact that X1 is a publicly traded company that is listed on the Canadian Securities Exchange, the transaction is still subject to criteria that must be met before it can be finalized. One of these conditions requires X1 to sign consulting agreements with four key Shift executives. It is anticipated that the transaction will be finalized within 10 days following the completion of the agreement.
An otherwise challenging period for indigenous esports news publications has taken a turn for the better with the purchase of the company. Both Inven Global and Upcomer let go of the majority of their writing staff earlier this year, with the former company closing its editorial department in July and the latter doing so in March. In February, Counter Strike: Global Offensive publication Rush B Media also ceased operations.