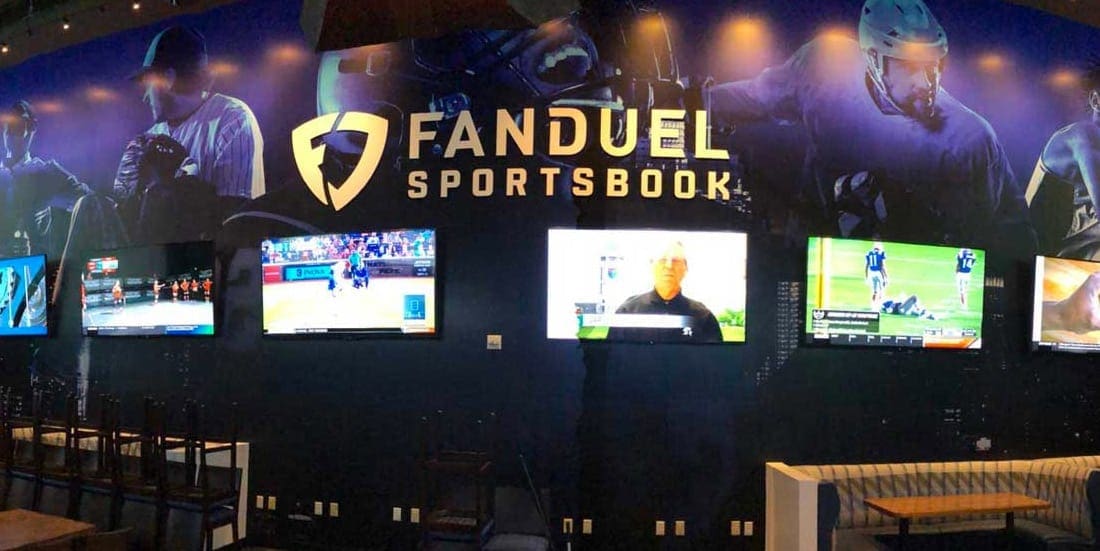 by in
The FanDuel Sportsbook will accept bets for the upcoming 2019 League of Legends World Championship finals, making it the first online betting operator in New Jersey to legally offer esports wagering.
The announcement comes after the New Jersey Department of Gaming Enforcement recently opened the door for esports wagering in the Garden State.
SEE ALSO: ESPORTS BETTING IN THE UNITED STATES
The global esports industry has experienced tremendous growth over the past few years, with projections showing it could become a US $1.8 billion industry by 2022.
With its ever-rising revenue and enormous upside, the esports scene has given online gambling firms an opportunity to expand into new markets and different demographics.
While betting on esports matches is nothing unusual for European residents, that kind of wagering was widely prohibited in the United States until the Supreme Court overturned the nationwide ban on sports betting in May 2018.
The removal of the Professional and Amateur Sports Protection Act 1992 (PASPA) started a wave of sports betting legalization across the country. Some 13 states now have regulated sports gambling markets, while another seven jurisdictions – including Washington DC – have passed bills to legalize wagering on sports.
FanDuel has regulated sportsbooks in several US states, and now the leading fantasy sports operator is blazing a trail in the esports betting world.
League of Legends is the most popular esports title on the planet. Recent viewership figures indicate that the 2019 LoL World Championship has already surpassed most major professional sports events this year, with the sole exception of the Super Bowl's 98.2 million viewers back in February.