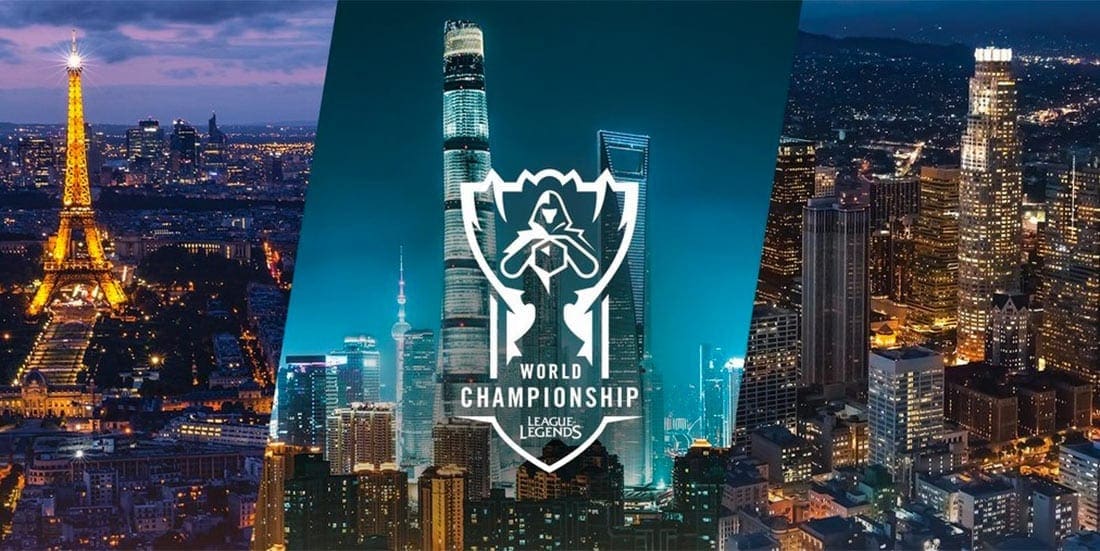 by in
Sunday, November 10 – 13:00 CET
The 2019 League of Legends World Championship will conclude this Sunday at the AccorHotels Arena in Paris, France, with a much-anticipated final bout between LPL champions FunPlus Phoenix and LEC champions G2 Esports. Let's take a look at the form, team news and latest odds for the biggest LoL esports event of the year.
G2 Esports
-135.14 at BetOnline
G2 Esports entered the 2019 Worlds carrying a lot of expectation on their shoulders and it would be fair to say they have lived up to the hype.
While G2 were considered as one of the favourites even before the tournament started, they went above and beyond with their performance in the semi-finals against SK Telecom T1.
One could argue SKT T1 were not on top of their game, but they were clearly outplayed by a G2 outfit that stunned their Korean opponents with superior macro play.
G2 displayed not only their quality and adaptability but also a high level of maturity, which is one of the main reasons why they are now standing on the big stage.
As predicted in our G2 vs SKT betting preview, the driving force behind the win was Rasmus "Caps" Borregaard Winther, who will once more play a pivotal role alongside Luka "Perkz" Perković.
FunPlus Phoenix
+114 at BetOnline
We criticised FPX in our previous previews for their ordinary performances in the earlier stages of the tournament, but they lifted their game last weekend with a 3-1 demolition of reigning world champions Invictus Gaming.
That win showed all the qualities that made FPX such a force in the LPL this year. They were aggressive from the start and forced fight after fight until they earned enough of a lead to level IG's Nexus.
BetOnline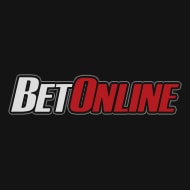 $5,000
50% matched deposit up to USD $5,000
read review
Bet Now
Bovada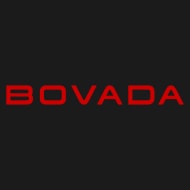 $250
Claim a 50% deposit bonus up to the value of USD $250
read review
Bet Now
The two main factors behind FPX's dominant show in the semis were Gao "Tian" Tian-Liang and Kim "Doinb" Tae-sang, who are known to put immense pressure on the map and their opponents with their roaming.
Doinb was one of the most hyped players ahead of the tournament and it's fair to say he has managed to live up to expectations, and then some. That said, Tian is one of the main reasons why Doinb is so successful.
While the whole team looks to be in great shape, Doinb and Tian are the two players G2 will have to keep an eye on.
G2 vs FPX betting predictions
There is very little to separate the two teams based on what they have shown so far, yet there are small differences which will set them apart in the LoL Worlds grand finals.
At the top lane we will see Kim "GimGoon" Han-saem clash with Martin "Wunder" Nordahl Hansen, which should be a toss-up. Both have played well thus far, but they are not seen as win conditions for their teams as neither side plays through the top lane.
Things get a bit more interesting in the jungle, where Tian's aggressive nature should give him a slight edge on Marcin "Jankos" Jankowski early in the game. That said, Jankos is all about vision control and destroying the enemy's chances at the core, which makes him a huge asset to G2 later in the game.
In the mid lane we have to side with Caps, who is arguably the best mid laner of the tournament and a strong contender for the MVP award. While Doinb is not a pushover, we have to keep in mind Caps took down Heo "Showmaker" Su and Lee "Faker" Sang-hyeok.
The bottom lane is a close call, but G2 appear to have the edge due to Perkz's dominant performances this tournament. Should Perkz get his hands on Xayah, FPX will suffer, and they are well aware of that.
For that reason, we can expect Xayah, as well as Kai'sa, to be banned. That means we might see some off-meta mage picks in the bottom lane, which is Perkz's speciality.
FPX should have an edge in the early game due to their jungle pressure, but once the game enters the middle and latter stages, it will be G2's time to shine. We can expect a close final, possibly over five games, but it looks like this is Europe's big chance to claim the Summoner's Cup after seven long years of Asian dominance.
G2 Esports to win – best odds at BetOnline