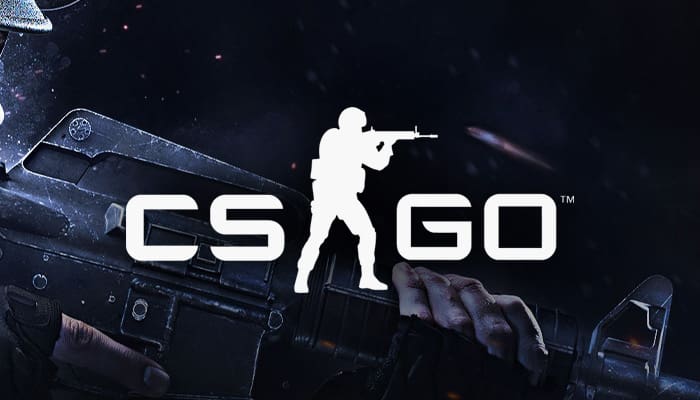 by in
Falcons announced a number of changes to their CS:GO lineup on May 7, moving Jordan "⁠Python⁠" Munck-Foehrle and Kenny "KennyS" Schrub away from active play.
In a press release, the organization revealed that the decision was made due to their disappointing run in the BLAST Paris Major RMR and inability to secure a spot in the last Major of the year.
Falcons stated that with Python's move to the bench, the player would be allowed to explore other opportunities. KennyS, however, will continue to work with the team as a content creator, which was agreed on by both parties ahead of the RMR.
The other players on the lineup — Nathan "⁠NBK-⁠" Schmitt, Alexandre "bodyy" Pianaro, and Kévin "⁠misutaaa⁠" Rabier — will continue to represent Falcons.
The organization further revealed that while they searched for new players to complete their starting five, the team would take some time off from matches and competitions. Falcons also disclosed that they intended to transition to an English-speaking roster.
KennyS was signed to Falcons to replace Bryan "⁠Maka⁠" Canda on November 2022, shortly after the team failed to qualify for the IEM Rio Major.
After ⁠bodyy⁠ joined the lineup earlier this year, Falcons rapidly improved, finishing in runner-up positions in two online events. The team snagged second place in the OMEN WGR Challenge and Thunderpick Bitcoin Series 2.
The BLAST Paris Major Europe RMR is the only LAN event Falcons competed in during this period. There, they beat out Sprout and MOUZ, but two losses to OG and GamerLegion led them to the Last Chance Qualifier, where they failed to secure a place in the Major.
KennyS took to Twitter to thank Falcons for the new position, saying that the team's inability to qualify for the last major of the year remained a major regret for him.
"I've delivered performances and consistency at some point. Unfortunately, the RMR is a really unique tournament, and I arrived there with unrealistic and idealistic expectations, and I quickly got overwhelmed by the event," KennyS said.
"My comfort and experiences of LAN events kind of tricked me there; no one is sadder and more disappointed than myself we didn't go through, but it is what it is; I still consider those few months as a good and learning experience; I'm happy it happened!"