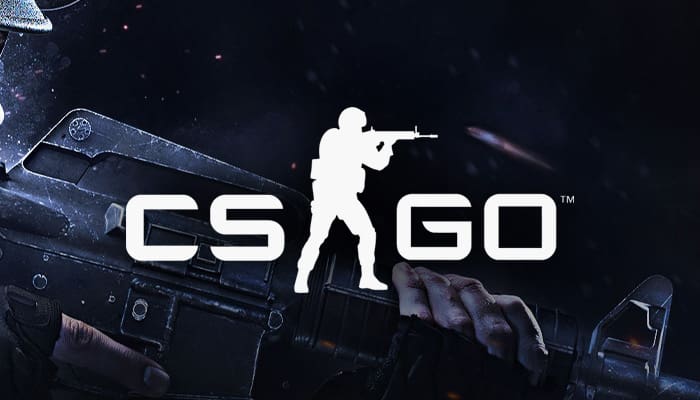 by in
Former HellRaisers player Patrik "⁠Zero⁠" Žúdel announced his retirement from competitive CS:GO on Monday, citing a lack of interest in the esport.
In a post on Twitter, the player revealed that he no longer felt motivated to participate in professional CS:GO and, as a result, decided to leave the esports scene indefinitely.
"I'm grateful for the incredible 10-year journey in esports. It's amazing to reflect on the exceptional experiences that came from competing in such a beautiful sport. I feel privileged to be able to retire at the age of 24 and look back on the great memories from the past years," Zero wrote.
"I have lost interest in competing and as a result, I am no longer driven to improve my skills in CS. I am not interested in pursuing something solely for money."
Zero gave fans a hint of what he had planned for the future, writing that it was the right moment for him to "explore other passions". The 24-year-old added that he wanted to spend some of his time on self-study and would stream some of the said studies for interested fans.
While announcing his future plans, Zero disclosed that he would reminisce on his time in esports fondly. He also thanked all his former teammates and coaches.
Zero ends his pro career after 10 years in the field and is popularly known for his stint with HellRaisers between 2016 and 2017. During his time with the team, Zero played alongside Martin "⁠STYKO⁠" Styk, Tomáš "⁠oskar⁠" Šťastný, and Kirill "⁠ANGE1⁠" Karasio.
The player competed in his first ELEAGUE Major with HellRaisers in addition to several Major qualifiers. The team also won the Copenhagen Games in 2016 and got second place in the 2017 DreamHack Open Tours with him on the squad.
Zero played for GamerLegion in tier-two tournaments from 2020-2022. His most recent CS:GO game was with SINNERS, where he played in place of OG-bound Adam "⁠NEOFRAG⁠" Zouhar. The player stepped down from the lineup last month due to personal reasons.