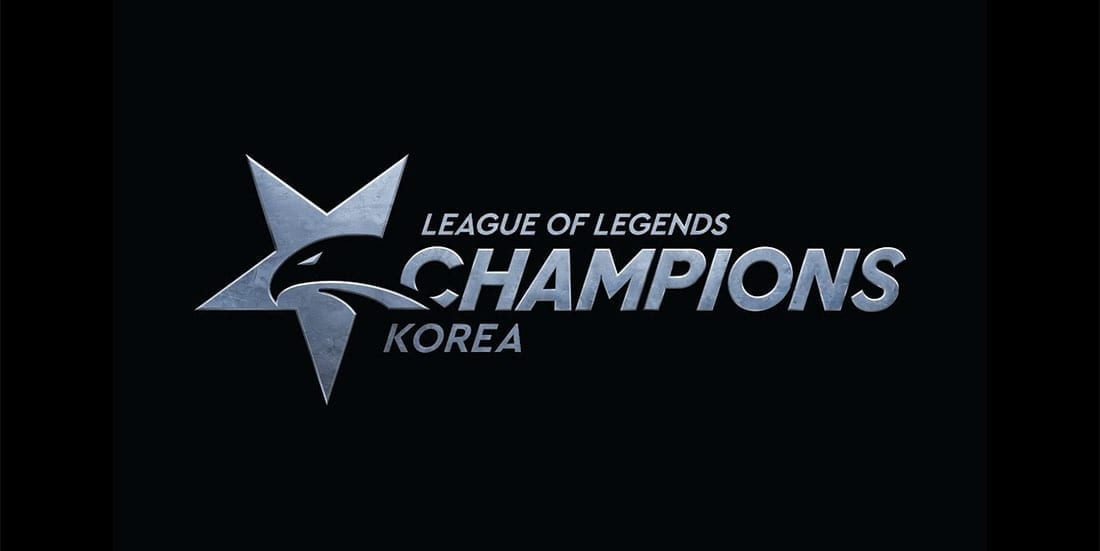 by in
DAMWON Gaming won their maiden League of Legends Championship Korea (LCK) title on Saturday when they defeated DRX 3-0 in the LCK 2020 Summer grand finals.
DAMWON Gaming have reached the summit of Korean LoL scene for the first time in the organisation's history by sweeping the 2018 LCK Spring champions DRX (then Kingzone DragonX) in one of the most one-sided LCK grand finals in recent history.
DAMWON Gaming entered the LCK 2020 Summer grand finals as the favorited team due to their incredible performance in the regular season, which they won with 16-2 record and a 10-game winning streak. Despite that, however, DRX looked very strong in their semi-finals (3-2) win over Gen.G which made it seem like they are set to giva DAMWON a run for their money contest their second LCK title.
All the eyes were set on DRX's mid laner Jeong "Chovy" Ji-hoon who had an outstanding performance against Gen.G and was regarded as the main win condition for DRX. On the other side, it was DAMWON's ADC Jang "Ghost" Yong-jun and support Cho "BeryL" Geon-hee who have found themselves in the limelight but for all the wrong reasons.
Despite DAMWON's dominance this split, their bottom lane was heavily criticised due to their lack of consistency and more than a few iffy displays. Nevertheless, the Korean duo looked significantly improved this weekend and not only held their own against DRX's deadly bottom lane, but also played a pivotal role in their team's success.
In fact, Ghost was the main actor in DAMWON's win on the first map where he claimed a fairly impressive 4/1/5 record on Caitlyn. His solid performances, however, did not stop there as he put up a 8/1/7 on Kalista in game two and 2/1/13 on Draven in game three.
Even though Ghost and DeryL managed to prove to the world they're the real deal, it was DAMWON's top laner Jang "Nuguri" Ha-gwon who shone the brightest. The 21-year-old top laner ended the series with an incredible 11/3/15 record (8.7) KDA on Renekton and Ornn which earned him the LCK 2020 Summer grand finals MVP award. As for DAMWON's mid laner Heo "ShowMaker" Su and jungler Kim "Canyon" Geon-bu, they did not fail to impress either with 11.7 and 6.2 KDA respectively.
By winning the LCK Summer split, DAMWON have now emerged as the first Korean seed for the 2020 LoL World Championship, where Nuguri and co. will look to steal the Summoner's Cup from the League of Legends Pro League (LPL) and bring it back home to Korea after two years.
Despite their loss to DAMWON, DRX also earned their spot at the season's culminating event, having earned the most Championship points through the two splits. With DRX and DAMWON locked in for Worlds, this now leaves Korea with only one more spot for Worlds, which will be put on the line at the Regional Finals.
The LCK Regional Finals will kick off on Monday, September 7 and conclude two days later on Wednesday. The race for the third and final ticket for 2020 Worlds will begin with a bout between Afreeca Freecs and KT Rolster, the winner of which will then meet with T1 on Tuesday, from where one team will advance to clash with Gen.G in the final match.
This year's LCK Regional Finals also hold much more weight, since the winner will get a direct bye to the LoL World Championship main event. This rule was implemented earlier last week after it was announced the Vietnam Championship Series (VCS) will not be sending any teams to China.