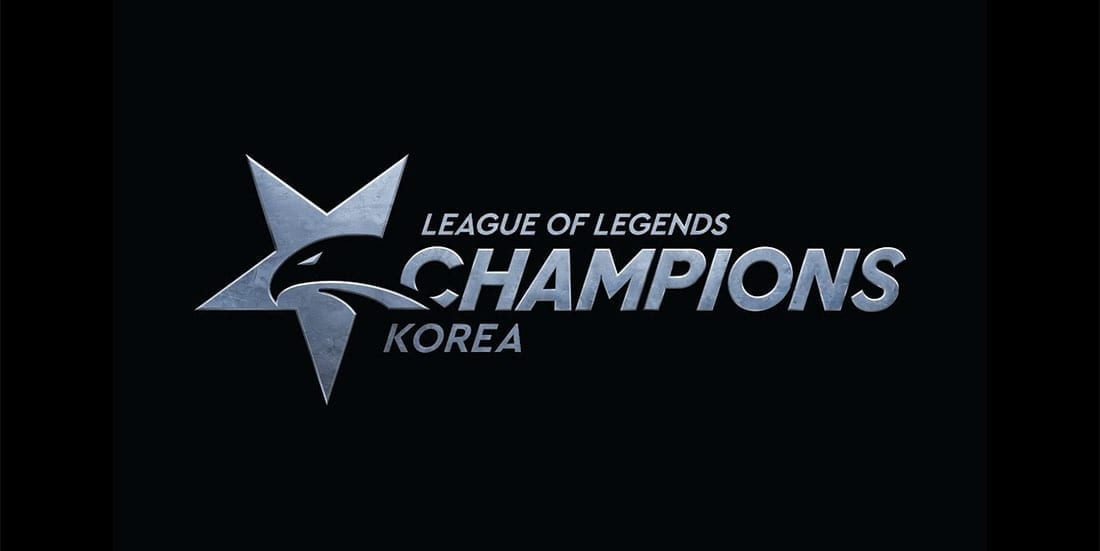 by in
T1 vs DAMWON GAMING LOL BETTING & MATCH DETAILS

LoL Betting Odds:
T1 +139 at BetOnline | DAMWON -185.19 at BetOnline
LoL Betting Lines:
T1 +1.5 at -222.22 | DAMWON -1.5 at +164
When:
August 20, 2020 at 17:00 KST
Watch Live:
Lolesports, Twitch
T1 vs DAMWON GAMING LCK SUMMER BETTING PREVIEW
The final week of the League of Legends Champions Korea (LCK) 2020 Summer regular season will kick off on Thursday with a long-awaited clash between T1 and DAMWON Gaming, who are both looking to secure top-three seedings in the playoffs.
If history has taught us anything, it is that T1 will always find a way into the LCK playoffs. After a shaky start saw them linger somewhere in mid-table for much of the split, Lee "Faker" Sang-hyeok and his crew have found their rhythm and now enter the final week in fourth place with a 12-4 record, a six-game winning streak, and a chance to finish in the top three.
Much of T1's success in recent weeks has come not from Faker, but from his replacement. Lee "Clozer" Ju-hyeon made his debut for the Korean juggernauts at the end of July against KT Rolster and has remained the go-to mid laner ever since. The 17-year-old sits fourth in the league KDA rankings with a 7.5 average, only behind his teammate Park "Teddy" Jin-seong (8.7) and DAMWON's jungle-mid duo Kim "Canyon" Geon-bu (7.1) and Heo "ShowMaker" Su (16.2 KDA).
Recommended!
Facing the three-time world champions will be DAMWON Gaming, who have looked near unstoppable this split. With a 14-2 record and 30-5 game differential, they sit in second place and only one win short of the league frontrunners, DRX (15-2).
Given that DAMWON crushed DRX (2-0) during Week 7 and put Gen.G (2-1) in their place a week later, they are poised to enter the playoffs as title favourites. In order to finish on top, however, they need to defeat both T1 and KT Rolster on Saturday, or else hope DRX drop their game against T1 on the final day of the split.
DAMWON Gaming lead the field in more than just a few figures, including kills per game (16.9), gold differential per minute (+380), gold differential at 15 minutes (+2904), Herald kills per game (1.42), first tower rate (87.9%), tower differential at 15 minutes (1.4), and Baron control (87.5%).
T1 vs DAMWON GAMING LCK SUMMER BETTING PREDICTIONS
If we look purely at numbers, DAMWON Gaming are ahead of T1 in almost all elements of the game, but that does not necessarily guarantee them a win this Thursday. We need to remember that T1 did not look too sharp for the first part of the split, so their numbers are a bit skewed.
One more thing to note is that DAMWON's bottom lane duo, Jang "Ghost" Yong-jun and Cho "BeryL" Geon-hee, did not look great in their game against Team Dynamics over the weekend. This could be a big problem when facing Teddy, who has averaged a double-digit KDA across his last four matches.
Even in the mid lane, Clozer has shown enough for us to believe he can hold his own against ShowMaker. While the latter boasts an immaculate KDA, he is not perfect and might struggle to make an impact on his own if his top and bottom underperform.
While it's hard to be too confident about T1 winning outright, we can be sure they have enough quality to keep this bout close and force a three-map series.