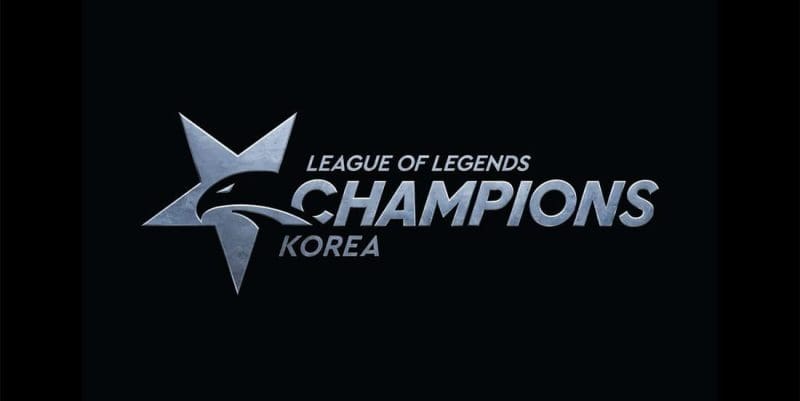 by in
DAMWON GAMING vs GEN.G LOL BETTING & MATCH DETAILS

LoL Betting Odds:
DAMWON +125 at BetOnline | Gen.G -175.44 at BetOnline
LoL Betting Lines:
DAMWON +1.5 at -227.27 | Gen.G -1.5 at +162
When:
June 25, 2020 at 20:00 KST
Watch Live:
Lolesports, Twitch
DAMWON GAMING vs GEN.G LCK SUMMER BETTING PREVIEW
DAMWON Gaming and Gen.G will test their strength this Thursday when they meet during the second week of the League of Legends Champions Korea (LCK) 2020 Summer Split.
Despite their struggles during the LCK Spring, DAMWON got off to a flying start in the LCK Summer by picking up clean sweeps against SANDBOX Gaming and SeolHaeOne Prince (formerly APK Prince) to enter Week 2 with a 100% win rate, +497 gold differential per minute and an exceptional +4807 gold differential at 15 minutes. They also hold a +2 tower and +50.5 CS differential at 15 minutes.
How much their wins against two of the weakest LCK teams mean is up to debate, but there is no denying Heo "ShowMaker" Su and his crew are mounting a serious challenge for their maiden title in the Korean top flight.
All five members of DAMWON are at the top of their game, which is especially true for mid laner ShowMaker, jungler Kim "Canyon" Geon-bu and support Cho "BeryL" Geon-hee. ShowMaker holds the highest KDA in the league at 25.5, while Canyon (10.4) and BeryL (7.83) rank third and fourth respectively.
The raw numbers for top laner Jang "Nuguri" Ha-gwon and ADC Jang "Ghost" Yong-jun are not exactly phenomenal, yet they have contributed a combined 49% of the team's damage share.
Recommended!
DAMWON's hot form was there for all to see in their clash with SeolHaeOne Prince, as they needed just under 54 minutes to win the series. Additionally, ShowMaker and co. clinched the victory with 43 kills, 22 towers, five drakes and two barons, while SeolHaeOne Prince managed only 22 kills, three towers and two drakes. Showmaker, Canyon and Ghost were the best-performing players on that day with 12.5, 6.4 and 6.3 KDA figures respectively.
While DAMWON were stomping low-rated LCK teams, Gen.G endured a tough start to their LCK Summer campaign. Kim "Clid" Tae-min and his crew faced DragonX in their opener and lost 1-2, to which they added a narrow 2-1 win against KT Rolster on Sunday.
If we go by raw numbers, DAMWON look the stronger team by far, but we must take into consideration that Gen.G faced much tougher opponents. So far, Gen.G have been averaging -30 gold differential per minute, +257 gold differential at 15 minutes and 33.1 CS per minute, with a +0.33 tower and +26.8 CS differential at 15 minutes.
The best-performing Gen.G players to date are jungler Clid, ADC Park "Ruler" Jae-hyuk and mid laner Gwak "Bdd" Bo-seong, while the highest KDA (6.4) belongs to support Kim "Kellin" Hyeong-gyu.
In their most recent bout against KT Rolster, Gen.G recovered from a disappointing start to clinch a reverse sweep. Bdd was by far the best player on that day with a 7.0 KDA, closely followed by Kellin with 6.4 in his LCK Summer debut.
DAMWON GAMING vs GEN.G LCK SUMMER BETTING PREDICTIONS
Last split, Gen.G won both of their bouts against DAMWON Gaming, but that does not necessarily mean they are odds-on to win this week. Although DAMWON still have a lot to prove, they have been clean and controlled without showing any obvious weaknesses.
The only player who should show a bit more is Ghost, since DAMWON are relying on Nuguri and ShowMaker to do most of the work. That could be an issue when he comes up against the exceptional Ruler, but we don't feel like the ADC matchup will be the game changer here.
This game seems like it can go either way, so it's hard to call a clear winner. From a betting perspective, however, this is a great opportunity to take advantage of the higher odds on the in-form underdogs.