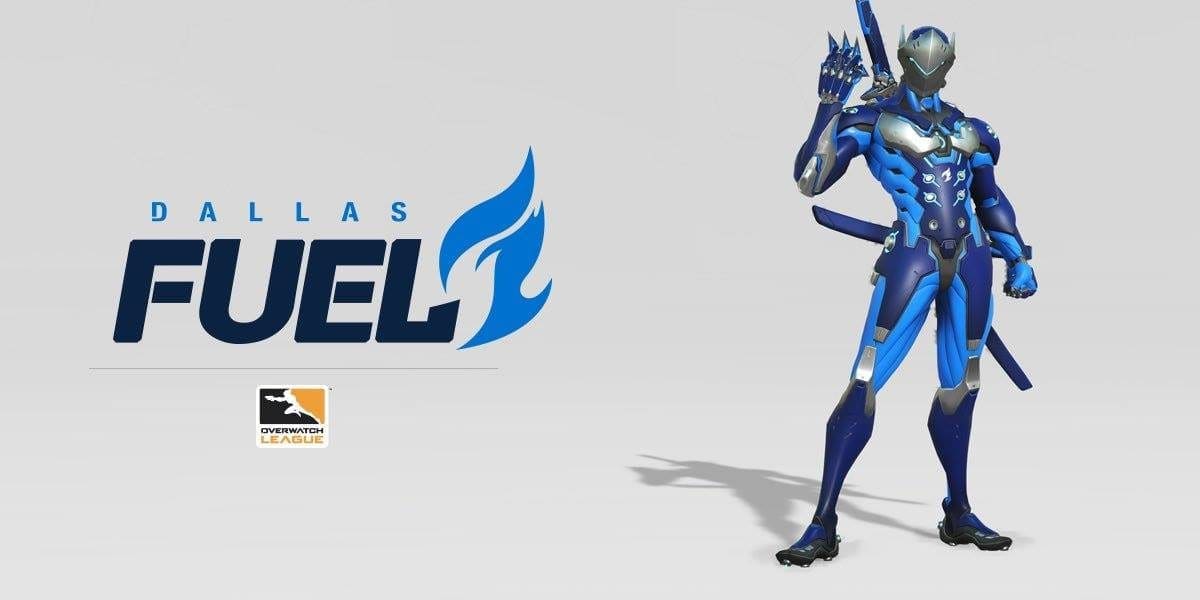 by in
Dallas Fuel's rough patch has reached a tipping point after the Overwatch team announced the sacking of its head coach and star player.
The Fuel's squad has been underperforming for several weeks now and according to owner Mike Rufail, the team had communications issues they couldn't overcome. As a result, head coach Kyle "KyKy" Souder was shown the door this week.
Once his visa gets approved, Kim Min-Gyu will take over the role as head coach. Min-Gyu is known for his time with Meta Athena and is well-credentialed, but he'll face an uphill task at Dallas. While the losing streak may continue in the short term, Rufail hopes this is the first step towards better results.

The DPS player and star of the team, Kim "Rascal" Dong-jun was also released from the team in the tumultuous week. The Fuel stated that it was a decision based solely on the player's behavior. According to Rufail, Rascal couldn't adapt to the team and tried to impose his Korean style on to other teammates. The cultural clash and language barrier became too much, forcing his franchise's hand.
It's not the first time a Korean player has been on an international roster and had issues acclimatising. Almost every eSports team has at least one Korean player. Unfortunately, unlike the large majority of his countrymen, Rascal couldn't deal with the language, the team culture and the other players.
Rufail explained that Rascal sometimes refused to play because a week wasn't "good for him". In those situations the team had to pull a rabbit out of the hat to even make it to the stage.
While the deadline to replace Rascal has passed, Dallas Fuel will have to make do without the talented star.