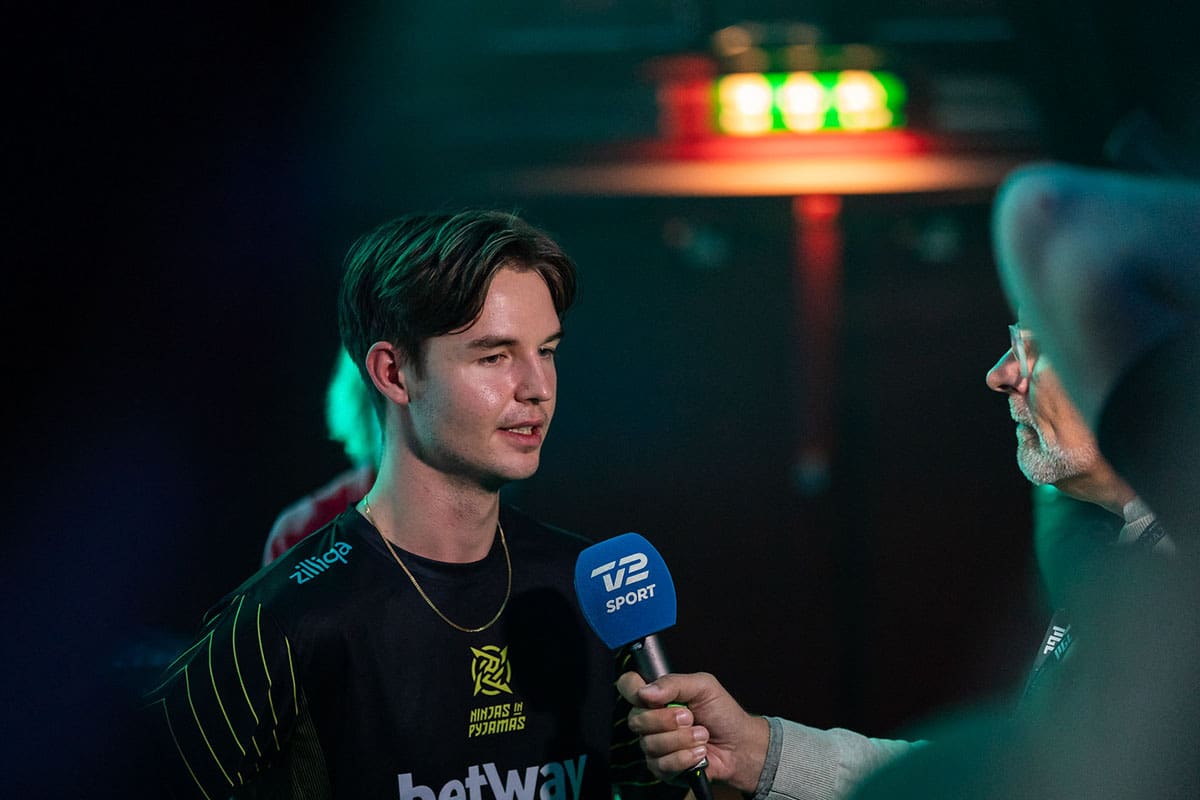 by in
The Ninjas in Pyjamas Counter Strike: Global Offensive roster shows that Nicolai "dev1ce" Reedtz is currently inactive, however, recent reports indicate that he may soon be returning to an active roster.
Dev1ce, one of the most decorated players in the history of CS: GO, joined Ninjas in Pyjamas in April 2021. His transfer was referred to as "one of the biggest in the history of esports" by NIP COO Jonas Gundersen. The value of the transfer was reported to be $1 million.
According to a report, the Danish AWPer player has considered a variety of possibilities outside of the NiP organization. Dev1ce "held preliminary talks with several teams" about having to join an active lineup.
It should be no surprise that organizations are keen on dev1ce given that the summer break in professional CS:GO began today with the start of the BLAST Premier Fall Groups 2022. The summer and winter breaks serve as a "transfer window" for various teams.
Since December 13, 2021, dev1ce has been on the bench. The player announced the conclusion of the previous year that he would be taking a break from the professional circuit. He stated on December 21 that "my mental health has taken a hammering this year," citing both personal reasons and the tension that comes with playing competitive esports.
The report also references dev1ce's FACEIT profile, which shows that he has been playing a significant amount of CS:GO recently and may have been doing so as a kind of exercise to get back in shape. Over the last week and a half, he has participated in more than ten games.
Love "phzy" Smidebrant, an AWPer from the academy squad, played with NiP while dev1ce was absent. Despite the replacement, the team missed dev1ce's ability to carry matches even though phzy performed admirably well.
As a member of his former team, Astralis, Dev1ce made history by being the first player in CS:GO history to win four majors and the first player to win three majors in a row.
It is currently unknown whether or not a team will acquire dev1ce within the next few weeks.