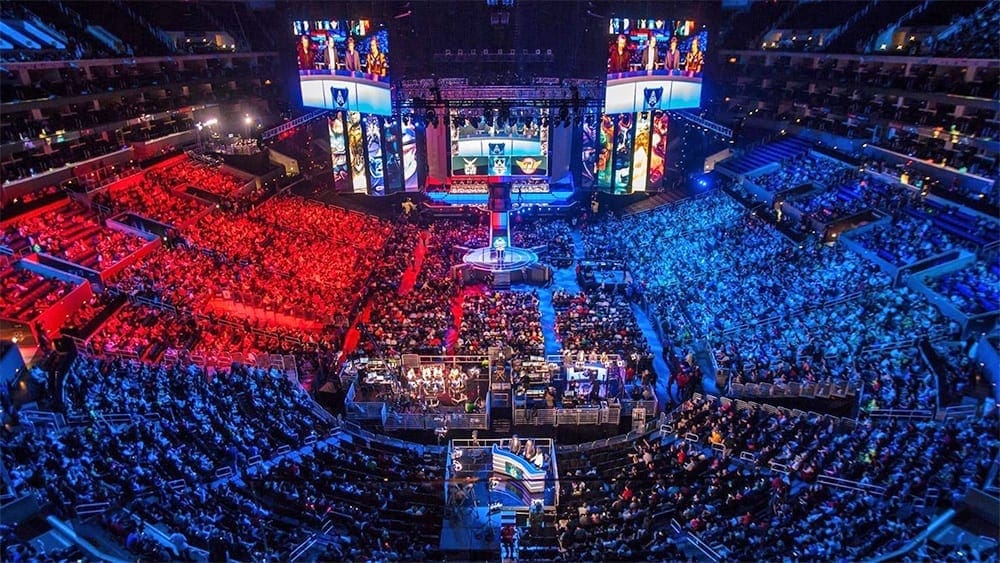 by in
The esports community was taken by surprise on Wednesday when it was revealed Counter Logic Gaming's star mid laner, Eugene "Pobelter" Park, would not be a part of their starting roster for the final week of the League of Legends Championship Series (LCS) 2020 Summer.
LoL streamer Christian "IWillDominate" Rivera was the first to unveil the news with a post on his Twitter page, where he voiced his disagreement with CLG's decision to bench Pobelter for the upcoming week of LCS matches.
"You know I got my ear to the ground with this s***, so let me inform you that for some god forsaken reason Pobelter is benched for this week of LCS," read IWillDominate's tweet.
Counter Logic have yet to confirm or deny the statement, but IWillDominate's reputation in the American LoL scene and the follow-up responses from other prominent names in the industry suggest Pobelter's benching is all but confirmed.
Pobelter joined Counter Logic Gaming in February 2020 as a replacement for Lee "Crown" Min-ho, who left to play for OZ Gaming in the Challengers Korea (CK) league. Despite his renown as one of the most experienced still-active players in the North American LoL scene, the 23-year-old star has failed thus far in his attempt to bring CLG back to their former glory.
With Pobelter, Counter Logic finished last in the LCS 2020 Spring with a disastrous 3-15 record, which marked the organisation's worst-ever split in the competition. While things started to look up for the two-time LCS champions at the start of the LCS 2020 Summer when they climbed to second place with a 4-2 record in Week 3, CLG have since gone to pieces with nine losses in 10 outings. They enter the ninth and final week of the LCS 2020 Summer ranked eighth with a 5-11 record, which puts them dangerously close to a bottom-two finish.
Even though Pobelter has averaged the worst KDA (2.11) out of all LCS mid laners this split, there are arguments to be made that he is not the real reason for Counter Logic's downfall. Besides the experience and the deep champion pool he brings to the squad, Pobelter has also put up solid KPAR (70.7%) and CSPM (9.11) averages.
With Pobelter benched, it's likely Counter Logic Gaming will promote academy mid laner Jean-Sébastien "Tuesday" Thery to the main roster for their final two matches of the LCS Summer against FlyQuest and Cloud9. While Tuesday has no previous experience playing in North America's top flight, this split has taught us that the academy rosters are filled with LCS-calibre talent – as Immortals have found out.
Counter Logic Gaming will face FlyQuest next on Saturday, August 8 at 16:00 PST, followed by their final match of the split against Cloud9 on Sunday at 14:00.