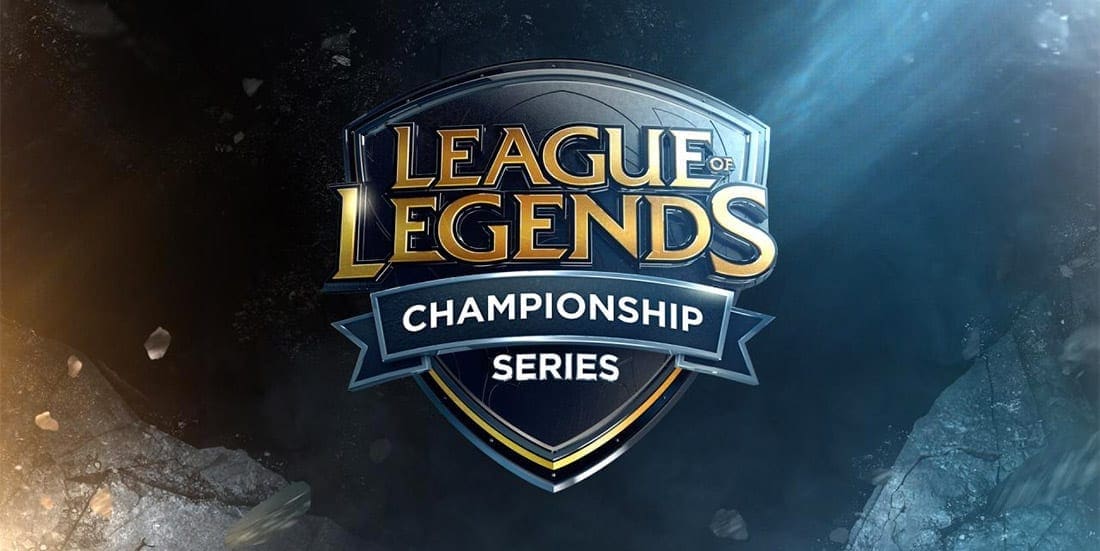 by in
Immortals won their first match of the League of Legends Championship Series (LCS) 2020 Summer Split on Sunday, defeating Golden Guardians while fielding their academy roster.
After a poor start of their LCS 2020 Summer campaign, Immortals decided to make major changes by parting ways with head coach Thomas "Zaboutine" Si-Hassen and general manager Keaton "Keaton" Cryer. This led to Mike Schwartz taking over as interim general manager, and he wasted no time making his mark with some drastic changes.
Schwartz, alongside Immortals coaches Paul "Malaclypse" Decsi and Adrien "GotoOne" Picard, came up with the idea to start the academy roster over the weekend after Immortals lost their first four games of the split. That move led to a recall for veteran jungler Jake Kevin "Xmithie" Puchero, who was dumped from the first team ahead of the LCS Summer.
Joining Xmithie in his return to the LCS were top laner Kieran "Allorim" Logue, ADC Apollo "Apollo" Price and support Nickolas "Hakuho" Surgent, while mid laner David "Insanity" Challe made his debut appearance in the North American top flight after spending the last two years playing for the academy rosters of Team Liquid and Immortals.
Although Immortals' academy roster struggled early on against Golden Guardians and even trailed by over 3k gold at one point, Xmithie and co. held their ground and edged out an impressive win.
Top laner Allorim held his own on the weak side, ending the game with 2/1/9 on Malphite, although his opponent Kevin "Hauntzer" Yarnell locked in incorrect runes on Mordekaiser, using Fleet Footwork instead of Conqueror keystone. How much that mistake contributed to Immortals' win is up to debate, but it's fair to say it did add to Hauntzer's disappointing 2/5/0 performance.
Xmithie did not disappoint in his return to the LCS, ending the game with a 4/2/9 record on Trundle and maintaining a strong map presence. However, it was Apollo and Insanity who did most of the work. Apollo ended the game with a 7/1/4 record on Ezreal, while Insanity proved he can compete at the highest level by earning the MVP award with a 2/0/8 game on Orianna.
"This was not to say unexpected for us to win but I did not expect to perform at the best level just yet", said Insanity.
"I have gotten an overwhelming amount of support so far, that I did not think I would receive – it's a lot different than just my stupid Tweets here and there where I would only get a few likes, but I think this is something bigger than everybody wants to be involved in."
It remains to be seen whether Immortals will continue using their academy roster for the remainder of LCS Summer 2020, but their success over the weekend suggests some full-time roster changes are on the cards.