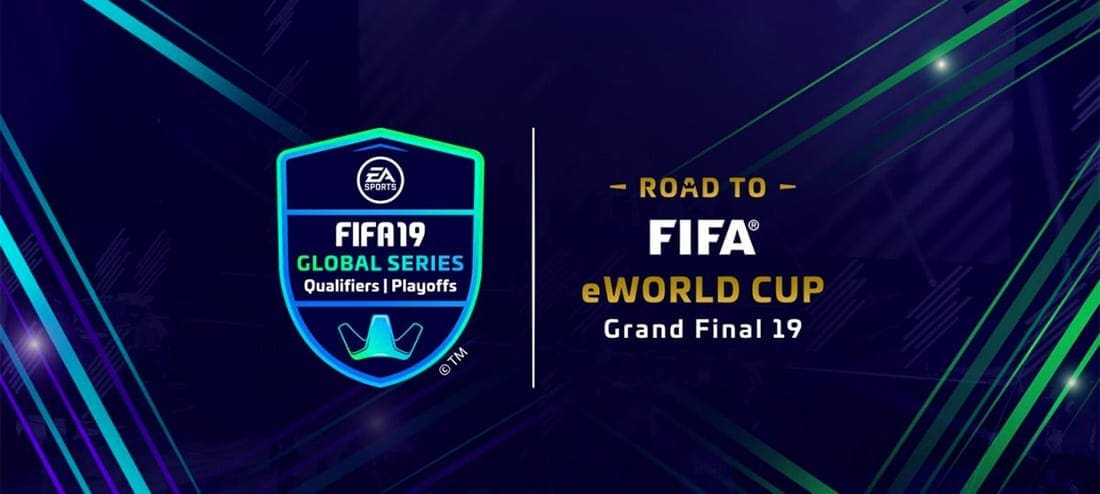 by in
With seven rounds left of the FIFA eWorld Cup 2019 qualifying rounds, we enter this weekend's event at Sky Sports Studios in London with an eye towards the future.
16 eFootball teams will battle it out for a prize pool of $100,000, with two-time reigning champions, Brøndby IF from Denmark, standing out again as one of the favorites to win the Cup.
Brøndby IF is is the only 'real' team to ever win the FIFA eClub World Cup — they represent the real Danish football club.
In addition to the prize money, teams will earn valuable Global Series points that fuel the race to the FIFA eWorld Cup in July.
READ: LATEST ESPORTS NEWS
The last FUT Champions Cup in January unveiled a new, relatively unknown winner called Darren Mike, who is also the youngest ever FUT Champion in the history of the game. Mike earned a massive 1500 points, which propelled him straight to number three in the rankings.
The forthcoming eWorld Cup may have more surprises in store.
From a massive qualifying pool of over 150 teams in the online qualifiers held in January 2019, it is obvious that the 15 that qualified are very good contestants for this Cup.
The qualified teams for the FIFA eClub World Cup 2019 are: AFC Ajax (Netherlands), AlNassr FC (Saudi Arabia), Brøndby IF (Denmark), NoFuchsGiven eSports (England), Dijon Football Côte-d'Or (France), ECV eSports (Netherlands), FaZe Clan (USA), Futbolist (Turkey), Imperial (England), KiNG eSports (Germany), Manchester City eSports (England), Prime NINJA (Japan), Team Vitality (France), Tricked eSport (Denmark), VFL Bochum 1848 (Germany) and Wolverhampton Wanderers FC (England).
Manchester City eSports, boasting Kai Wollin, the 2017 FIFA eWorld Cup Grand Finalist, looks to be the team to beat in this tournament.
Brøndby IF may be the defending champions, but their individual players' performance in the current Global series has been disappointing.
Fredberg of Brøndby IF's is ranked 1,113 with only 52 points. Still, major cup runs can prove to be rejuvenating for all players involved, and with Brøndby's history of taking very good care of their ePlayers during the eClub World Cup (like hotel check-ins and personalized care) it will not be surprising if they again emerge victorious.
On the flipside though, Brøndby IF going all the way is a tall order if the form of German team KiNG eSportsis anything to go by.
KiNG eSports feature FUT Champions Cup winner 'Tekkz', alongside the Argentinian 'Nicolas99fc', who participated in the Grand Final last year. Considering their individual performances thus far in the campaign, both players top the rankings in their respective consoles and are the clear favorites for this event.
'Tekkz' has been sensational, having won the FUT Champions Cup in December and then the PGL FIFA 19 Cup.
'Nicolas99fc' won the Gfinity Series tournament in January.
I will give KiNG eSports a 90% chance of winning the Championship in London this coming weekend.