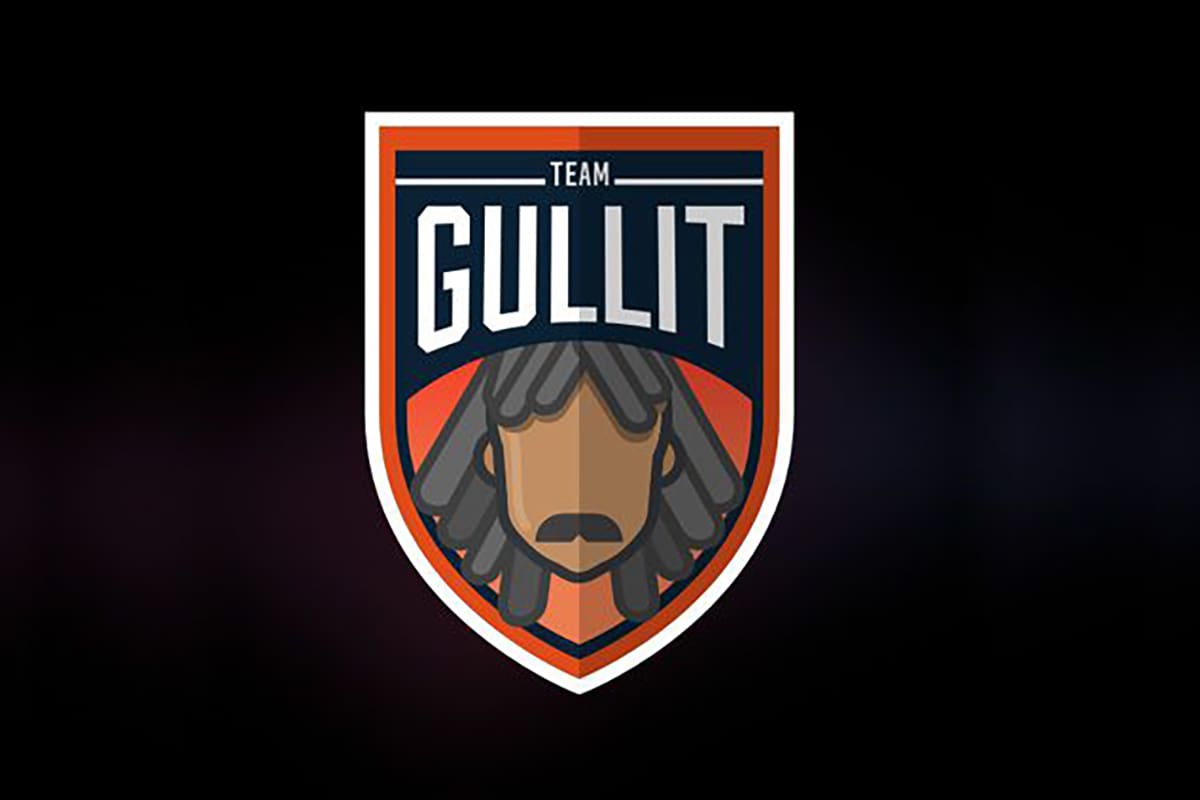 by in
Team Gullit, a FIFA esports academy based in the Netherlands, has announced a partnership with HP's gaming brand, OMEN. The partnership will see the brand become Team Gullit's exclusive PC partner, with the academy using OMEN PCs at its new headquarters.


The headquarters will allow players to compete at the facility while also creating content for their own social media channels and that of the academy. Since its inception in 2018, the academy has gained 150,000 followers across its various social media channels.
 

The franchise took to its official Twitter page to announce the partnership as its looks forward to creating better video content with the brand:

"#WELCOMEOMEN
We are happy to announce that we have partnered with @OMENbyHP, HP's premium gaming brand. Together, we will focus on creating even better video content!
 
Our new HQ features their best PCs and allows us and our talents to take our game to the next level!"

Team Gullit will continue to maintain its position as one of the world's largest FIFA academies in 2022. It signed a deal with MLS football club Atlanta United earlier this month to work closely with and develop the club's squad of FIFA esports players.
 

The deal sees OMEN strengthen its position in the esports industry. Over the past five years, the brand has consistently extended its partnership with BIG and gone on to expand its agreement with Belong Gaming Arenas.
OMEN joins Team Gullit as the seventh partner member, joining the rich list that includes high-profile brands such as Samsung Electronics, SEIKO Vision, and Robey Sportswear.


Founder of Team Gullit, Corné Dubelaar described the OMEN deal as a perfectly timed partnership. He also spoke a little about the franchise headquarters, which are scheduled to be unveiled in the near future.


"For us, the timing of the collaboration is ideal. We will be officially opening our new Team Gullit HQ soon; a unique place that meets all needs of the players and us," Dubelaar said.


"OMEN desktops not only make the room look incredible, they also provide us with the power we need to take our content game to the next level from the launch of FIFA 23."