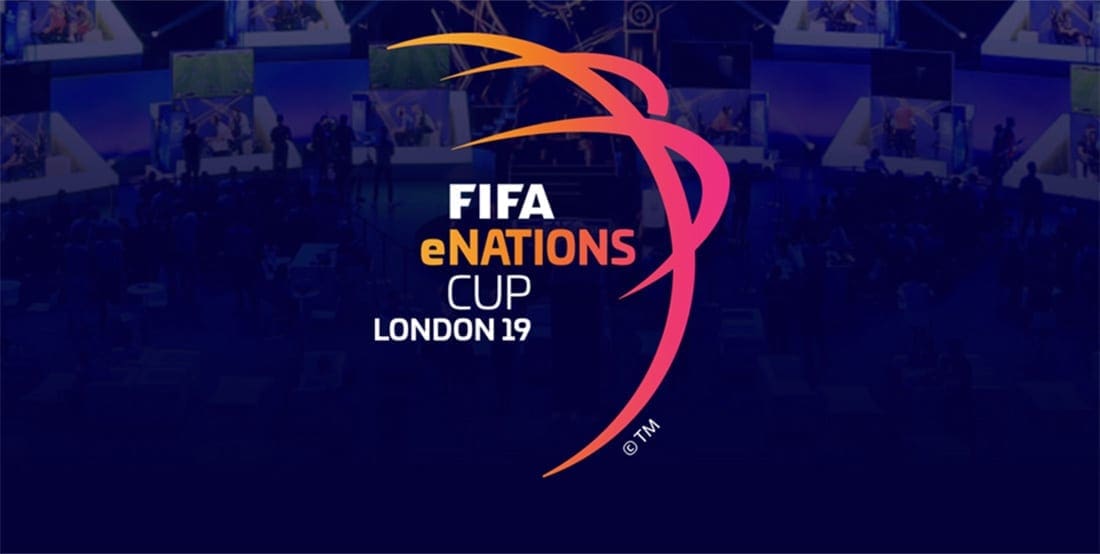 by in
The inaugural FIFA eNations Cup is behind us with Les Bleus coming out on top after defeating the South American giants, Argentina in what can only be described as a match worthy of the event.
The inaugural FIFA eNations Cup showcased 20 nation teams from all across the globe, battling it out for FIFA glory.
FIFA eNations Cup started off with 4 groups:
Group A: England, Finland, South Africa, France and Saudi Arabia.
Group B: Spain, USA, New Zealand, Mexico, China PR.
Group C: Germany, Norway, Sweden, Argentina, Brazil.
Group D: Portugal, Russia, Australia, Denmark, Netherlands.
In the group stage, the participating players and nations competed in an individual (1v1) and team (2v2) matches across both consoles, with only the top two teams advancing into the knockout stage.
After all was said and done, England, France, Spain, Mexico, Brazil Argentina, Portugal and Denmark entered the knockout stages in hopes to reach the finals and bring home the title.
After close matches in the knockout stages it was Argentina and France who proved they belong on the grand stage where they got a shot at glory.
Argentina had to defeat England in quarter-finals, to which followed a tough match against Denmark, who just like England failed to defeat the South Americans. Their opponents, France, faced off against Brazil in the quarter-finals, followed by an extremely-close match against Portugal in the semi-finals.
After a tough road to the finals, France and Argentina came together to decide the ultimate champion of the first-ever eNations Cup.
The match between the two teams was, as expected, worthy of a grand final, keeping fans on the edge of their seats until the final whistle.
In the end, it was Argentina which had to admit defeat to France, who has enjoyed a great 12 months in all football scenes, especially after winning the FIFA 2018 World Cup.
France's FIFA stars, 'Maestro' and 'DaXe' were predictably proud.
"It feels great to win the first ever FIFA eNations Cup with my brother. It's crazy! I want to thank the French Football Federation. Everybody worked hard for us to be in good condition and we're very grateful for that," Maestro said.
"I'm very happy we're able to give France the first-ever FIFA eNations Cup, it's an amazing moment to win it."Yago" is so good, he beat "Tekkz" earlier in the tournament. We never play a final – we win a final. We did the job. Allez Les Bleus!" said DaXe.
With the eNations Cup behind us, we will eagerly await the eChampions League, the expansion to the EA SPORTS FIFA 19 Global Series, which will take place on April 26th, where we will get the eight finalists that will compete in the grand finals in Madrid on May 31st.
As an interesting fact, the eChampions League finals will be played only a day before the UEFA Champions League Final, which will take place on June 1st in Madrid.