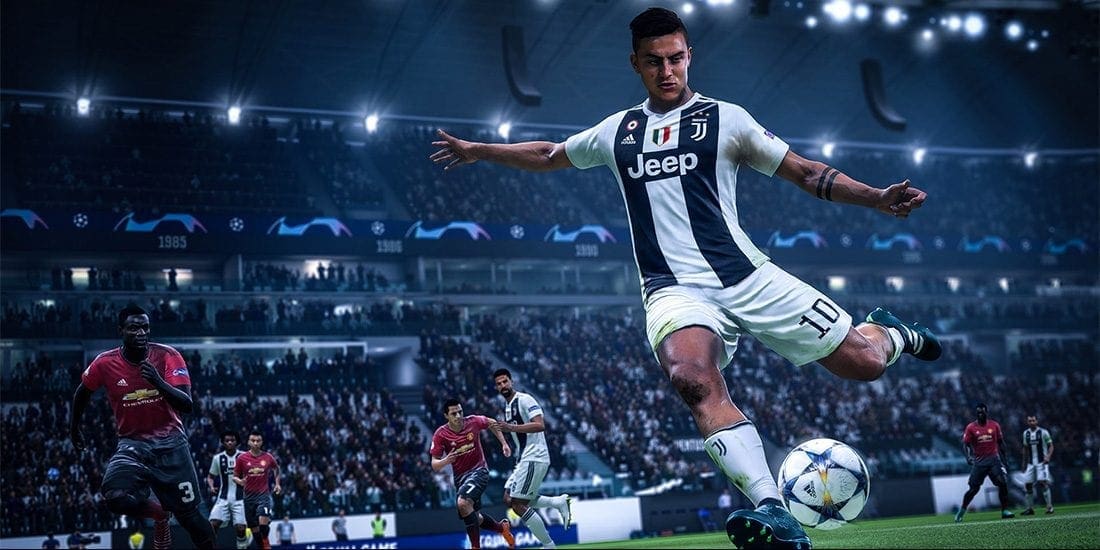 by in
Following two successful FIFA eWorld Cup events in London, FIFA announced this week that the British capital will host the tournament once again in 2019. Like last year, it will take place over three days (August 2-4) at the world-renowned O2 Arena.
The 2018 FIFA eWorld Cup broke all sorts of records, reaching over 29 million views online over three days. That marked a 400% increase from the previous edition, so expectations are high for this year.
The recent growth of the tournament is reflected in the prize money. The winner will again take home US $250,000, but the pool has increased from $400,000 last year to $500,000. That continues a steep upward trend in FIFA eWorld Cup prize money, as all events up until 2016 had a total fund of $26,000.
The format of the competition will mimic 2018, with 32 players (16 each for PlayStation and Xbox) split into four groups of eight based on their performance in the FIFA 19 Global Series Playoffs. After seven rounds of play, the top four players from each group will enter the round of 16, where the best-placed player from one group meets the lowest-placed player in another and the second-placed player meets the third-placed player from another group.
BetOnline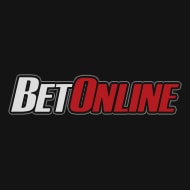 $5,000
50% matched deposit up to USD $5,000
read review
Bet Now
Bovada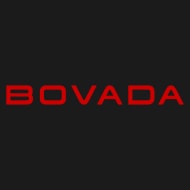 $250
Claim a 50% deposit bonus up to the value of USD $250
read review
Bet Now
The FIFA eWorld Cup semi-finals will feature the best four players (two from each console), with the best player on each platform going through to the grand final. The last two will play a leg on each console and the aggregate score will determine the new FIFA world champion.
Besides pocketing half of the $500k prize pool, the winner will also score a trip to Milan for The Best FIFA Football Awards in September.
The 32 participants will be chosen based on the FIFA 19 Global Series Rankings, which will be confirmed on July 14 once the PS4 playoffs are completed. Still, there are some names that we can expect to see competing for glory.
The clear favourite to win the trophy is current world no.1 Donovan "TekKz" Hunt, who is dominating the rankings with 13,265 points. That is more than twice as much as defending world champion Mosaad "Msdossary" Aldossary, who holds second place with 6,194. Although TekKz is the standout, his 5-2 defeat to Tom "Rebel Stokes" Stokes at the Global Series Xbox playoffs in Hamburg showed that anything can happen on any given day.
MORE ESPORTS NEWS